What Shade Of Blonde Hair Color Chart Suits You Best?
Blonde hair color chart is something that all women should know about the color world before getting their hair dyed blonde: it is not divided between dark and light shades. The colors you see around you are a huge variety of different unique shades melted together. Do you want to discover each one? The lightest side of the world's hair color chart is waiting for you. The blonde hair color is not just a light color; it's a collective image of the softest, lightsome hues in the world.
Are you about to go blonde? Not so fast, girl! Make sure that you are familiar with its shades before becoming a blonde: they all deserve your attention, but only the suitable ones will come with you. Here you not only can see them but also learn how to find a shade that perfectly matches your appearance and complexion. Join the trip around amazing blonde hair color shades!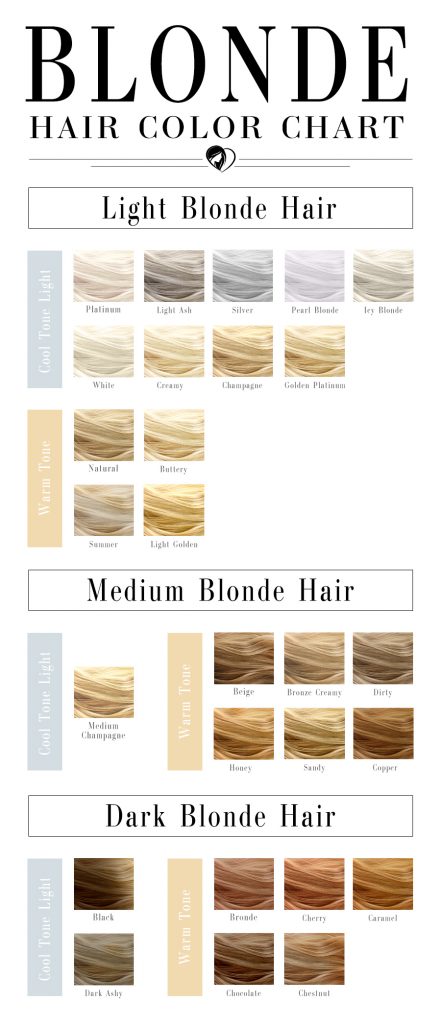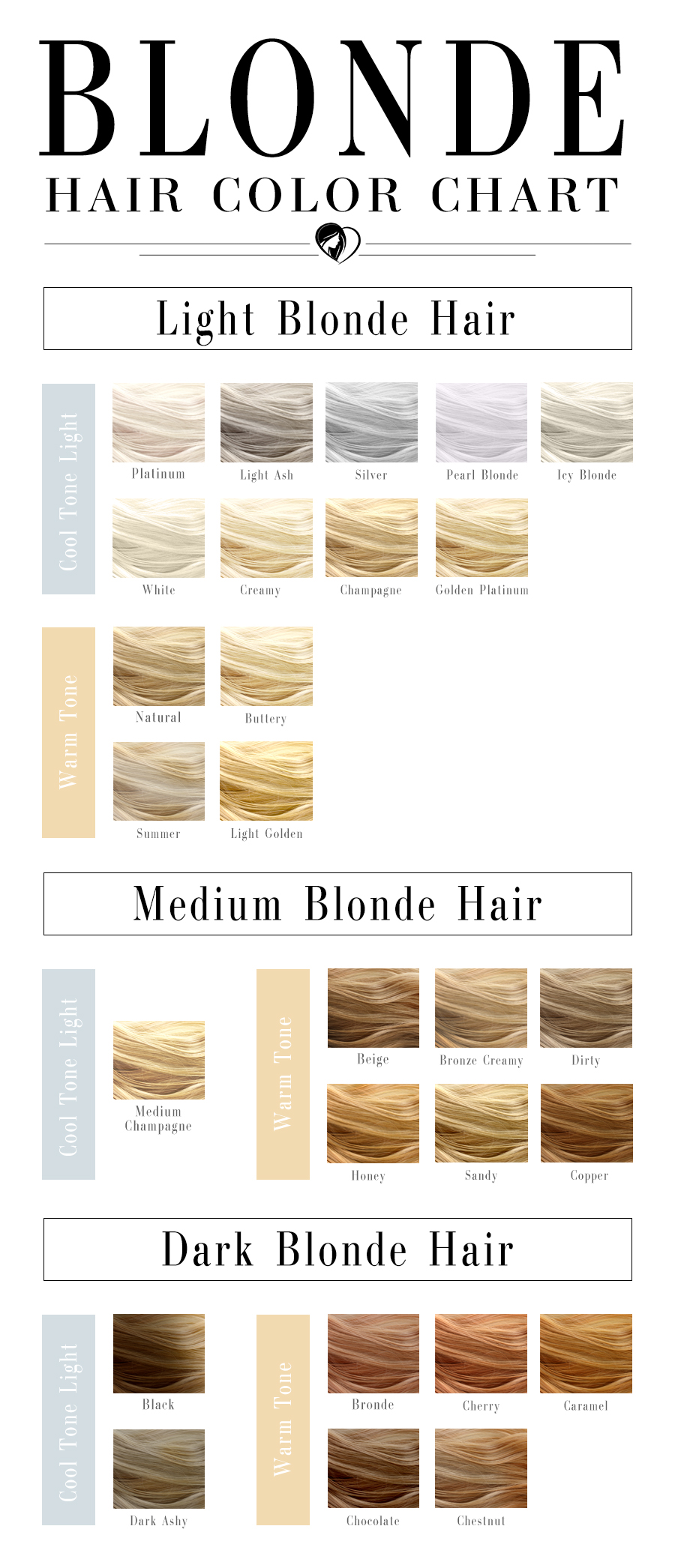 ---
Click NEXT below to browse the gallery!
---