Blunt bob hairstyles are flattering for thick, thin, and medium hair length. So make yourself a cup of tea or coffee, sit back and explore all the ideas we gathered for you. Blunt bobs are super elegant and chic. But there are also ways to make them look not so formal. A lot of dying suggestions, including ombre, loose curls and you are ready to rock any party.
Light Color Bob Hairstyles
Source: Rubydevine via Instagram, _sassafrass via Instagram, Cassderosa via Instagram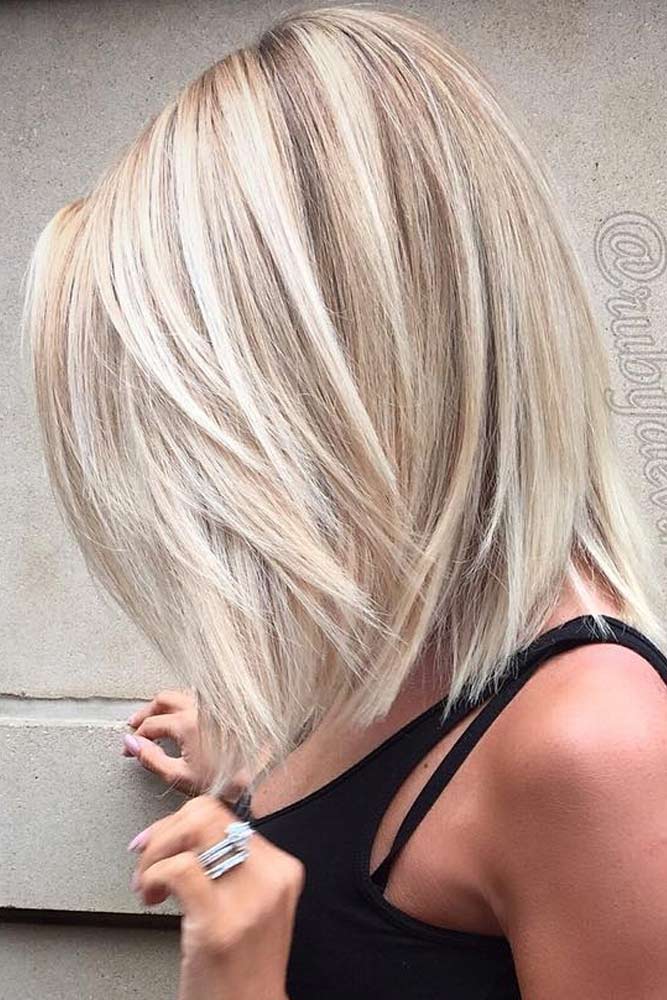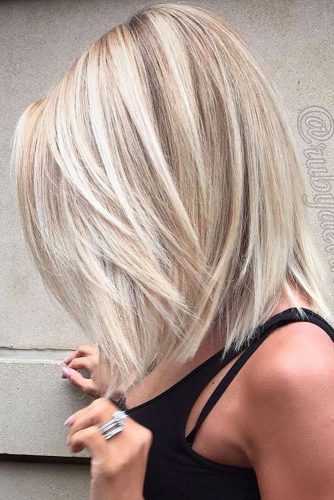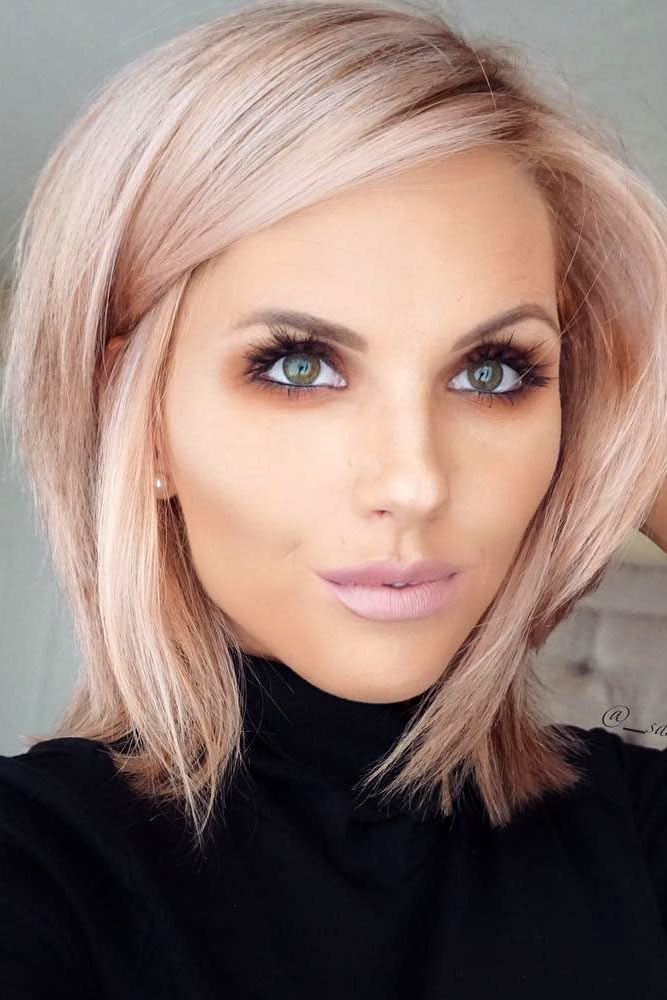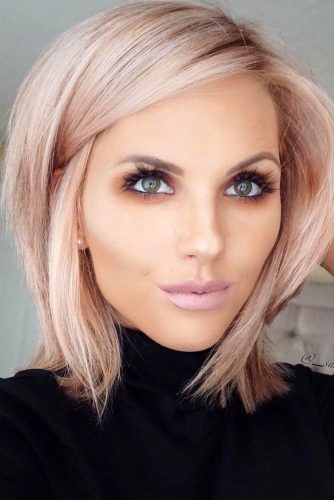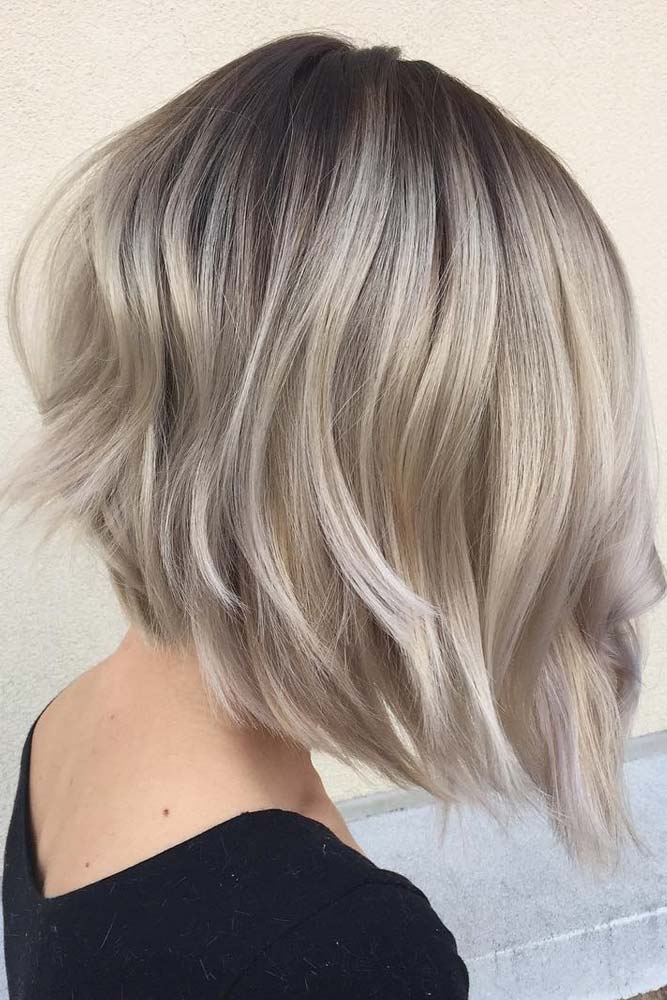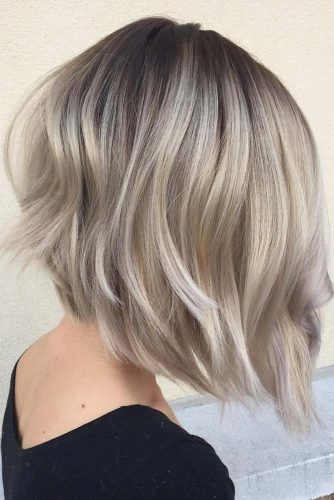 Besides that, we have some nice tutorials how to do a ponytail in a New York minute. They will totally change your ponytail game. It will look iconic with our tips and tricks.
Dark Color Bob Hairstyles
Source: Jessvedo_hair via Instagram, hairby_yv0 via Instagram, salsalhair via Instagram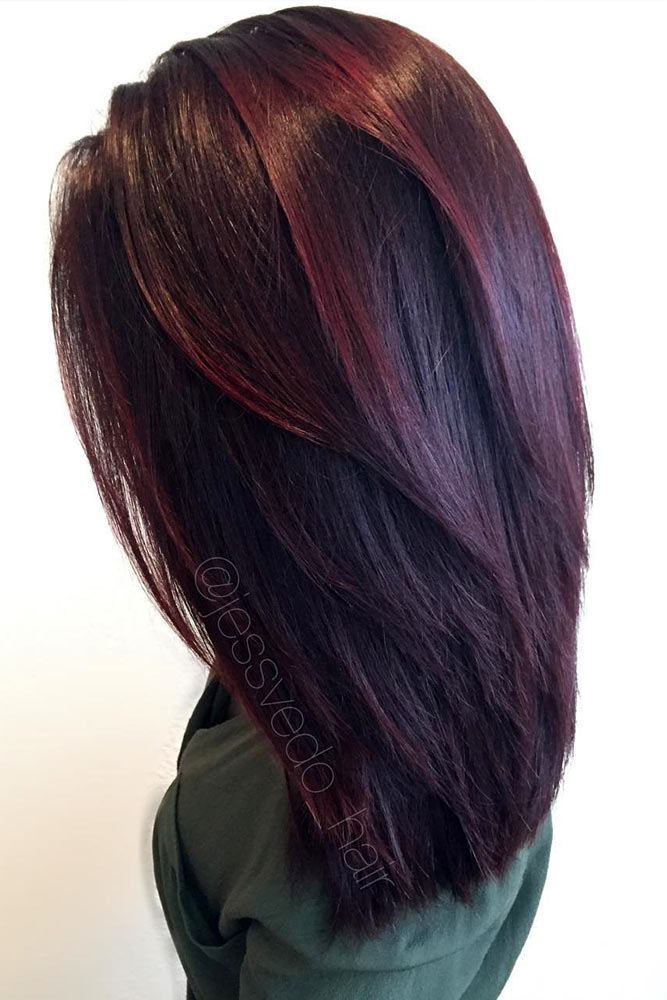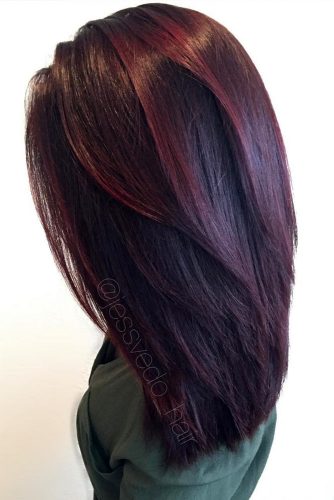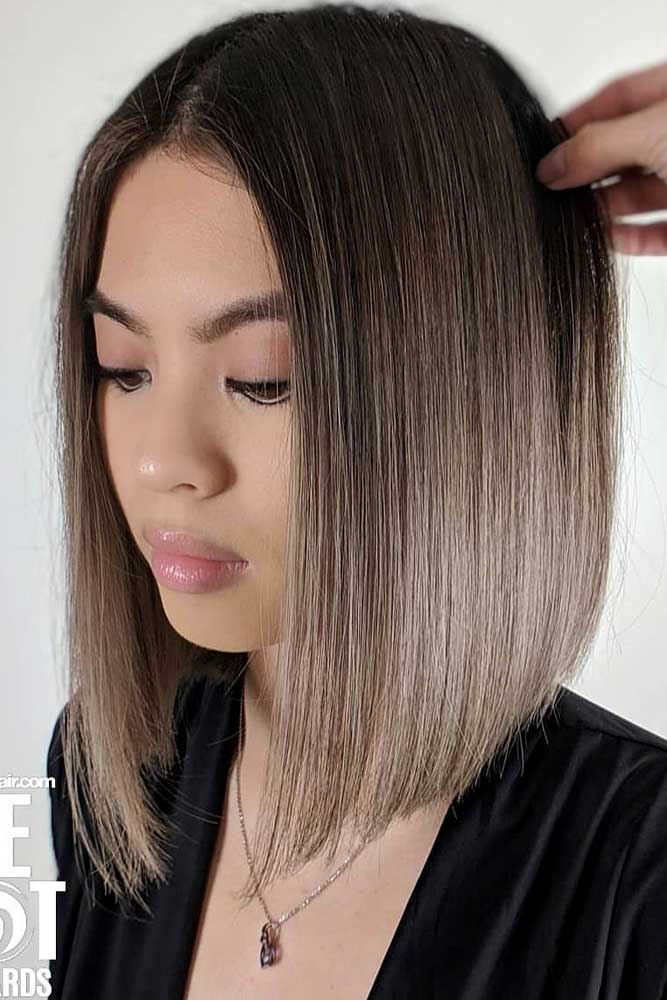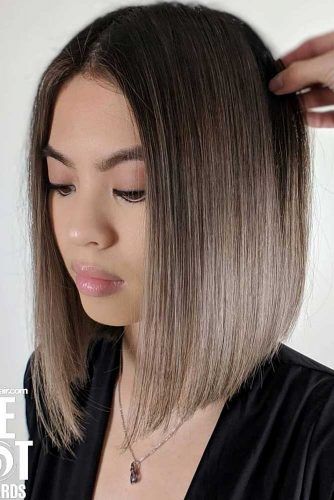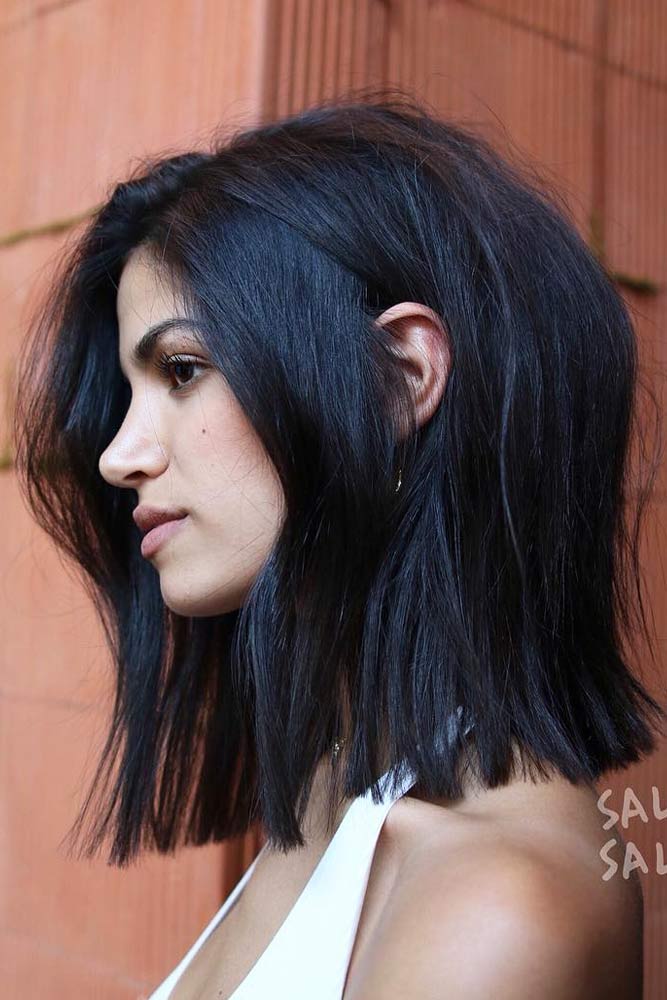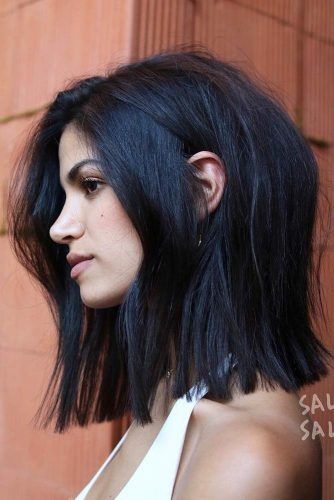 Ponytail hairstyles have a lot of styling options, including everyday and fancy ponytails. You can combine them with curls or braids. Celebrities often wear ponytails for formal events with evening gowns. This combination is magnificent.
Add Bright Shades To Your Short Style
Source: cardilloparrucchieri via Instagram, jaimedoeshair via Instagram, Hairchameleon via Instagram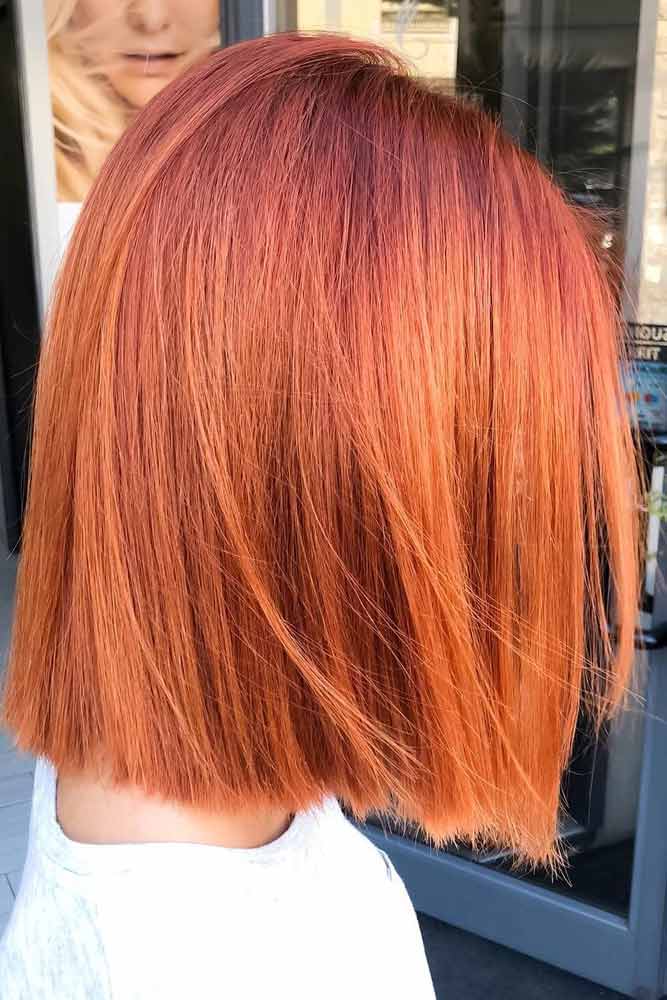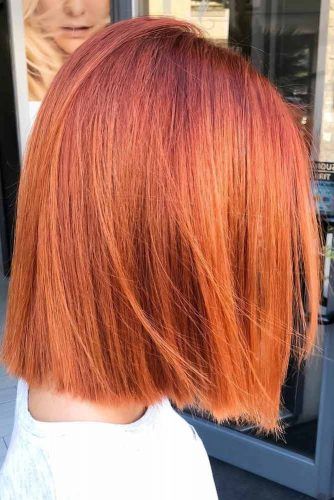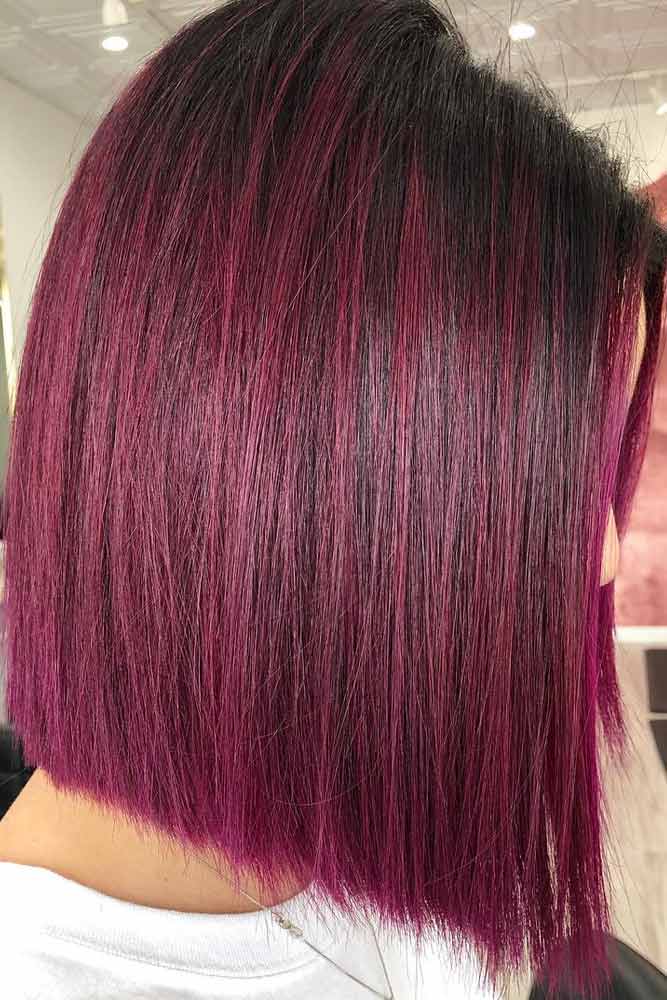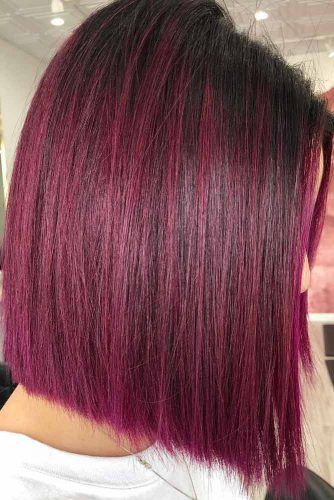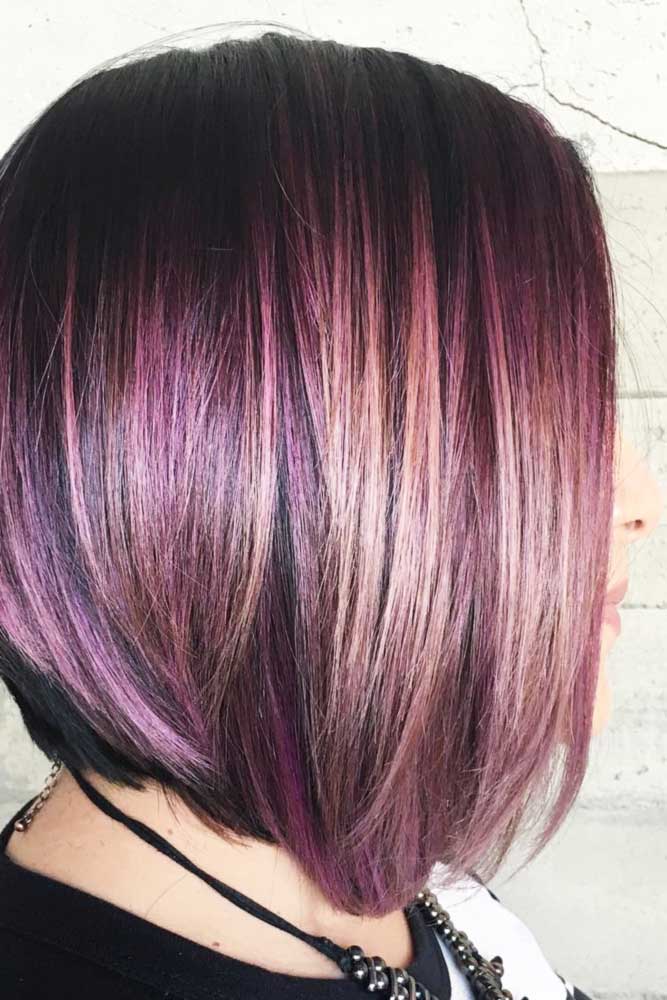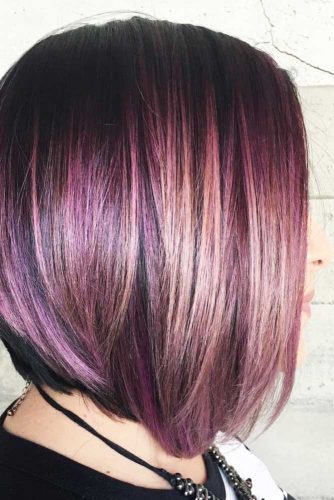 Bright hair colors are trend of this season. Turn on the imagination and make all your dreams come true!
Blonde Bob For Stylish Girls
Source: Styledbylizsustaita via Instagram, evgenia_mitenina via Instagram, chrisjones_hair via Instagram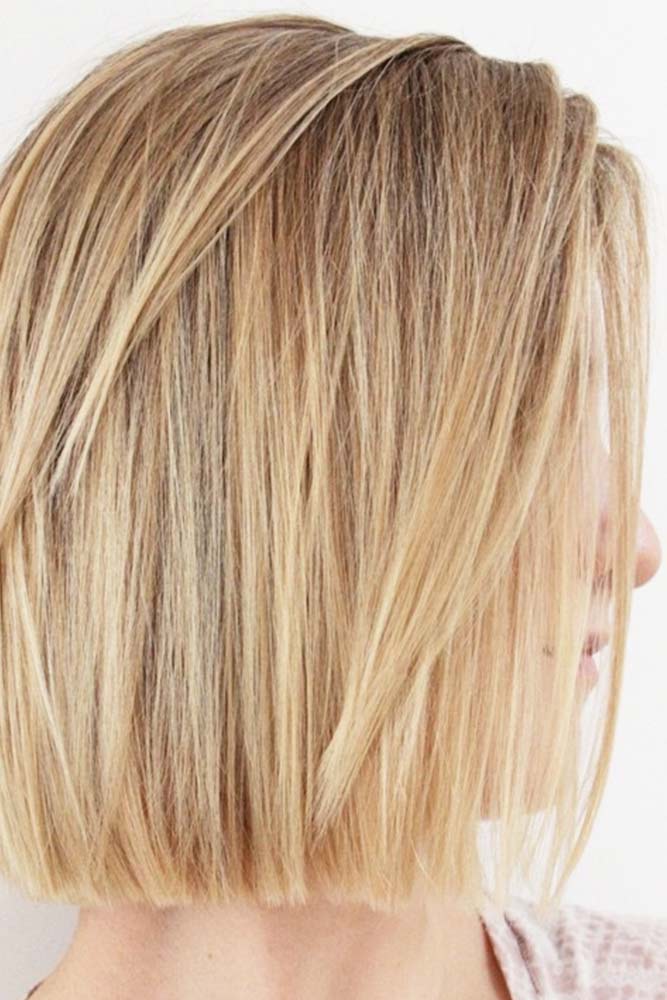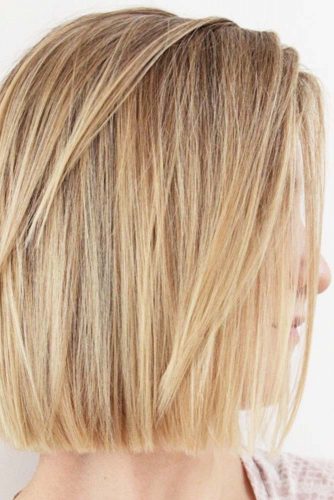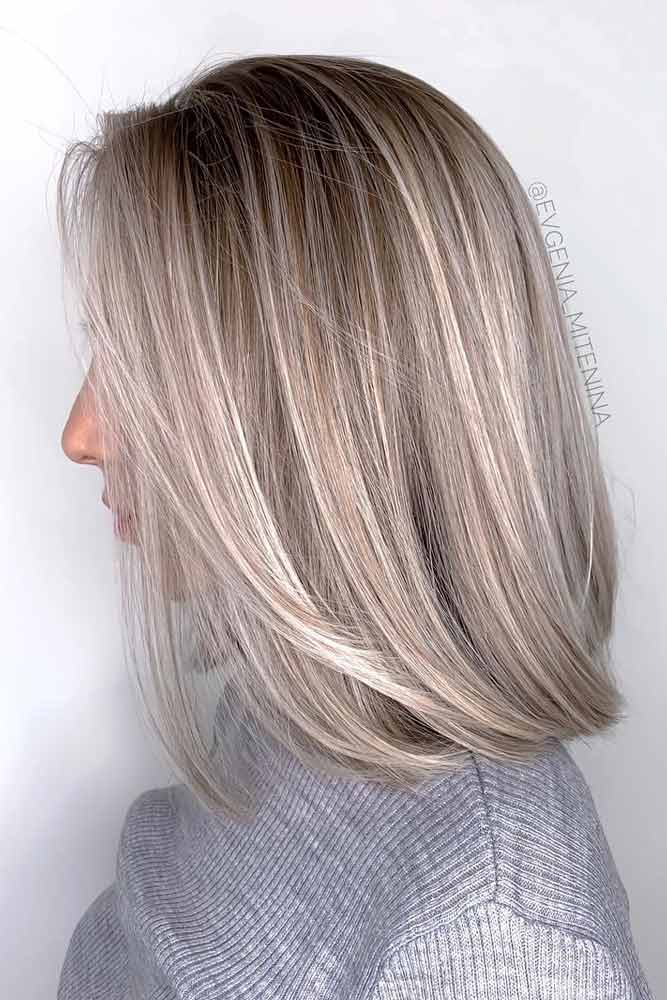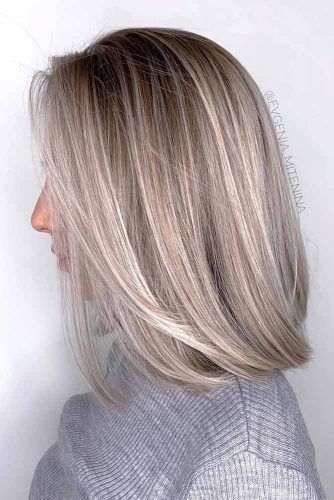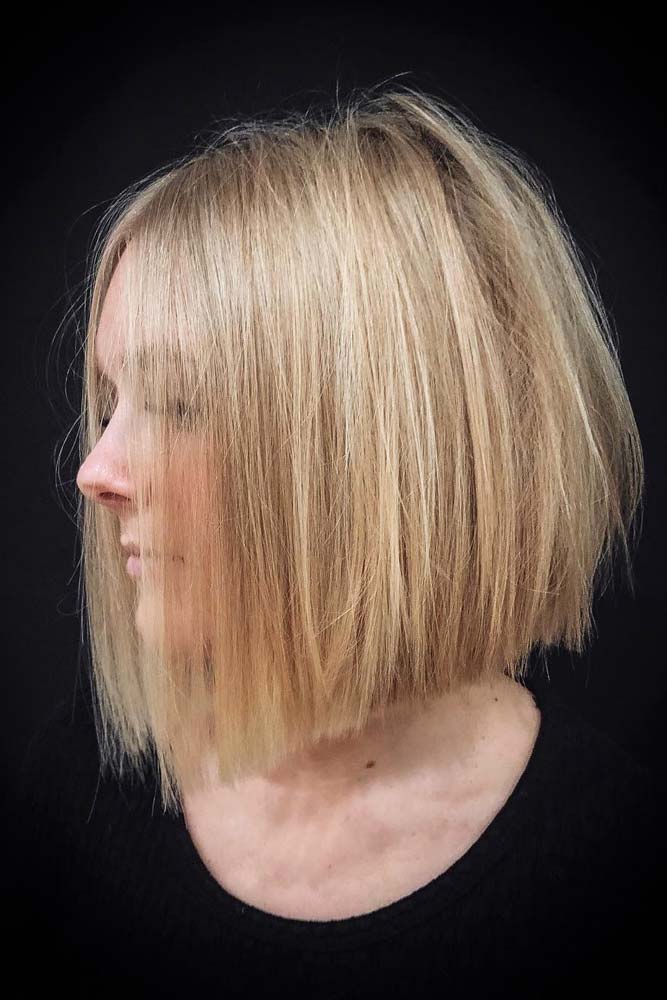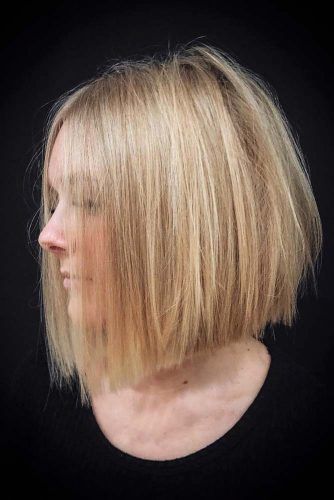 A blonde bob is a classic hairstyle for women of all ages.
Attractive Short Hairstyles
Source: xandervintage via Instagram, salsalhair via Instagram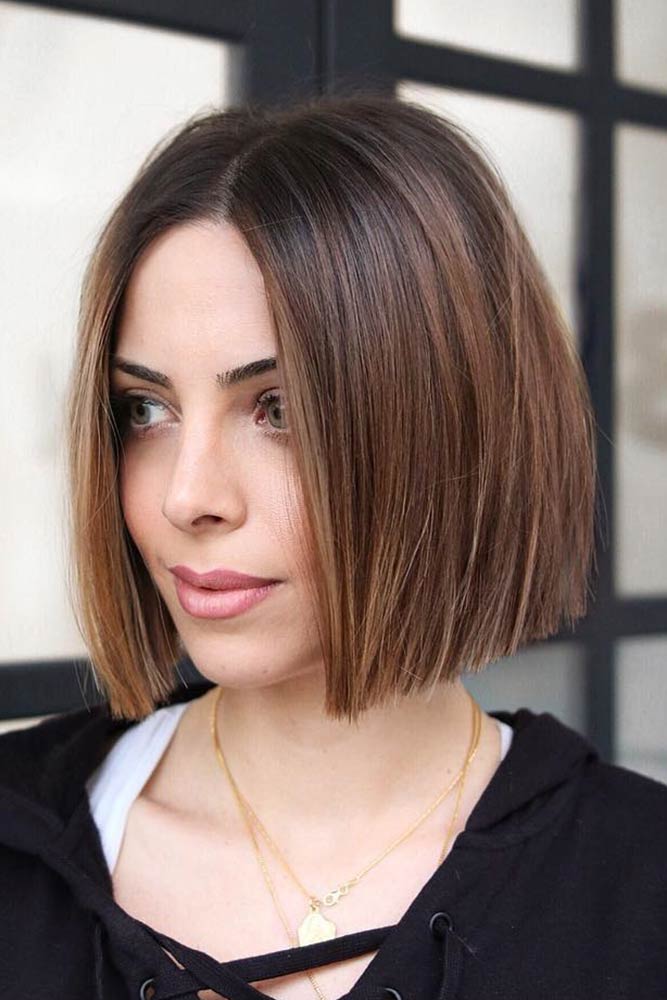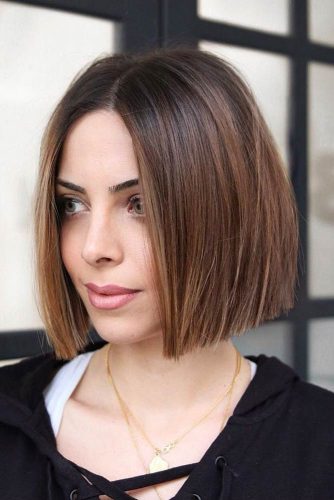 If you prefer shorter hairstyles, try a short bob to look fabulous.
Perfect Bob Hairstyles With Highlights
Source: salsalhair via Instagram, piminova_valery via Instagram, Cleencuts via Instagram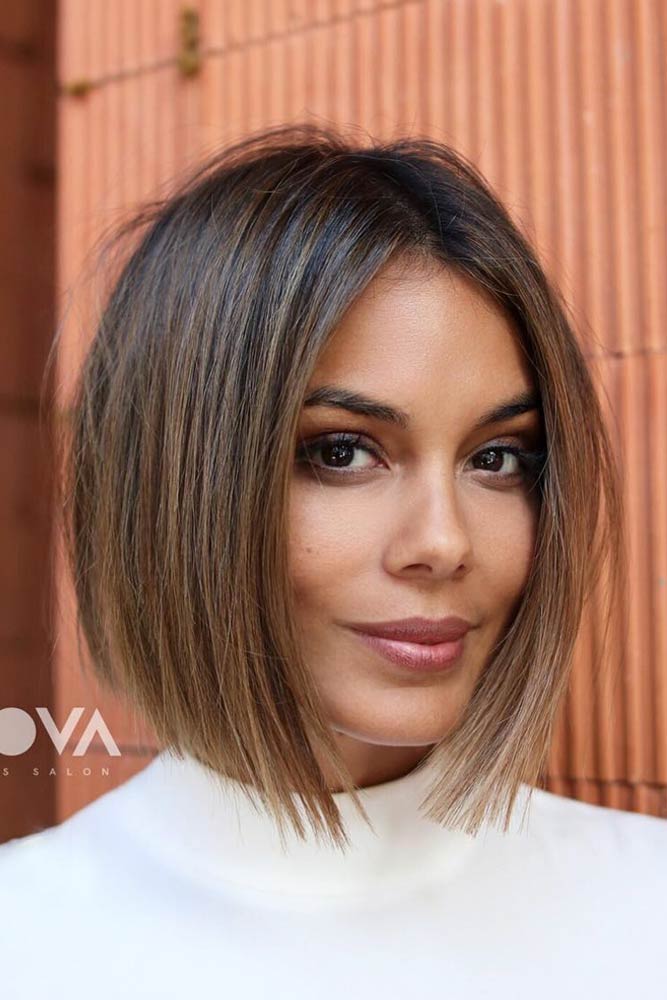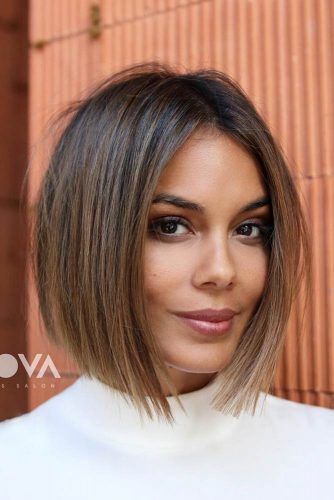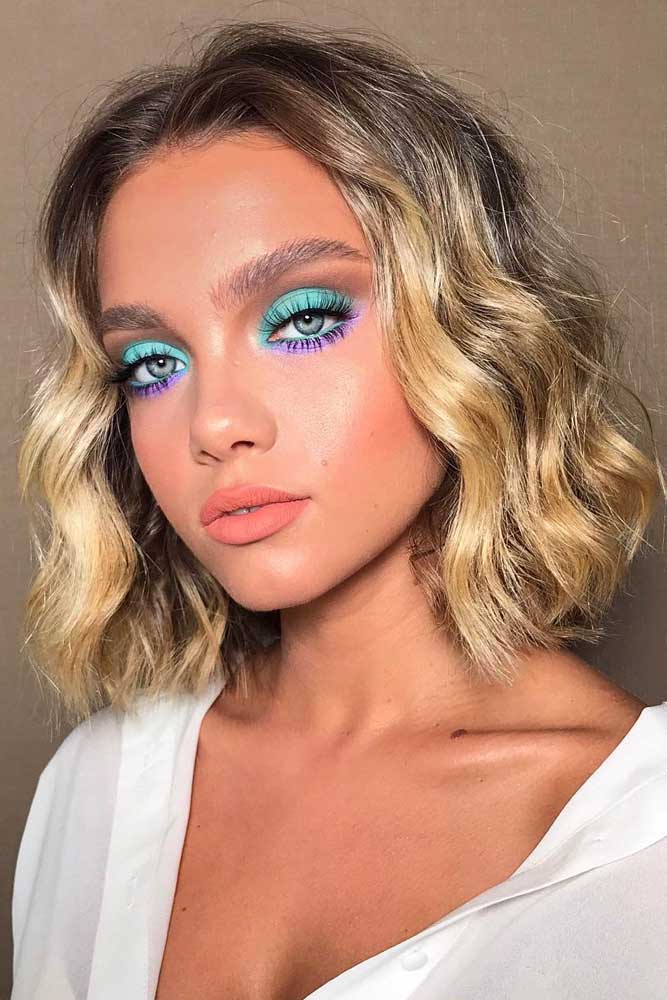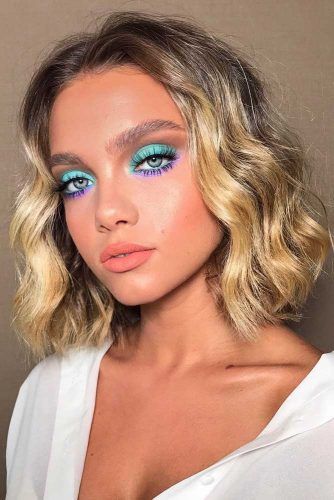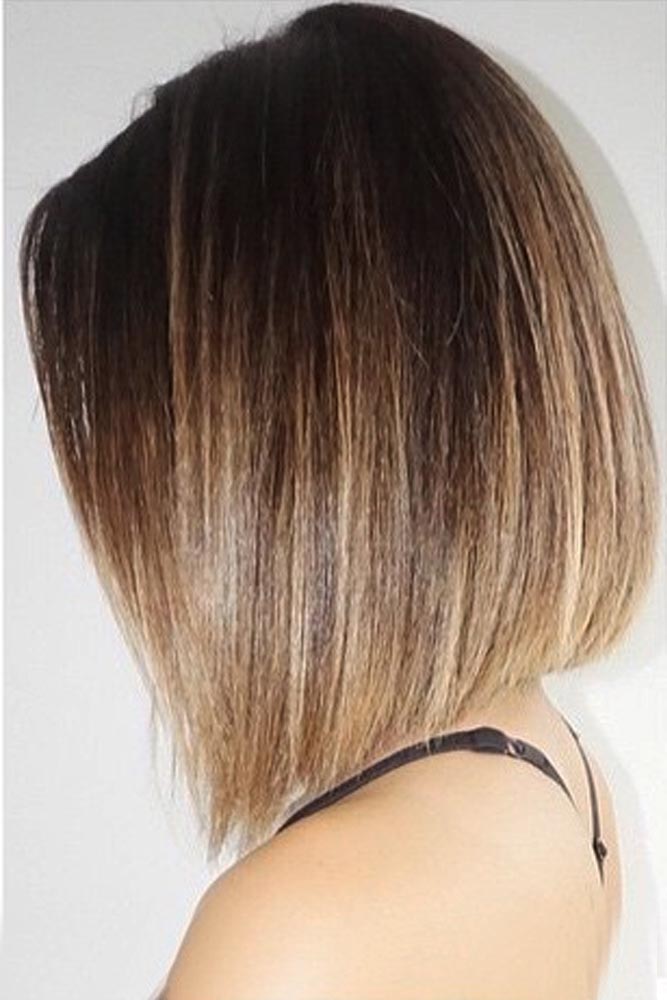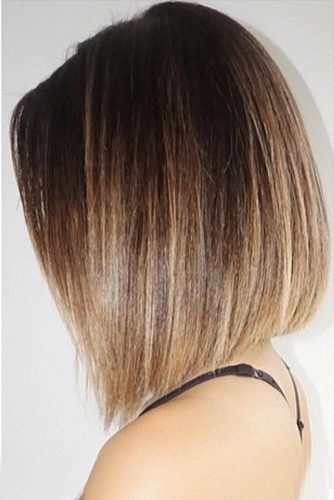 So, if you have short hair, you can add some caramel highlights to brown hair, well-blended blonde highlights to blonde hair, and subtle highlights for light brown hair.