Curly hairstyles look so elegant and lovely, that is why many celebrities give their preference to such hairstyles. To show off their beautiful curls, celebrities spend a fantastic sum of money and much time. However, such spending is unnecessary, and we can prove it. You can get amazing curls at home in less than ten minutes. For example, a sock bun guarantees gorgeous curls the next morning, and the preparation takes just several minutes before going to bed. Some useful tips on how to curl your hair perfectly are waiting for you to try! Curling hair has never been so exciting, and these handy tricks will show that to you.
ADVERTISEMENT ‧ CONTINUE READING BELOW
Hollywood Curls
Source: mustafaavci via Instagram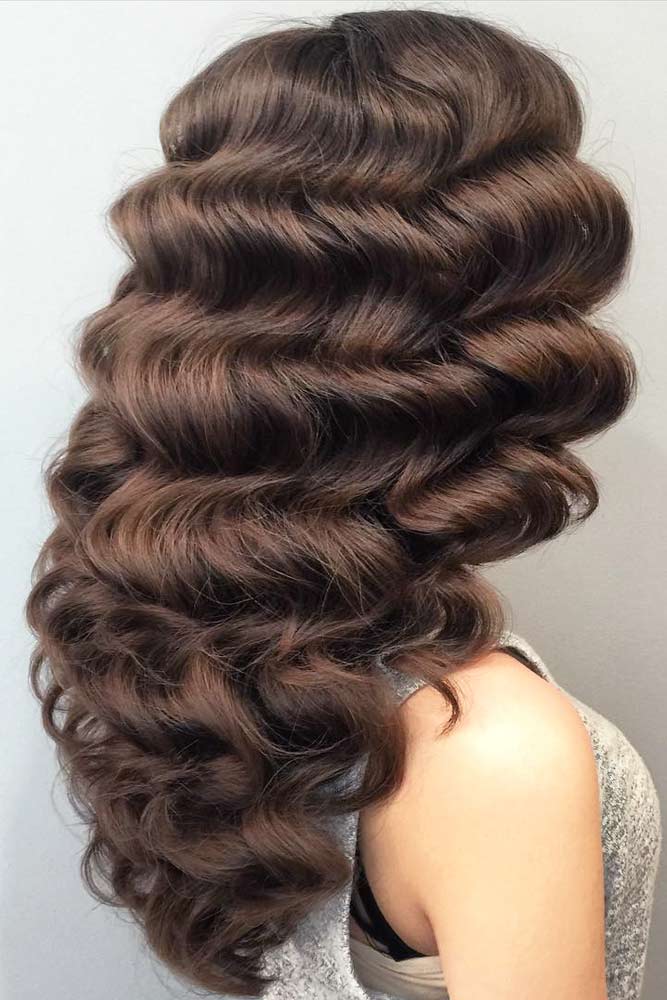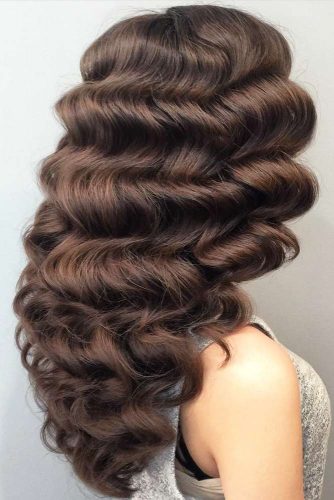 When you go for tight curls with a curling iron, try using hair spray for every lock before you curl it. All Hollywood hair stylists do it because it makes your curls stay much longer.
ADVERTISEMENT ‧ CONTINUE READING BELOW
Hairstyle With Natural Volume
Source: jessdomyhair via Instagram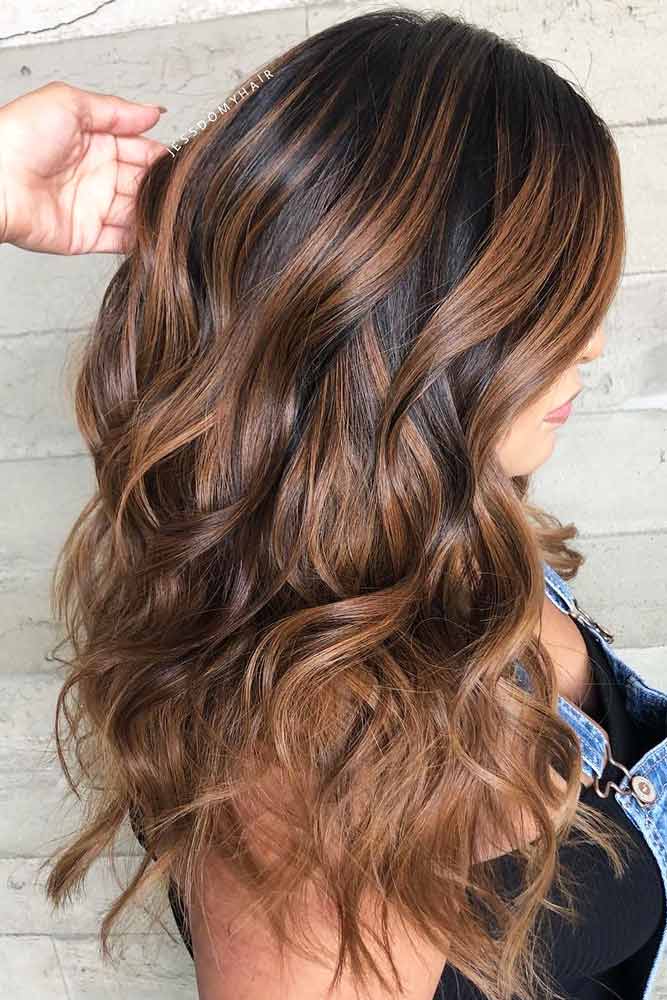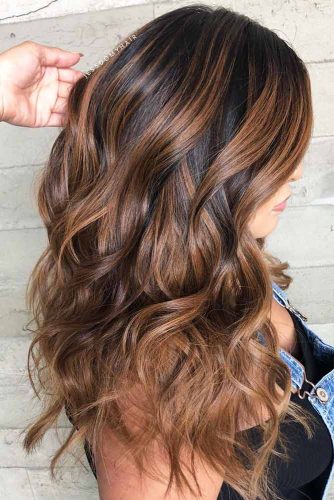 Double prong clips are a great way to create curls without heat damage. Just curl your hair while it's still wet and clip it with double prong clips. This will provide natural volume.
Gorgeous Waves
Source: dodiejayhair via Instagram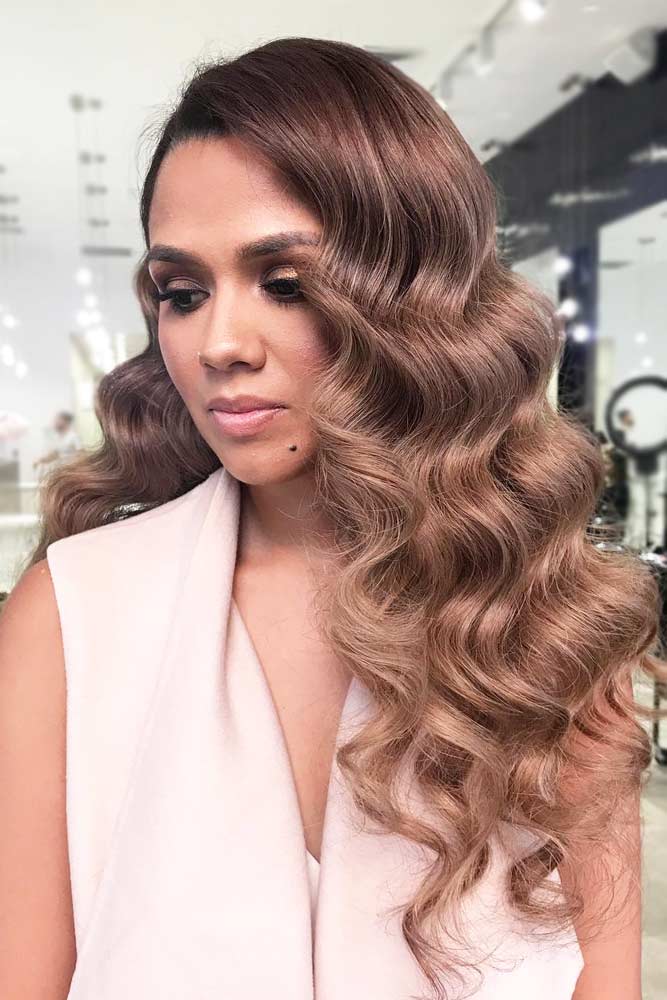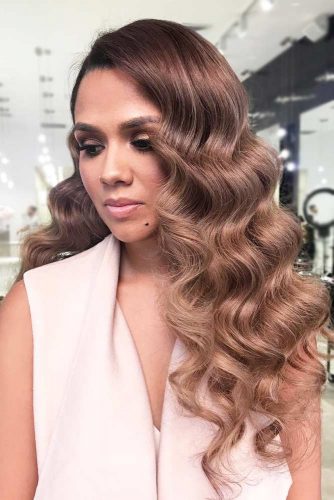 A diffuser is another great way for a gorgeous Hollywood 'do. It is easy to pull off. But you need to remember to flip your head down to make the most of it. This trick keeps the frizz away.
ADVERTISEMENT ‧ CONTINUE READING BELOW
Shiny Curly Hairstyle
Source: hnutts via Instagram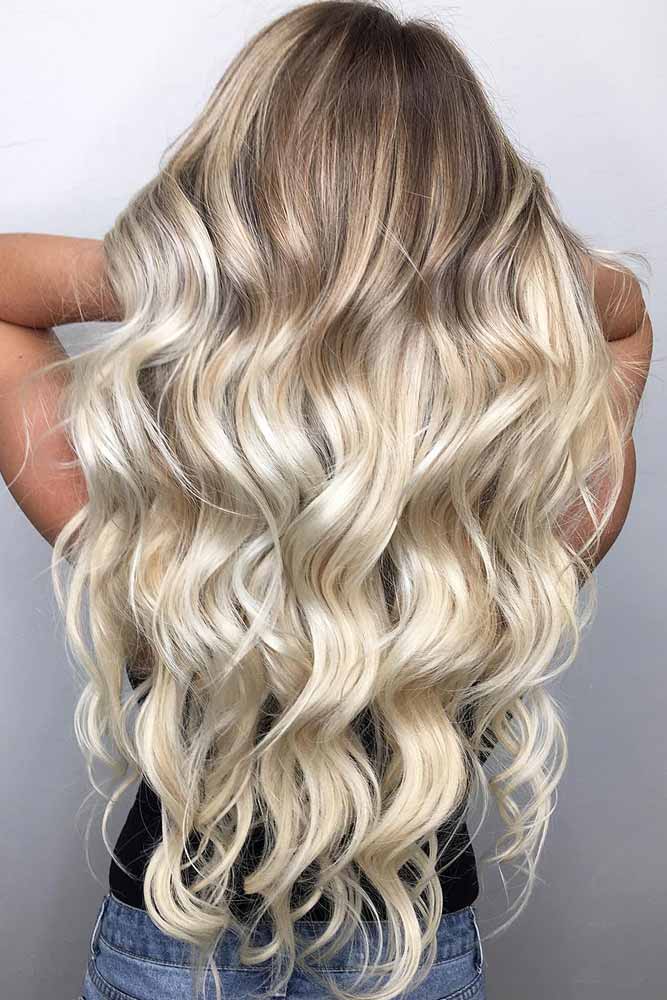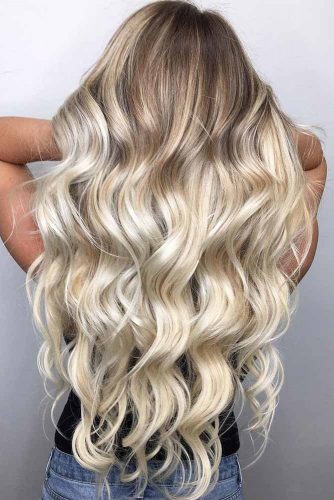 Always get rid of split ends. They are an obstacle on your way to perfect curls. This bottom part of your hair is so to say 'dead' and can't hold the curl properly.
Nice Loose Curls
Source: savanablue via Instagram
A great hack to get natural loose curls is to make a top knot for the night. Make sure you secure it nicely. When you take your elastic off, you will be amazed at the effect. You may add some hair spray for better hold.
ADVERTISEMENT ‧ CONTINUE READING BELOW
Popular Beach Waves
Source: camouflageandbalayage via Instagram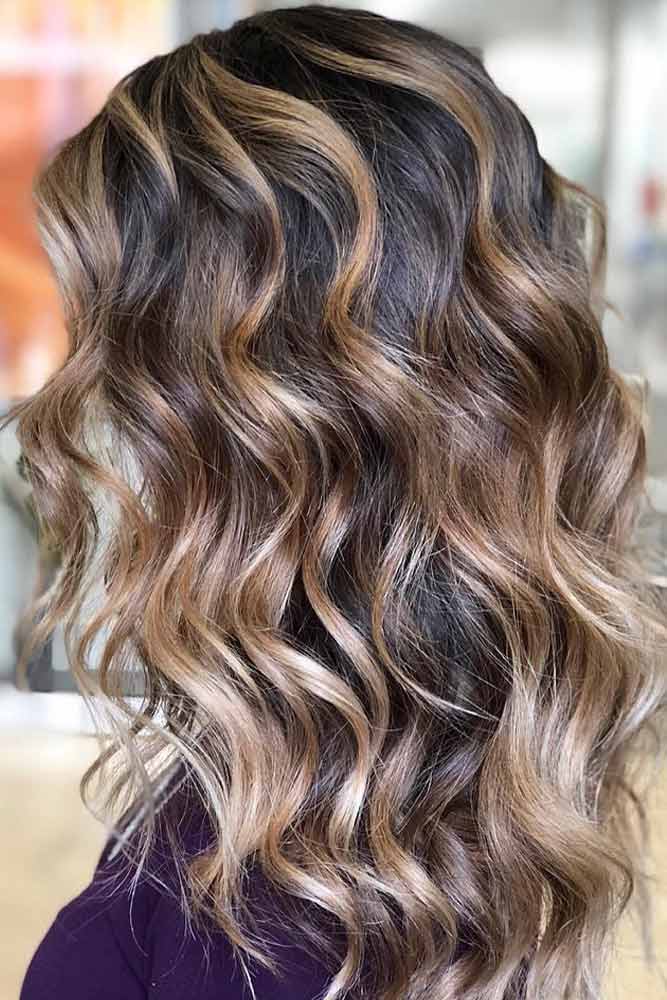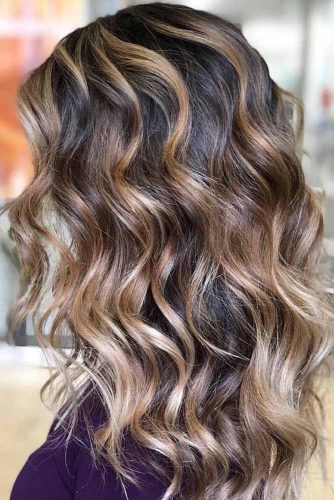 Loose beach waves are pretty popular among celebrities. They look extremely cute with short hair. You can do them easily with a straightening or curling iron. Never forget about hairspray to minimize the damage.
Wear Curly Updo To Look Like Diva
Source: mustafaavci via Instagram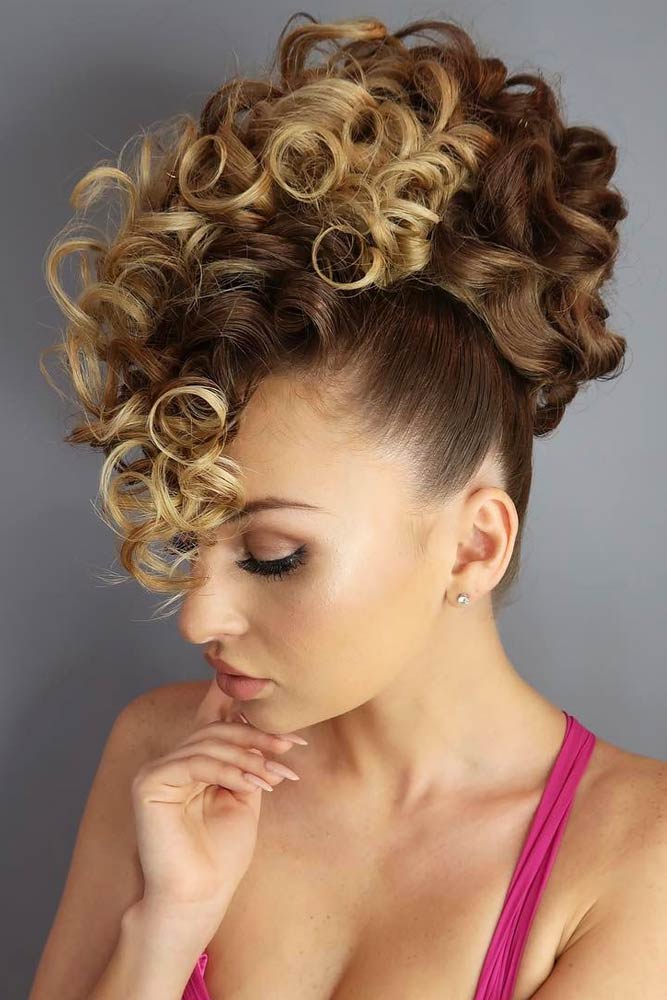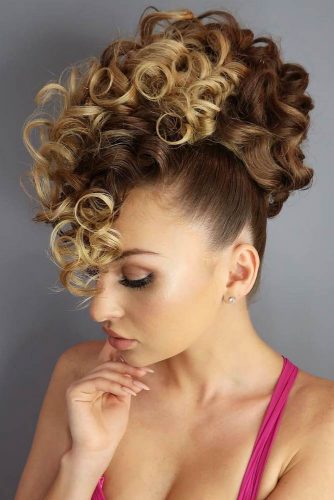 You have probably noticed that a lot of
curly hairstyles
on celebrities are a bit tousled. Messy texture is a huge hit right now. You can reach this effect with the help of texturizing spray.
Celebrity Hairstyle
Source: ashley_moore_ via Instagram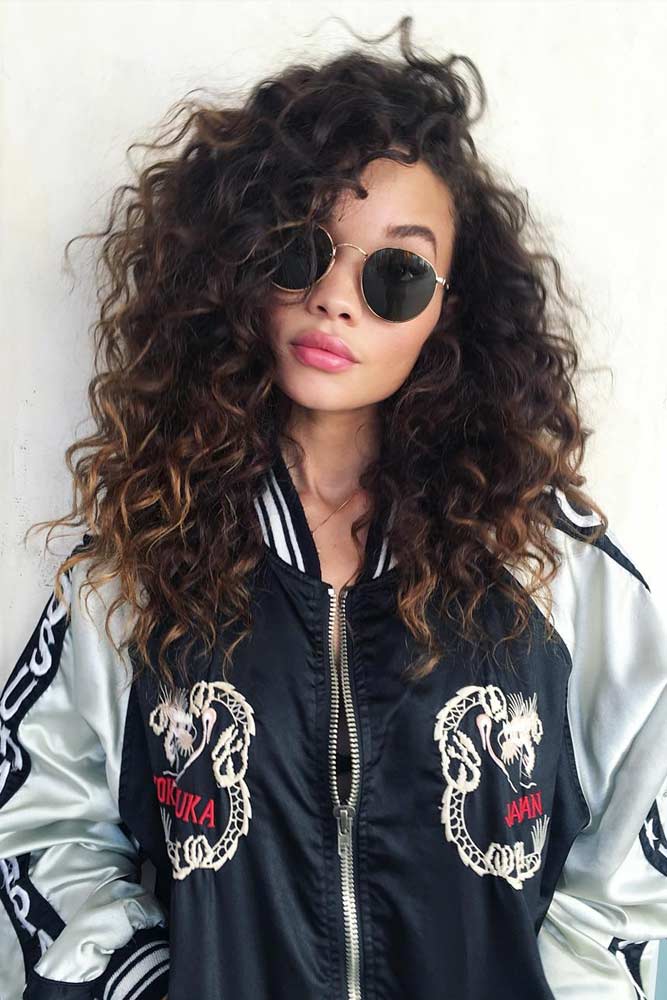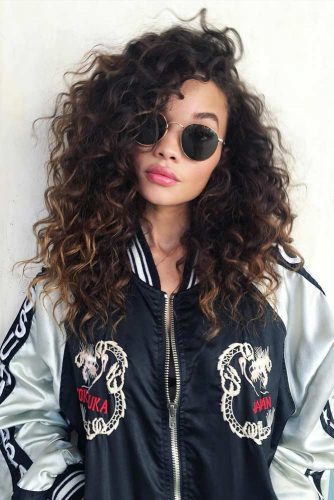 One more no heat hack is to twist the bottom part of your hair. Separate your hair in two sections and twist the ends while it is damp in the same direction. Let it air dry over night and, in the morning, you will wake up with a celebrity hairstyle.
ADVERTISEMENT ‧ CONTINUE READING BELOW
Lovely Curls
Source: nathaliebarros via Instagram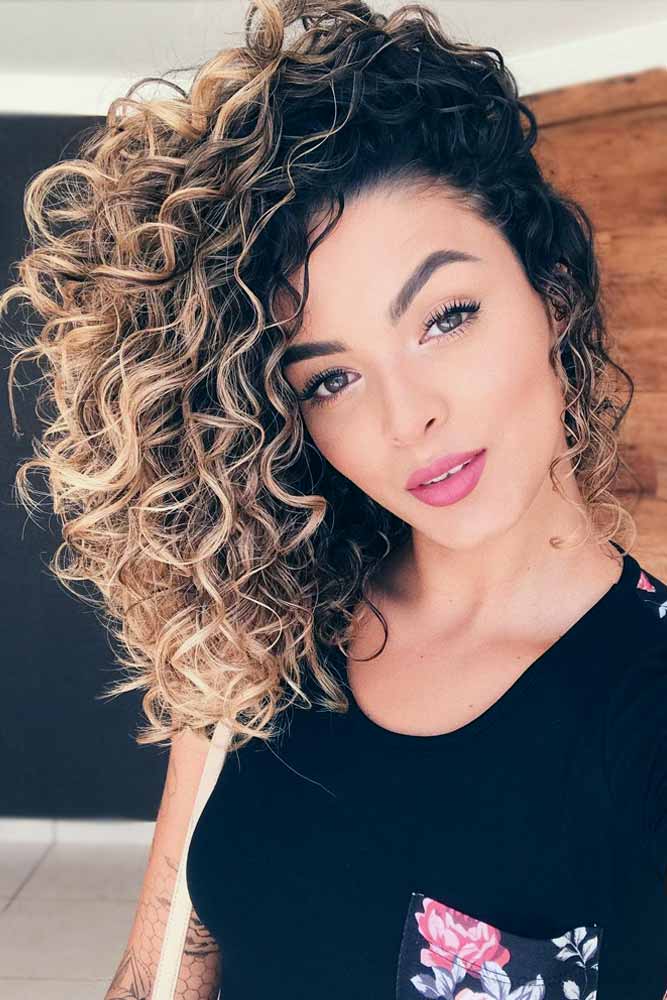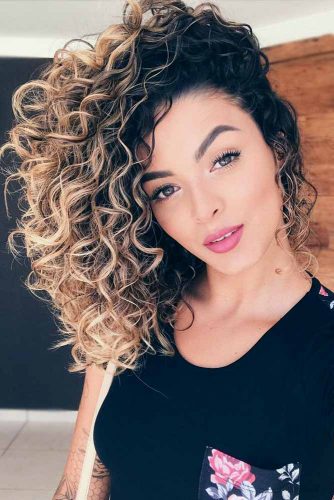 If you have problems with the hold, celebrity hairstylists advise to prep your wet hair with a mousse or gel. Try this trick, and it will totally change your curling hairstyle game.
ADVERTISEMENT ‧ CONTINUE READING BELOW