Cute hair styles are a must when it comes to a date. It does not really matter if it is your first date or tenth – you still should look unforgettable. Make him remember every minute spent with you. Yet, you shouldn't go over the edge and head straight for something too complex. Trust us, the simpler and the softer is always the best option.
Romantic Updos Hairstyles
Source: lenabogucharskaya via Instagram, katerinaa_taylor via Instagram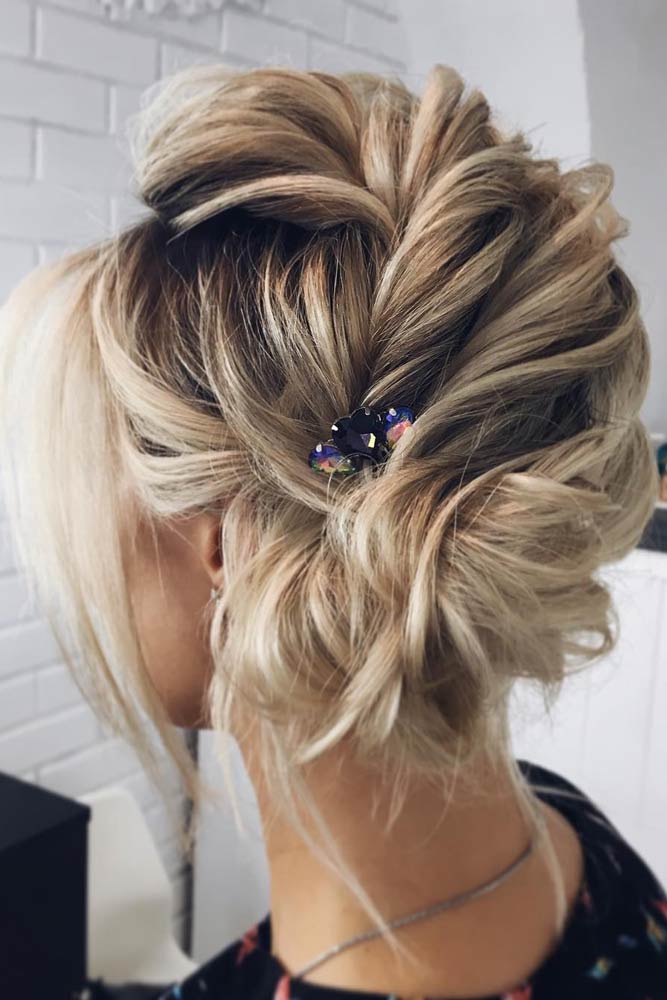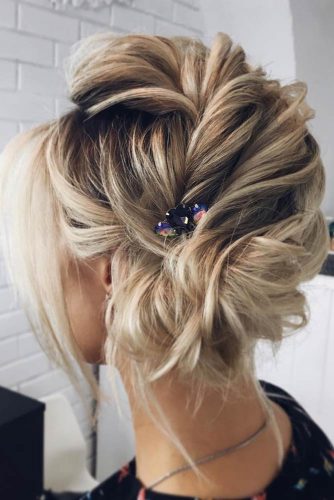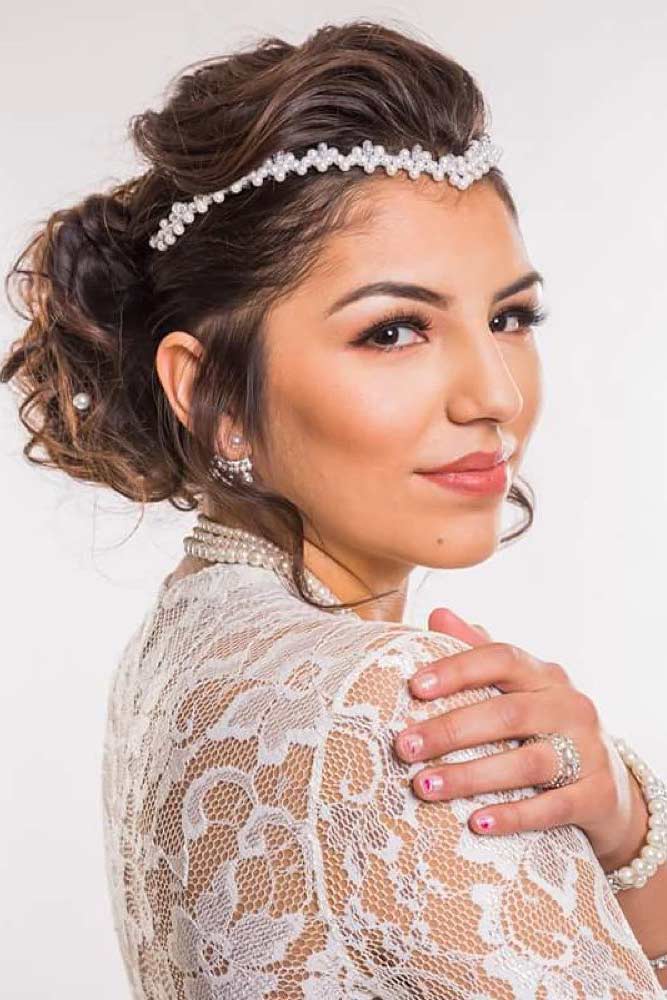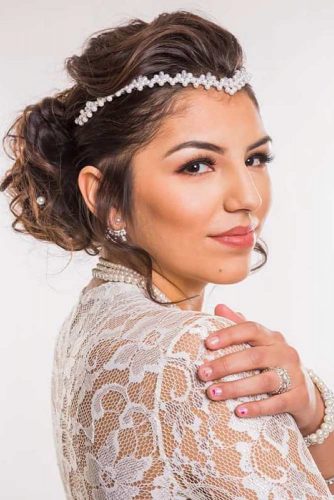 Chignons are considered to be
easy hairstyles
. Yet, there are so many ways you can opt for to upgrade them. For example, this side, messy chignon with a tiny, shiny decorative pin looks oh, so romantic!
Easy Hairstyles with Waves
Source: heidimariegarrett via Instagram, mariapappasharris via Instagram, heidimariegarrett via Instagram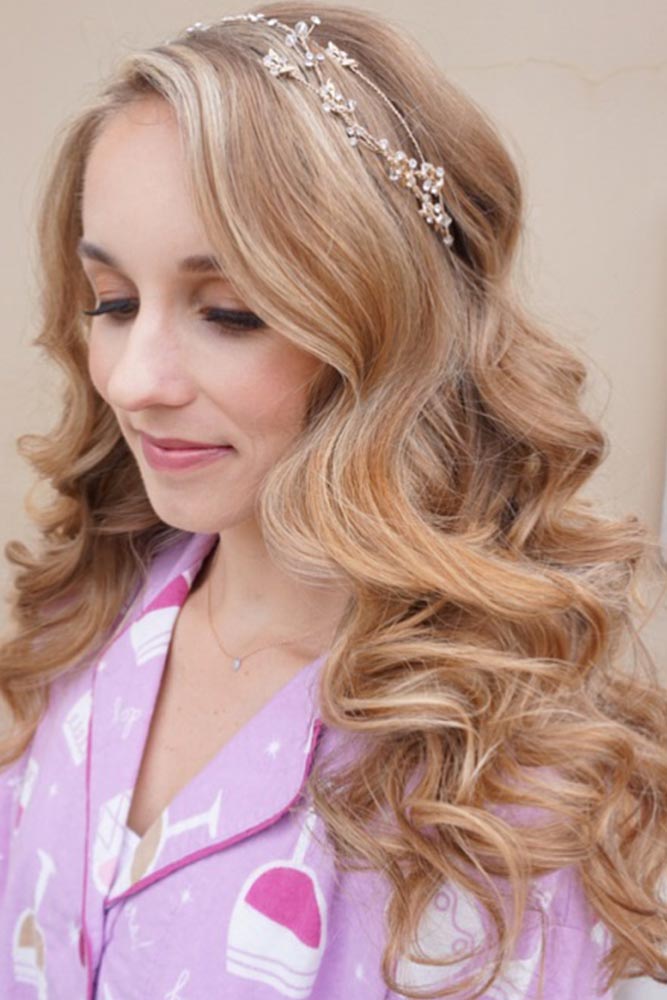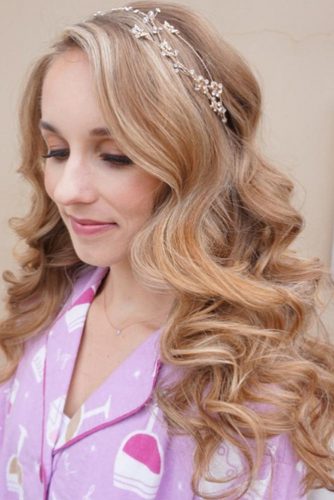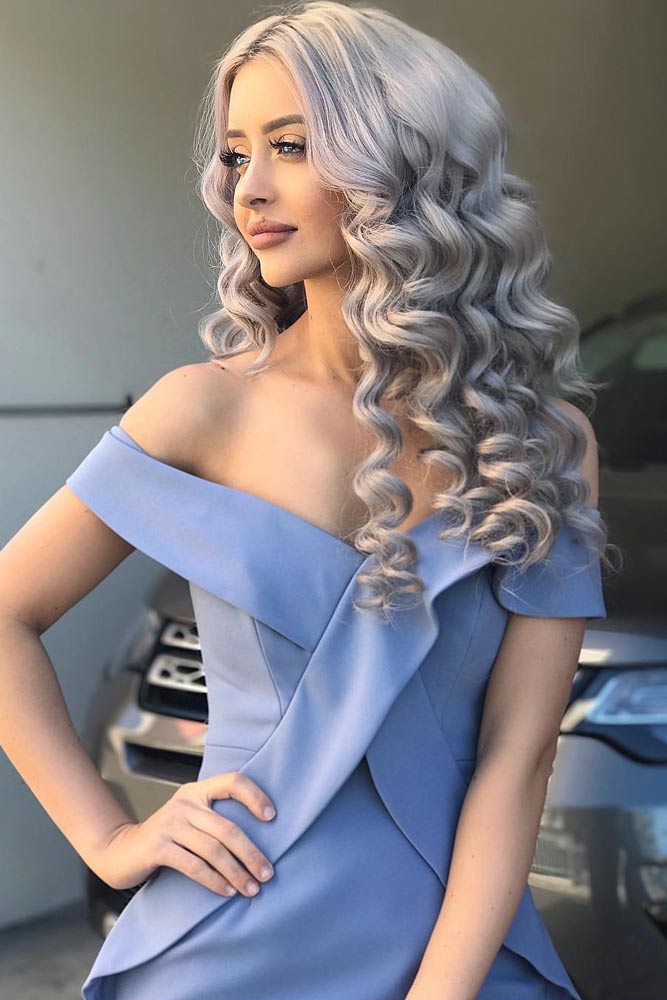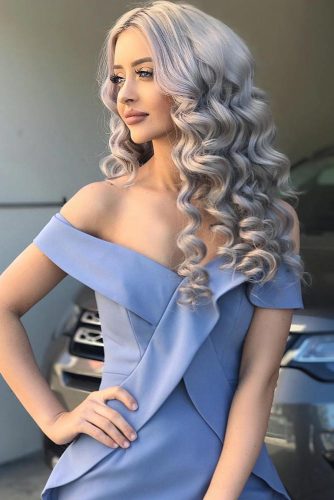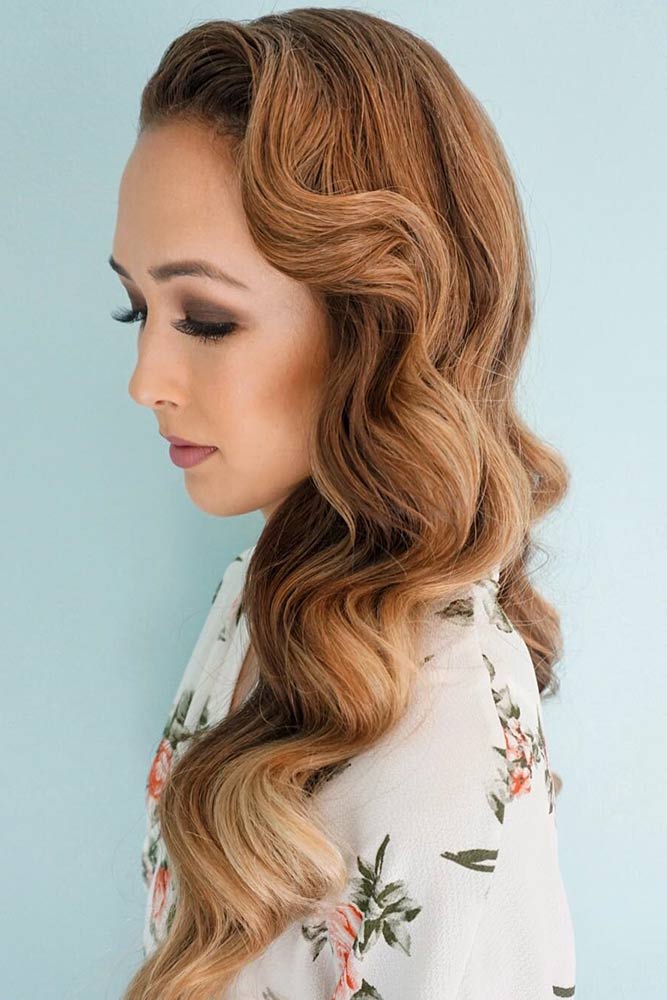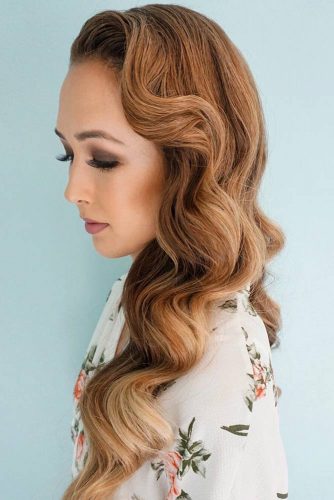 It is a known fact that men like to run their fingers through your hair any time they can. So, why not give your partner the possibility? Just create a waved hairdo, and he won't be able to take his eyes off you for the whole evening, for sure!
Braided Hairstyles for Long Hair
Source: theconfessionsofahairstylist via Instagram, hair_by_pelerossi via Instagram, theconfessionsofahairstylist via Instagram
It seems that ladies with extra-long hair always have the advantage. Just one look at this wavy masterpiece of hair will surely make up your mind. The combination of sky-blue locks with this jeweled piece of art is simply unforgettable.
Cute Short Hair Styles for a Special Occasion
Source: larackay via Instagram, jocelynechidiachair via Instagram, chadwoodhair via Instagram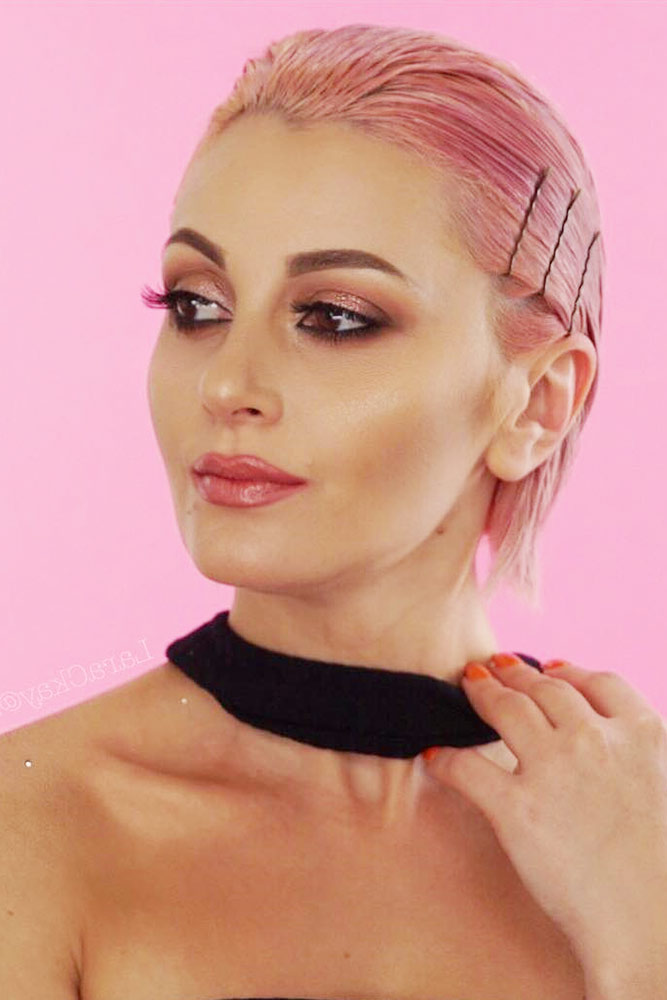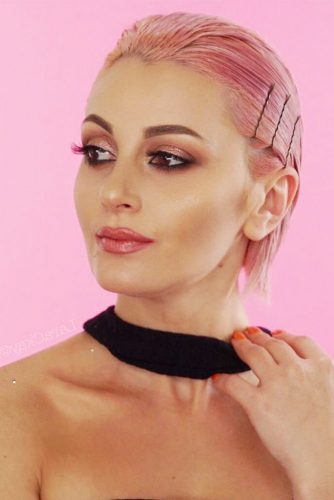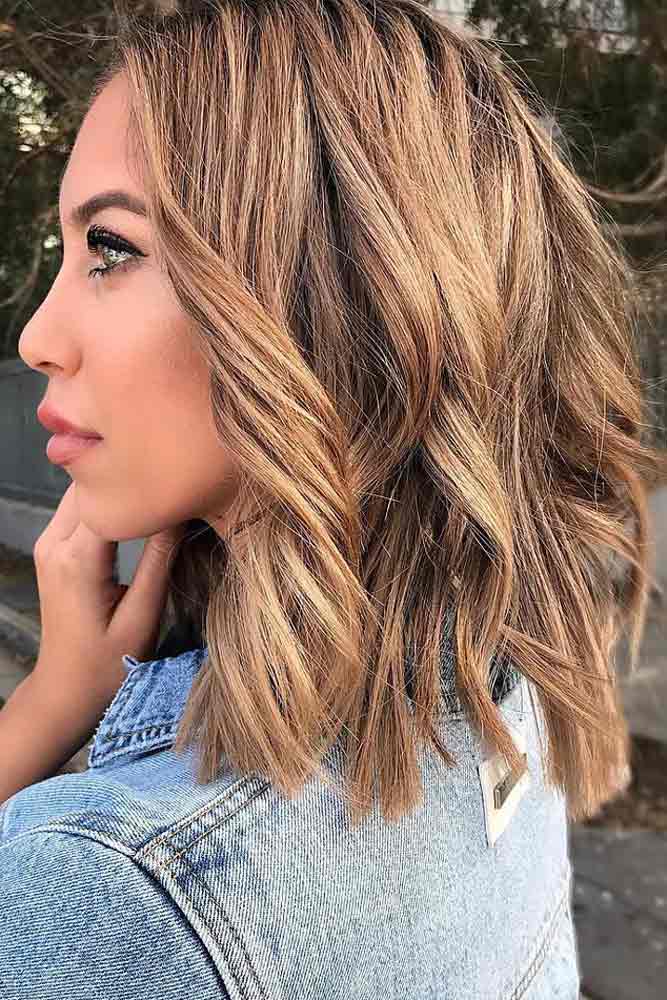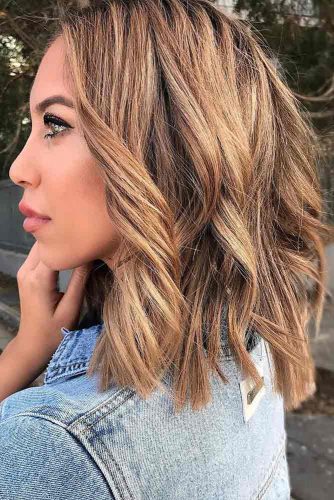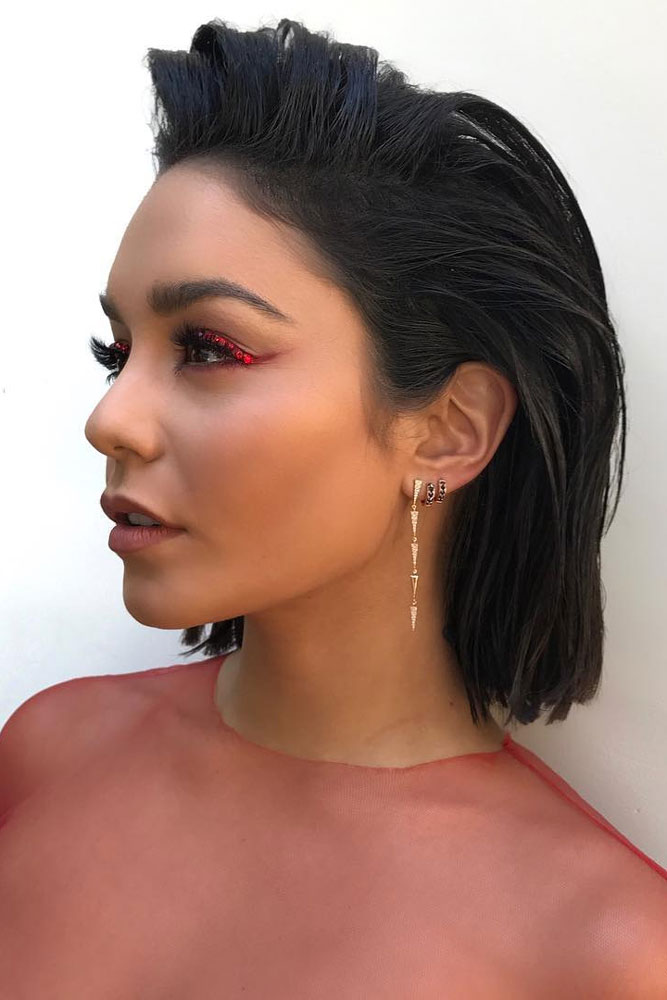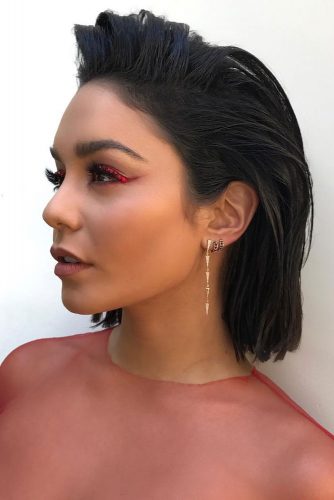 Let's not forget about those whose hair is not that long to get head over heels creative. Yet, some space for creativity is still left. Add up a voluminous pump to the back. And to make sure it does not fall apart, fasten it with a jeweled decorative pin.
Hairstyles with Interesting Braids
Source: brittsully via Instagram, zhokhova_style via Instagram, rachk.stylist via Instagram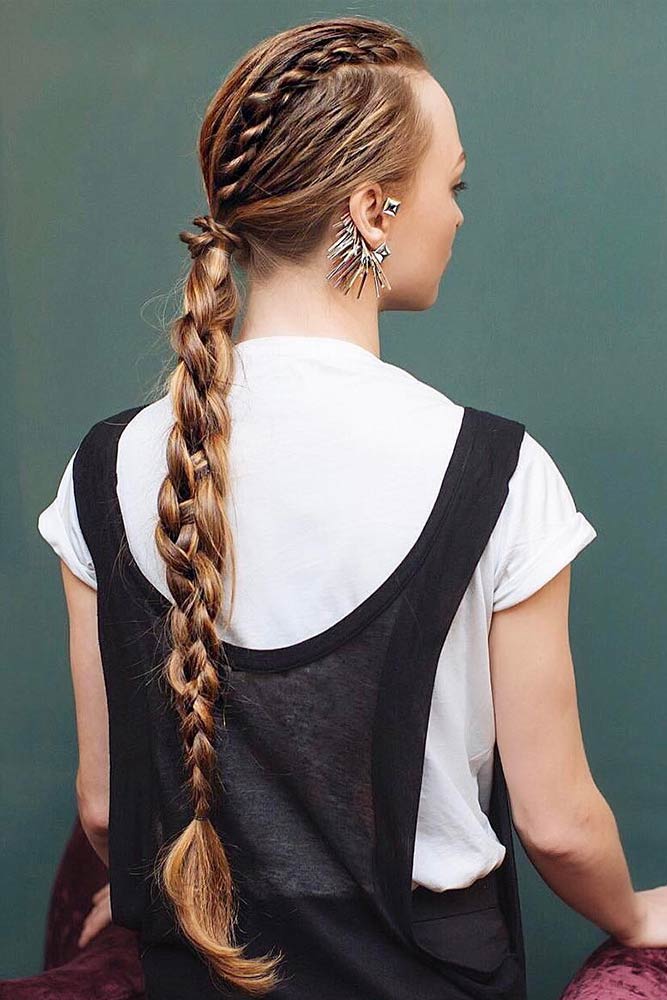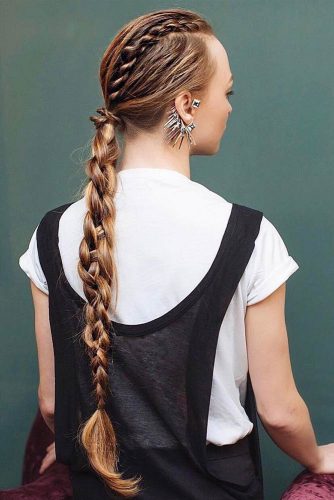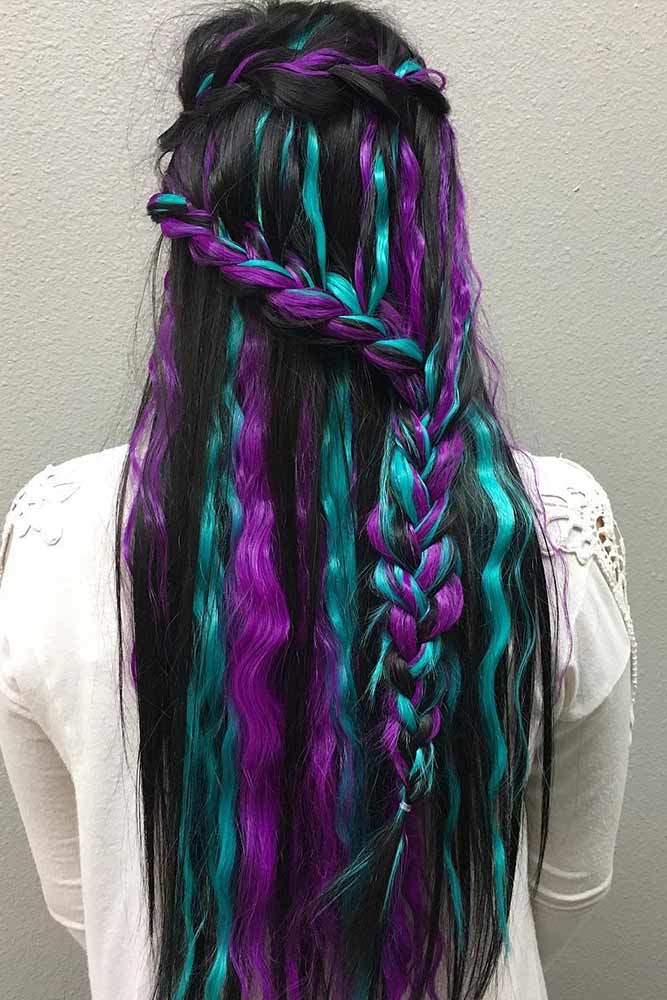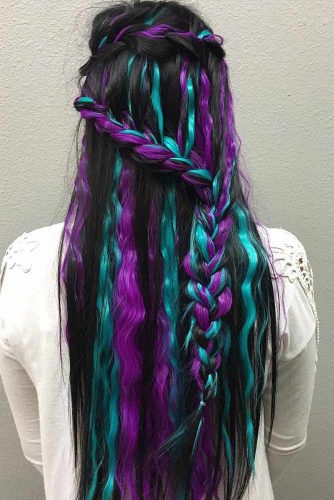 Today there is a big number of braid types, which allows for countless experiments with your appearance.
Cute Easy Hairstyles for Prom Night
Source: irinabilka_hairandmakeup via Instagram, lenabogucharskaya via Instagram, antestradahair via Instagram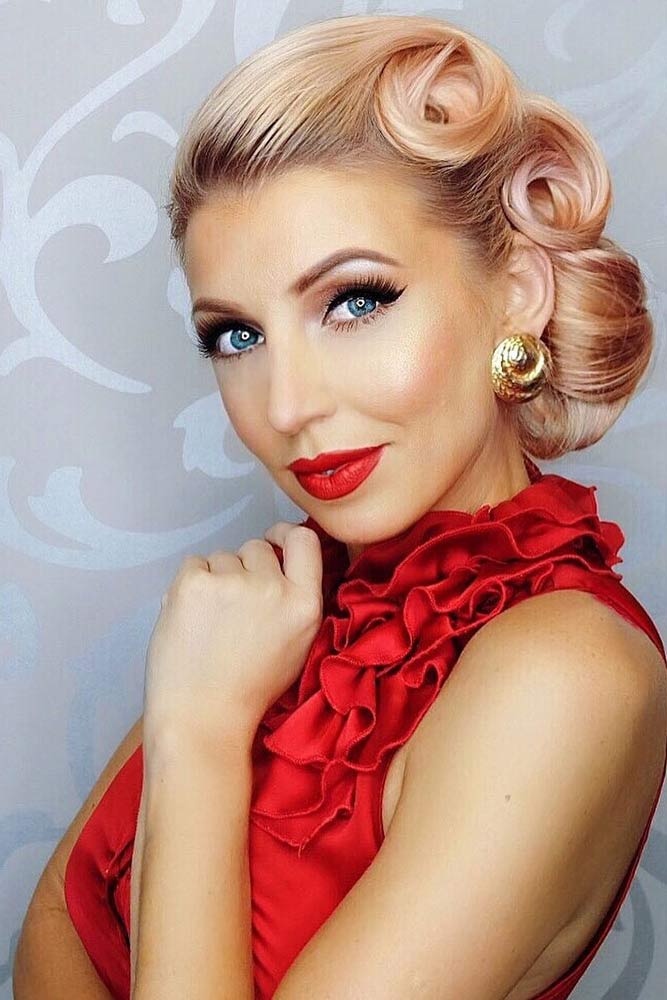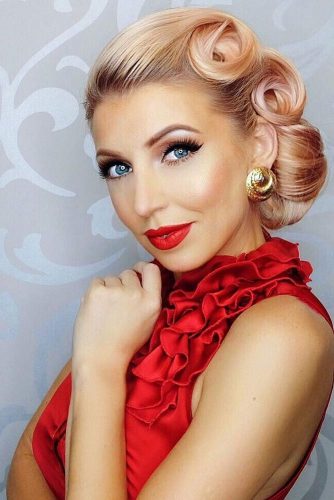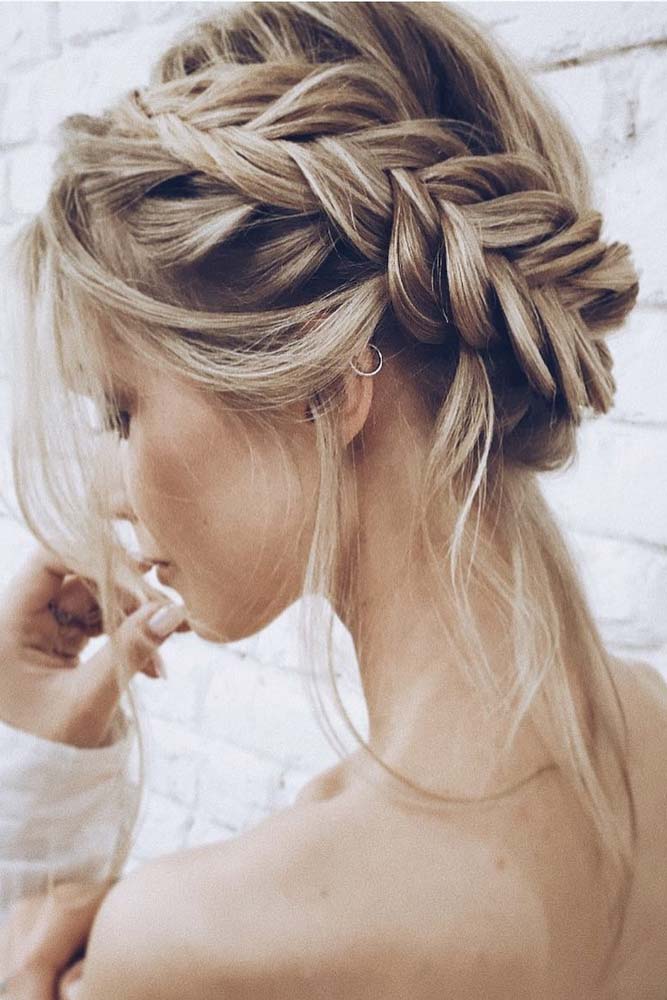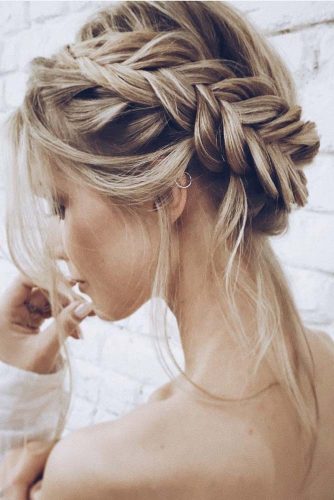 Cute and easy hairstyles for a prom night are usually the last thing you think of. We wouldn't say that it is wise. But if you are still looking for the way to style your hair, this crowned updo will totally make you fall for it!
Beautiful Braided Updo Hairstyles
Source: n.starck via Instagram, braidsbyjordan via Instagram