By:

Glaminati Media

| Updated:

05/01/2019
Flamboyage Technique
What is a Flamboyage?
You might have noticed a new color trend. Flamboyage is taking the world by storm. But what exactly is flamboyage? Flamboyage technique differs from balayage in that balayage is applied with foil while flamboyage is applied with sticky strips. These strips make it easier for the stylist to be more precise with the specific pieces that are to be colored. The effect is a gorgeous sun-kissed look that will last longer and grow out effortlessly.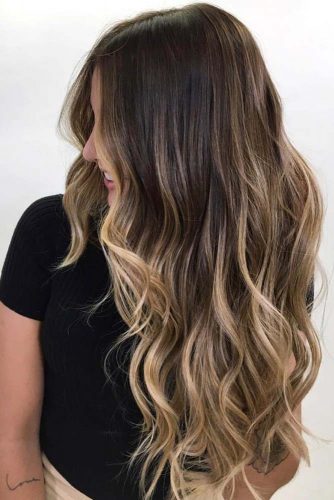 This gorgeous fade from dark brown to platinum blonde is too stunning for words! The flamboyage shades of deep brown, honey blonde, buttery blonde and pale blonde make for a gorgeous fade of cascading curls that will make it look like you spent hours in the salon and thousands of dollars on your hair!
If you want a look that's more natural, this pretty flamboyage blend is super pretty with its soft shades of dark brown and honey blonde. And it looks spectacular on wavy hair!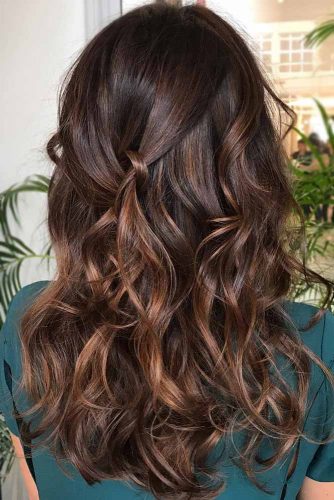 For those who just want a subtle burst of color, this slight hint of flamboyage is the perfect solution. Just a hint of hand painted auburn highlights on a dark chocolate base is so pretty. And of course, if you have curly hair, it will add a ton of depth and dimension for a pretty multional look and feel.