Balayage vs ombre, so what is the difference between these popular treatments that are often confused as being similar? Balayage means "to sweep" in French. It is the technique done by sweeping dye in triangular hair sections, which results in the lightening of the natural hair color. And ombre means "shadow" in French. It is the style that is characterized by the lighter to darker shade transition. Basically, ombre is the color blocking. And now let us discuss these techniques in a greater detail.
Balayage vs Ombre
Source: sheffpavelstylist via Instagram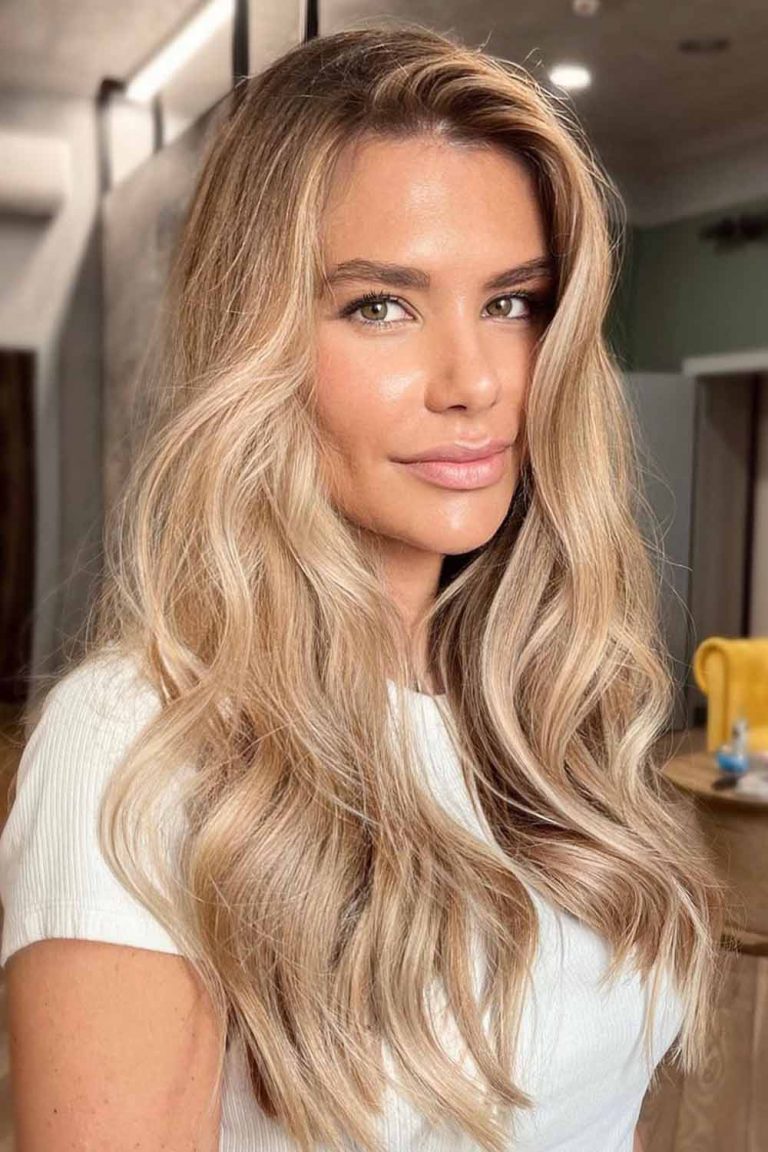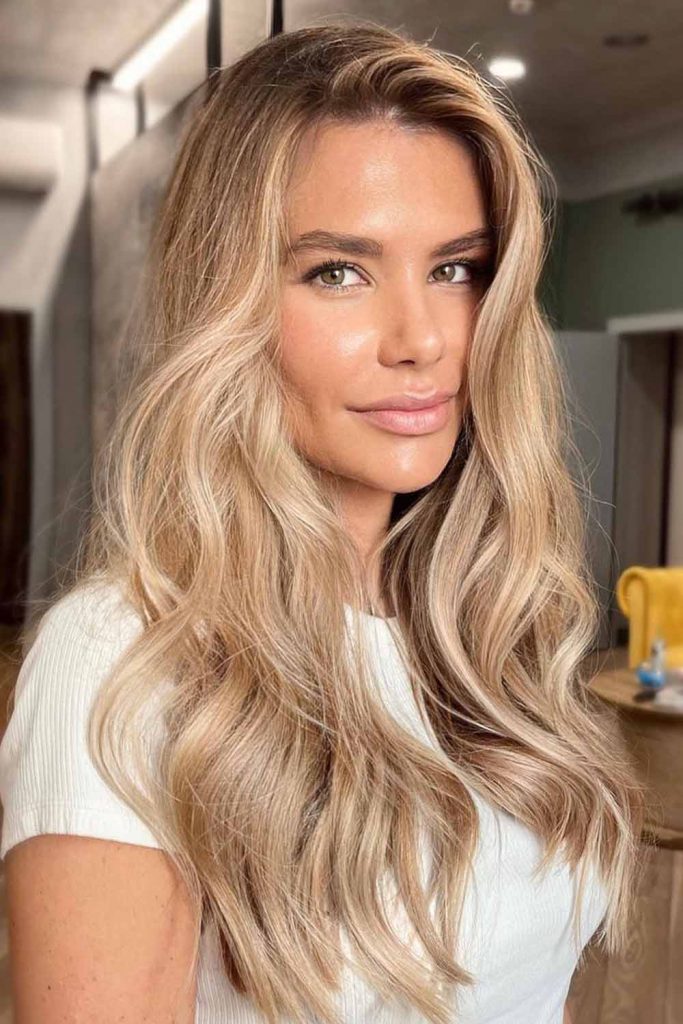 If you would like to get another balayage/ombre treatment, how much time must pass after the first treatment? Well, in general, you must wait 2-4 months. This period will be shorter for graying women though. And the great news is that both treatments are not really damaging as both are done without any ammonia. The traditional treatment with foil is more damaging, comparing to balayage. However, if your tresses are very dark and you wish to get light ends, that might take more treatments. But even in this case, if your hair stylist is an experienced professional, your tresses will remain healthy.
Ombre Hair
Source: sheffpavelstylist via Instagram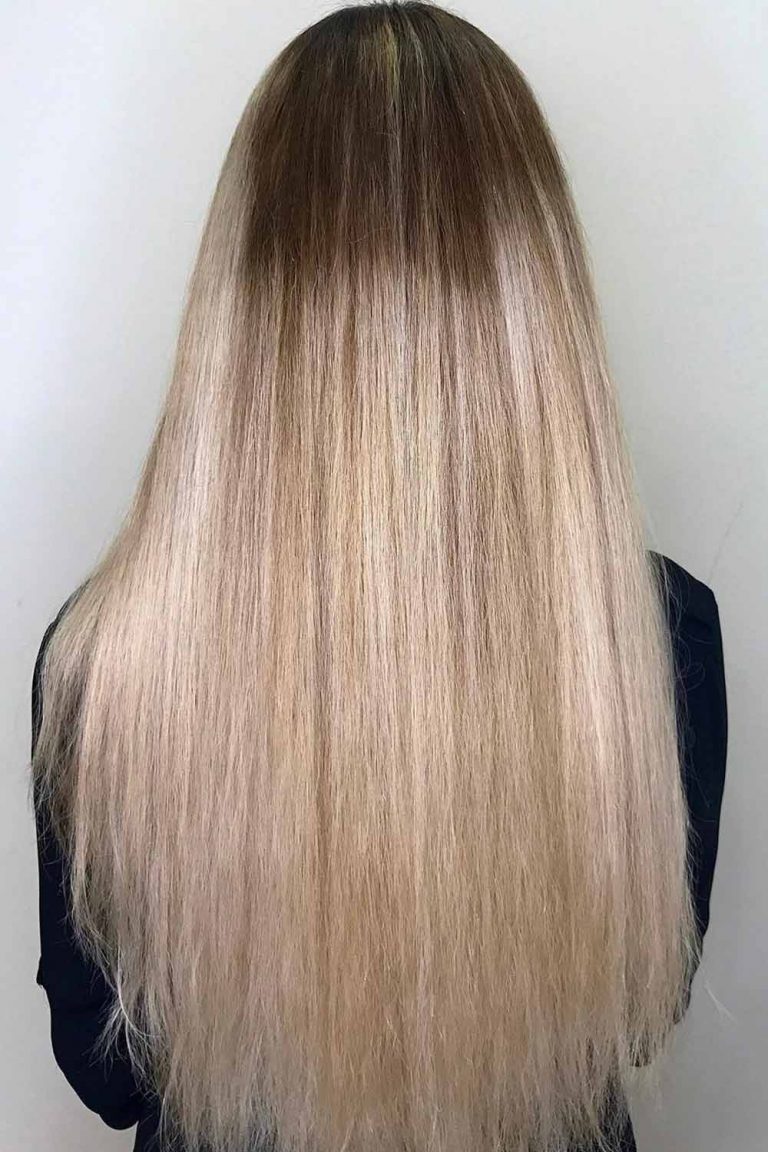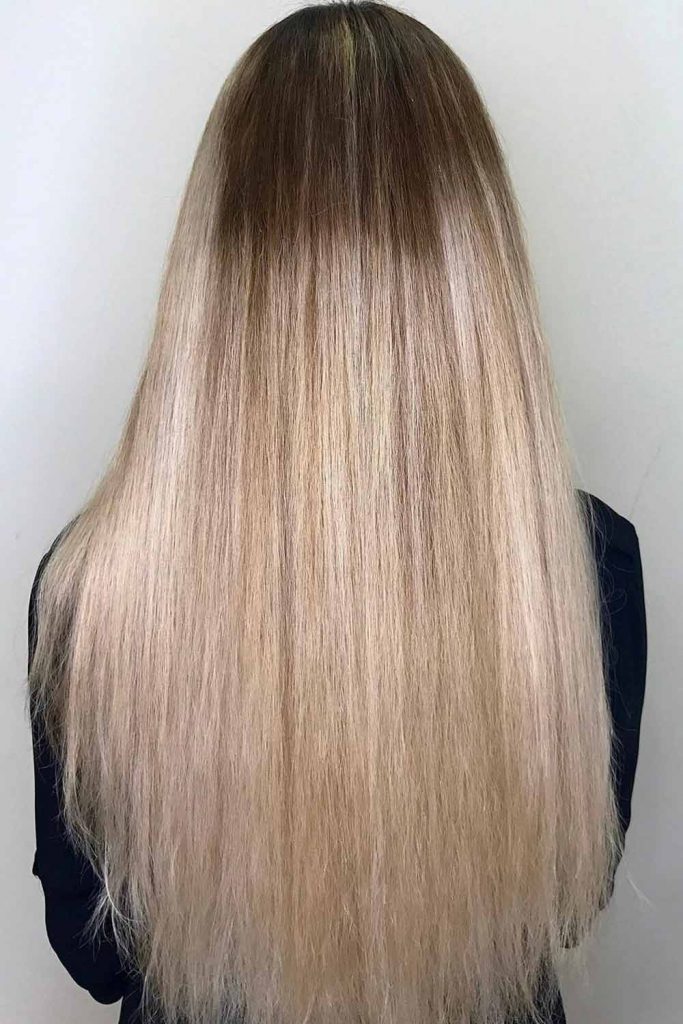 Follow these rules if you opt for ombre:
Consider the tone. Some brassy tint can be often observed on

ombre hair

, and that is a mistake. Why this happens? It happens if your hair is dark and your stylist uses bleach with reddish tones on it. But orange tones can be removed with a toner in an ashy or cool shade.
Make sure the process is healthy. Ombre involves bleach that can damage your tresses. Plus, the bleach is concentrated on the most easily damaged areas. To avoid having split ends, get your tresses trimmed after or before going ombre. And weekly deep-conditioning is a must.
Harsh lines look weird. Harsh lines between two shades appear fake and cheap. Ombre is supposed to look sun-kissed, natural and not resemble dye job in an obvious way. This can be avoided with rubbing the dye in your tresses using a toothbrush in case an expensive salon treatment is not an option for you.
Too drastic is never good. Always take into account the natural shade of your tresses before going ombre. For example, don't go much lighter if your natural tresses are dark. Get lighter ends if your natural tresses are light brown or dark blonde. Remember, the result should look natural.
Don't argue with your stylist. Please, don't go for bleaching at home unless you are a skilled colorist. It's better to leave this job to professional stylists. And a professional knows what will flatter you. So, it's wise to follow the advice.
Blonde Ombre
Source: thebeachwaver via Instagram, thebeachwaver via Instagram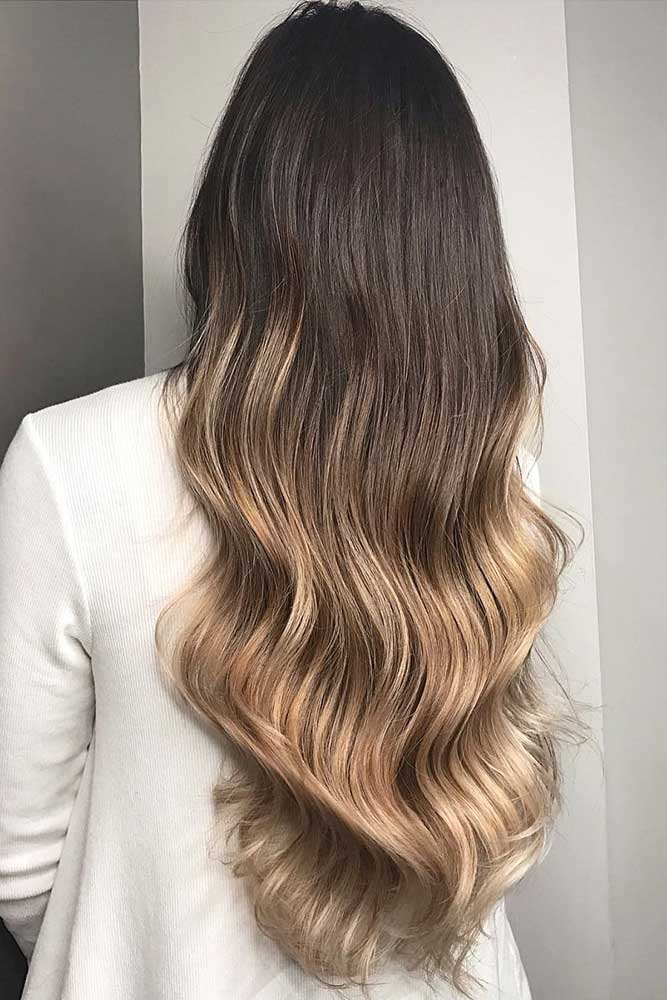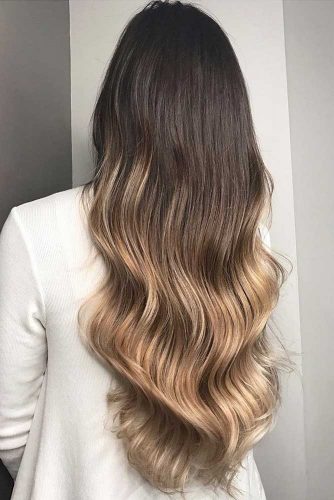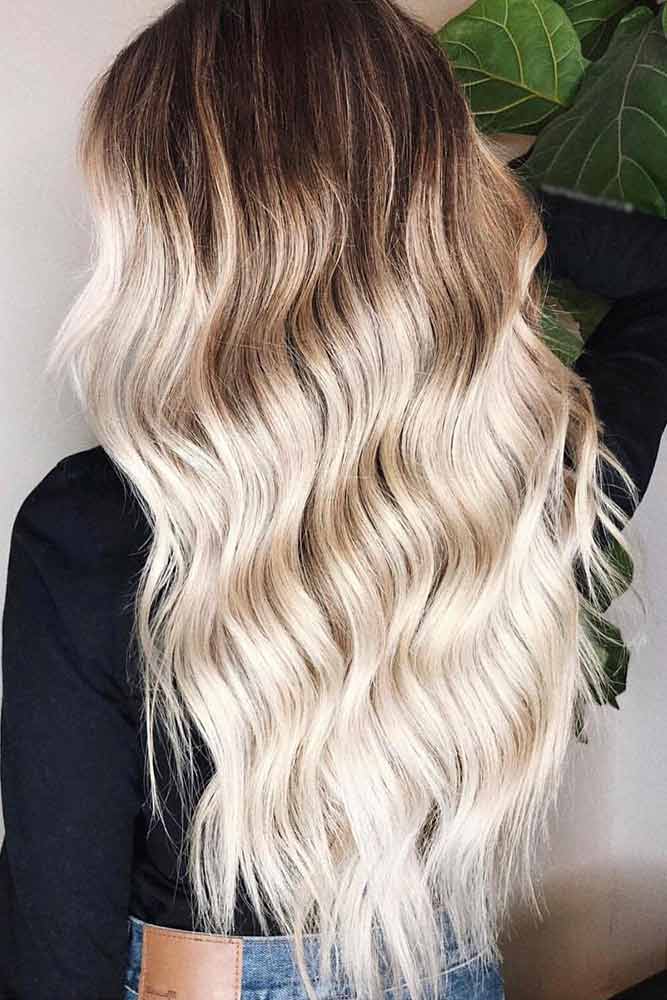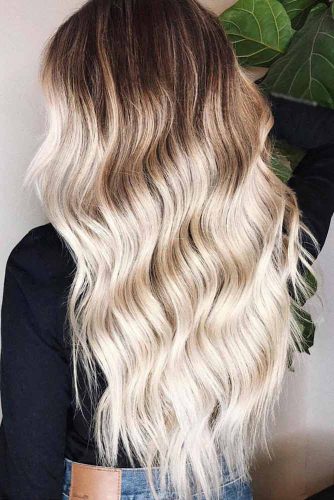 In case you are a brunette and wish to go blonde, you need to take into consideration several things:
Don't expect a fast result – the process will take a while.
You can find many excuses, but it is bleach anyway. And like any bleach, it will damage and dehydrate your tresses.
Get ready to splurge on care products or even procedures. Quality toners and treatments cost a lot.
But: change is fun and turning into a blonde is awesome.
We hope that the difference between very popular terms, balayage vs ombre, is clear to you now. Come back for more useful info.
Balayage Technique
Source: _heyhelena via Instagram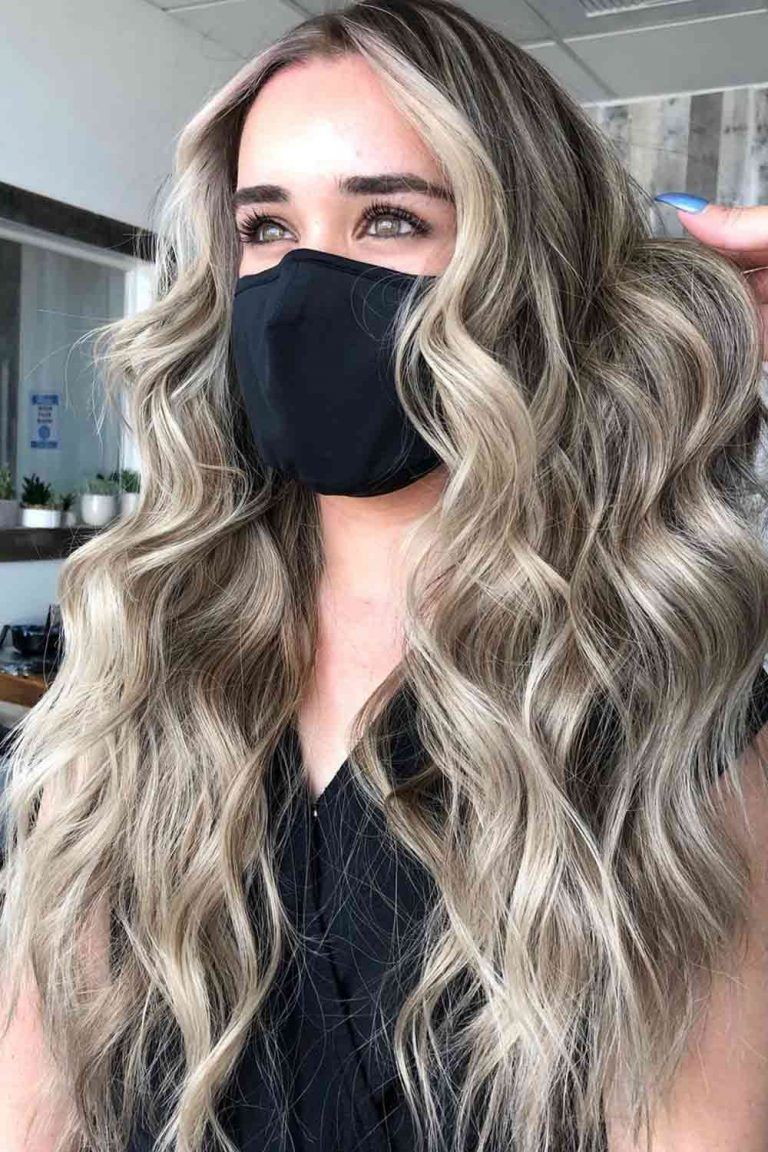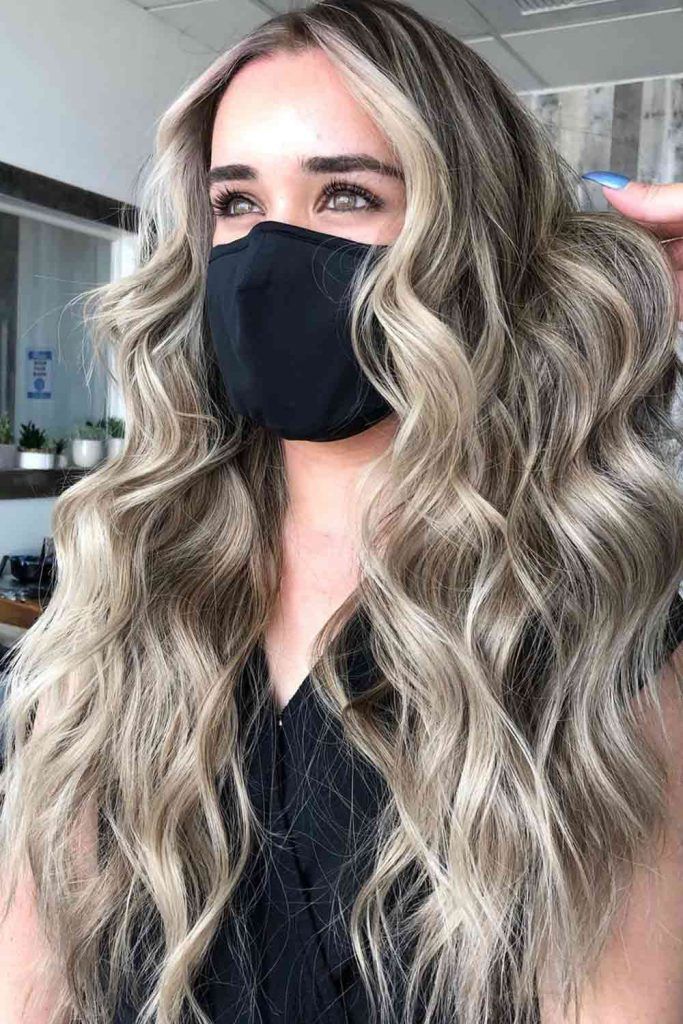 Is the balayage technique very time-consuming?
Well, it all depends on its depth. Few highlights won't take much time – about an hour, while the full coverage may take about 3 hours. But the great news is that you will not have to go for a touchup soon, so every minute spent in the salon is worth it.
Why is it so popular today?
The answer is simple. These celebrities adore balayage: Jennifer Lopez, Gisele, Olivia Palermo, Chrissy Teigen, Jessica Biel, Amber Heard, Jessica Alba, and Kim Kardashian. Once people noticed this technique on beauty icons, they began requesting this look. As a result, it became extremely popular worldwide.
Is it high maintenance?
Actually, comparing to traditional coloring, balayage is not that high maintenance. When balayage grows out, it looks beautiful, without any sharp transitions. Which means that a woman can postpone her next visit to the salon. What can be better for a modern woman with her busy lifestyle? And subtle babylights allow for even more low maintenance. It's also smart to splurge on good quality styling products for color care. This investment will definitely pay off as the fresh color for a longer time is guaranteed. And gloss or toner will help you get rid of brassiness, if such problem emerges over time.
Is balayage suitable for any length/hair type?
Balayage works for dark and light-colored hair and any hair texture. Whether your tresses are curly, wavy, or straight, the color will appear equally pretty. As for the hair length, any hair length will work for balayage, except for cropped or very short hair. But it will appear especially flattering on textured, long tresses.
Can I get balayage if my tresses are grey?
Unfortunately, grey is the only no-no when it comes to balayage. Balayage can blend in and disguise grey a bit. However, it won't ensure the full coverage. If you are greying and wish to hide it, go for something else.
Why is balayage timeless?
This technique creates a personalized, unique color finish. It makes your tresses appear natural and healthy, and that never goes out. Depending on your preferences, you can choose a subtler or bolder finish. Its capability of tailoring the color effect the way you wish is what makes this technique so popular.
Blonde Balayage
Source: _heyhelena via Instagram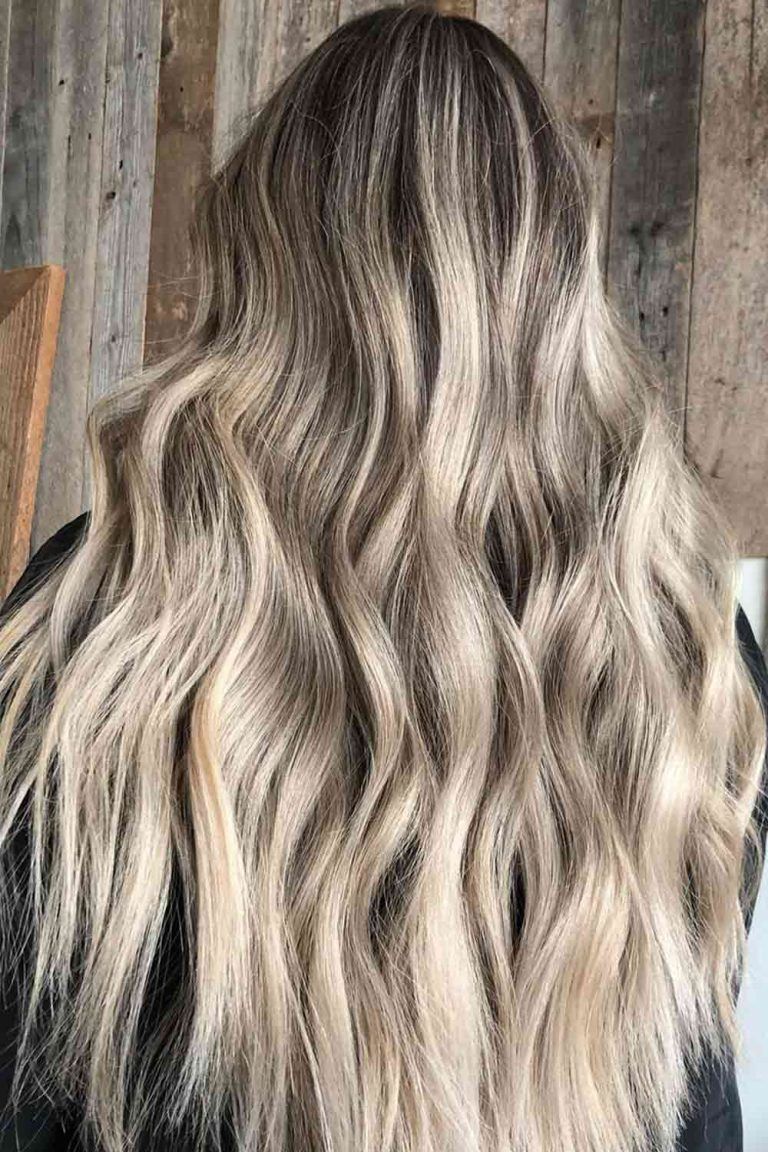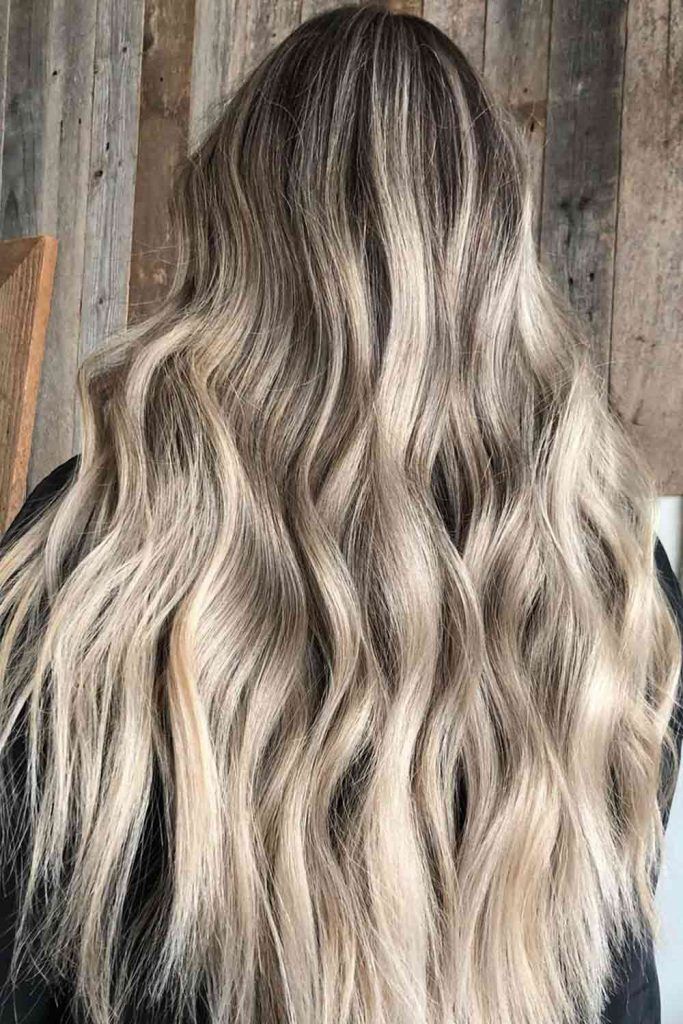 Blonde is probably the most common color chosen for the balayage technique. It has a variety of tints. Some of them are more natural-looking, soft, while others are more pigmented. But they have one thing in common: you will love how they grow out.
Cool Toned Brown To Blonde Balayage
Source: a.shtyrts via Instagram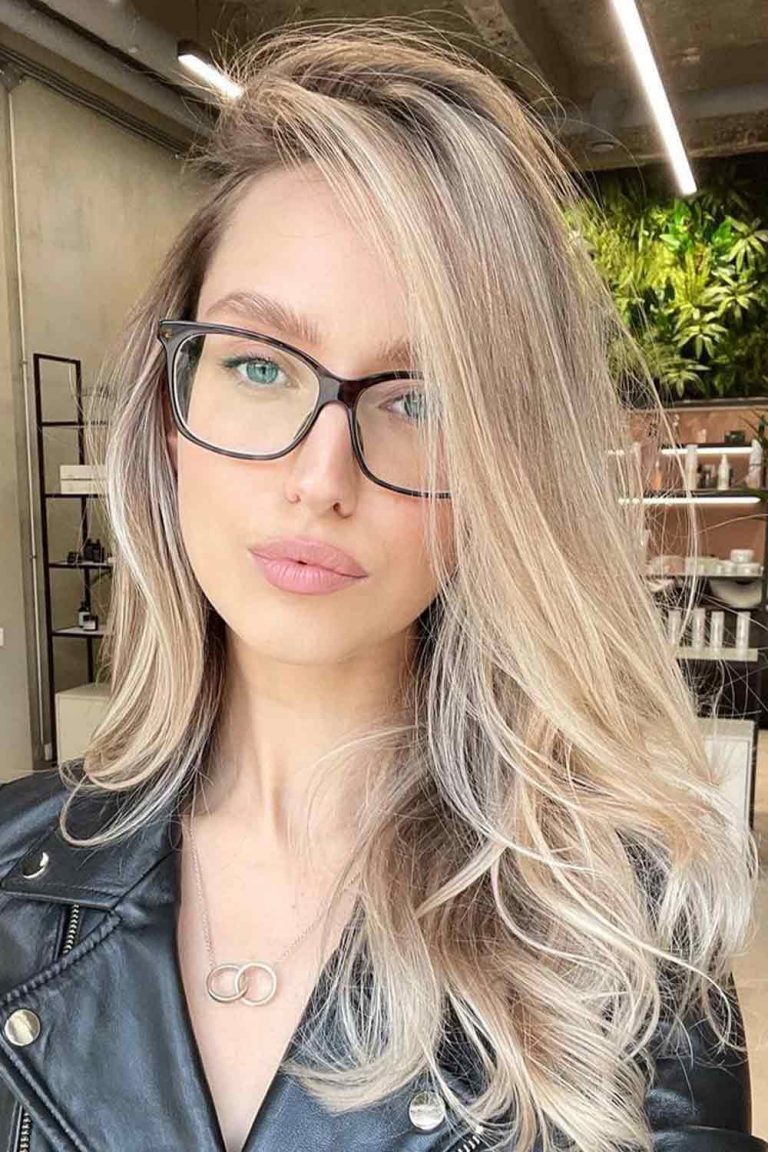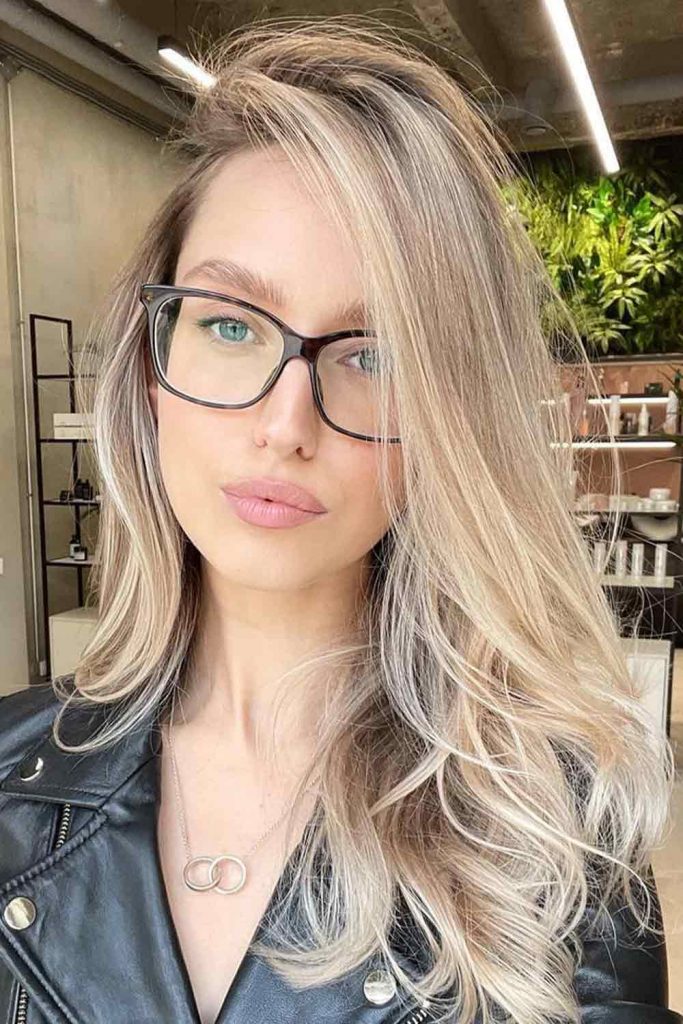 If you'd like to find the middle ground between always-competing blonde and brown hair colors and don't want the blend to be too drastic, cool-toned shades will do the trick.
Blonde Balayage For Brunettes
Source: styled_by_carolynn via Instagram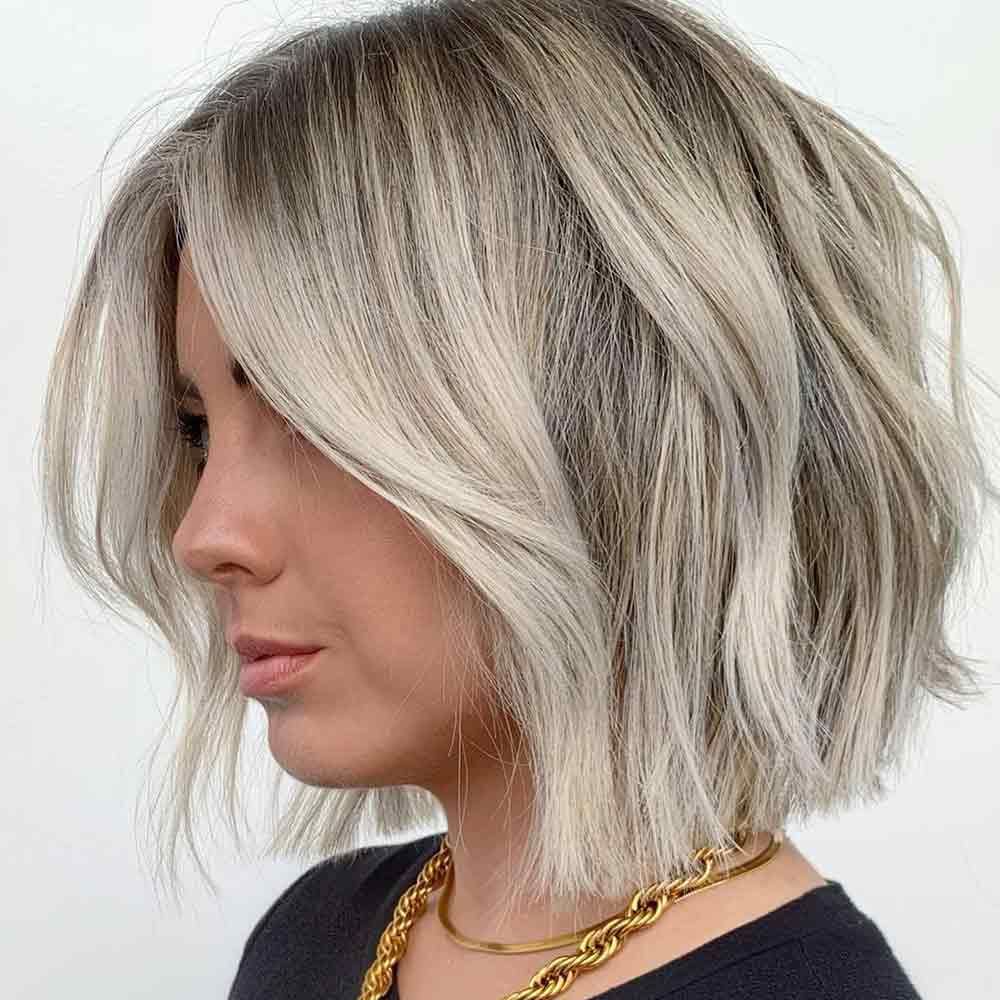 Although blonde-to-brunette balayage is one of the most common choices, its variety won't leave you without a unique color combo. Don't forget that you can adjust the intensiveness and temperature of the added shade, thus tailoring it to your appearance and liking.
Flamboyage Hair Color Technique
Source: salsalhair via Instagram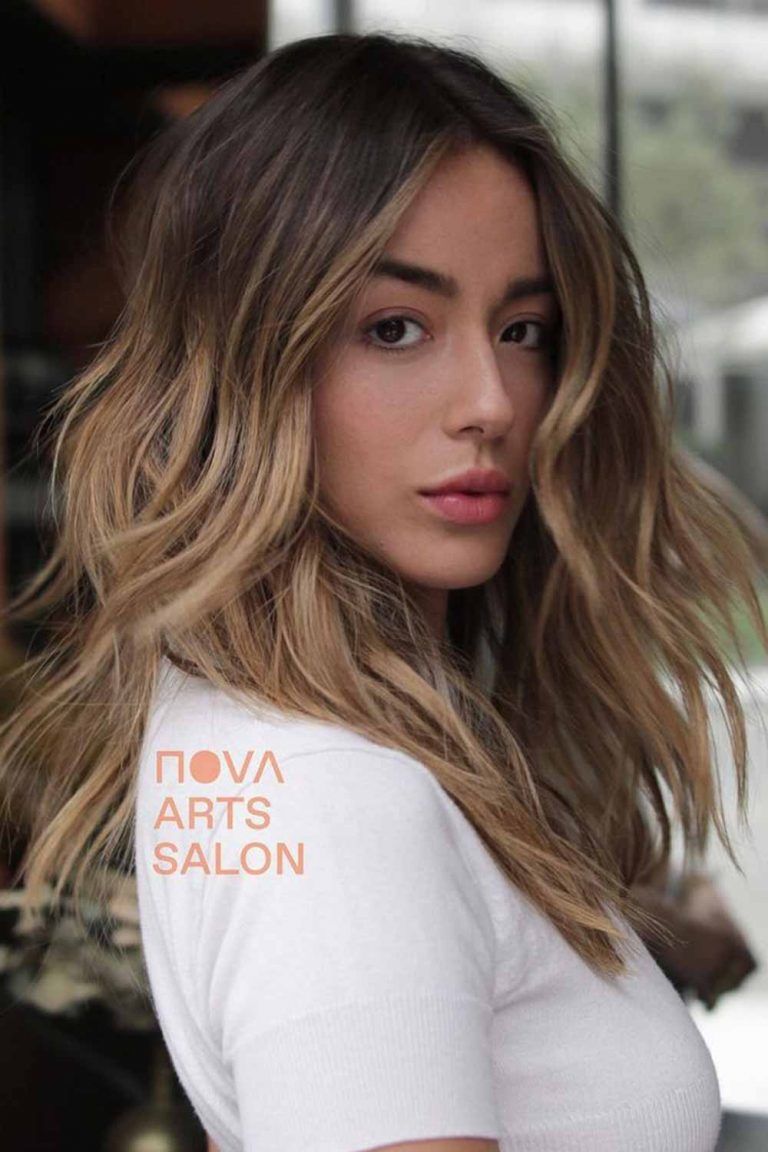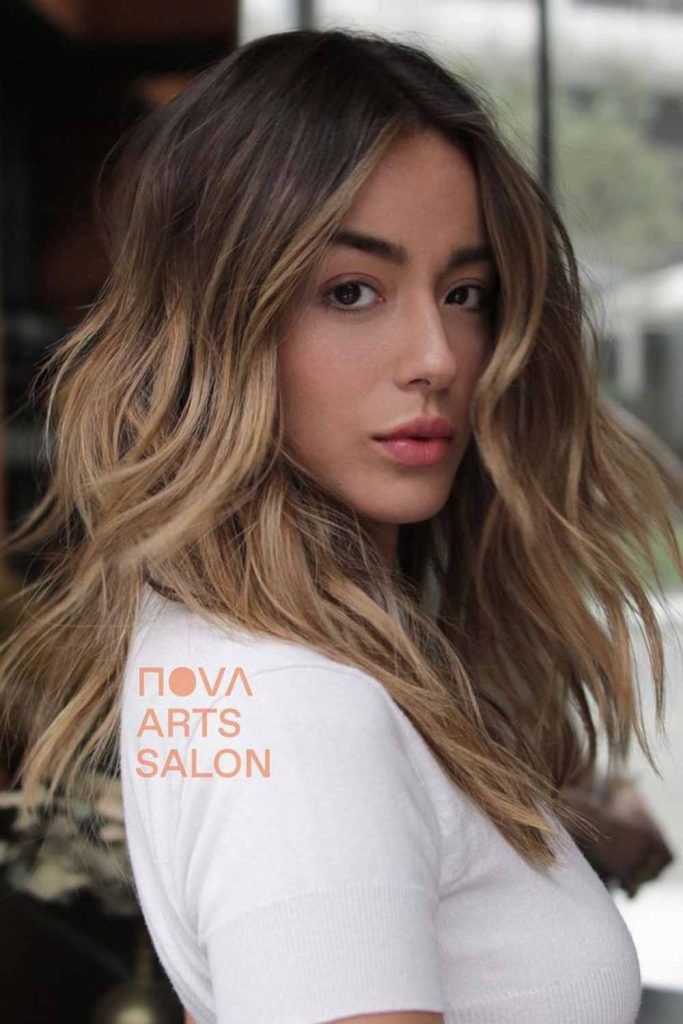 Flamboyage is a new hottest trend today! It's similar to balayage color technique that requests low maintenance, somewhere between ombre and balayage. It could be done on every hair type, no matter what color and length do you have. When you get the flamboyage, spending a little bit more time than with regular color techniques, you achieve a light and bright sun-kissed look.
Sombre Hair Color Technique
Source: a.shtyrts via Instagram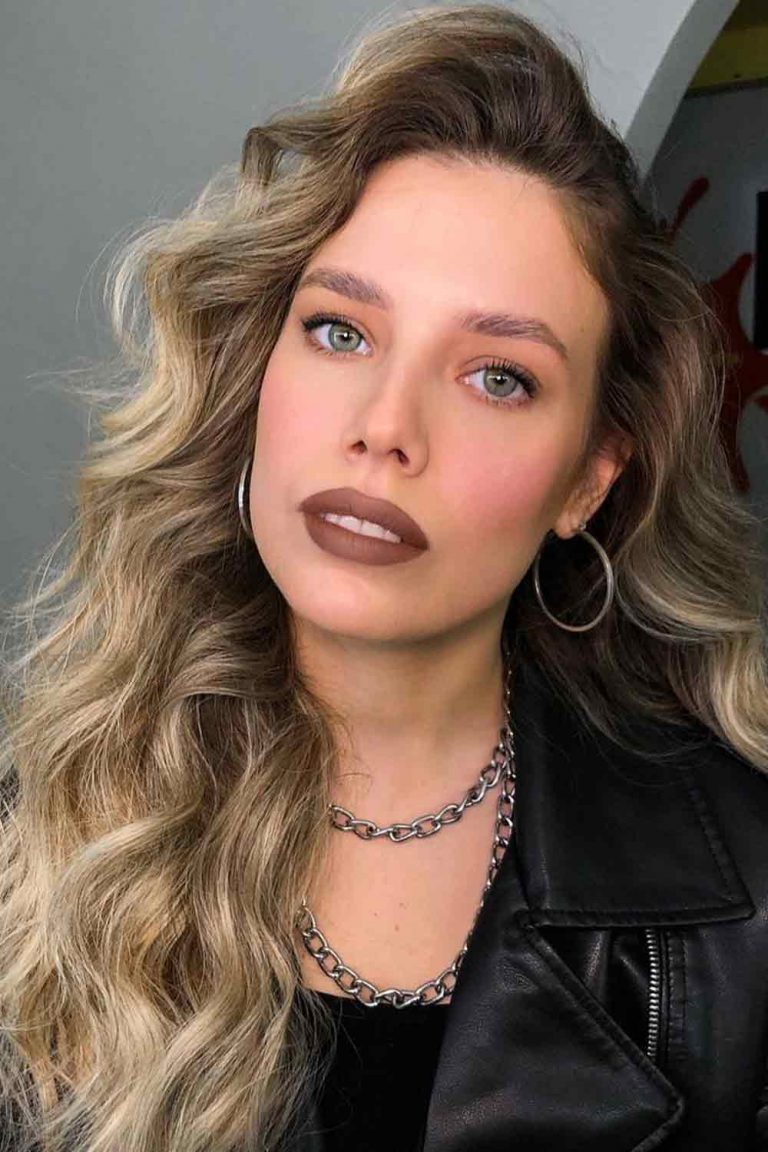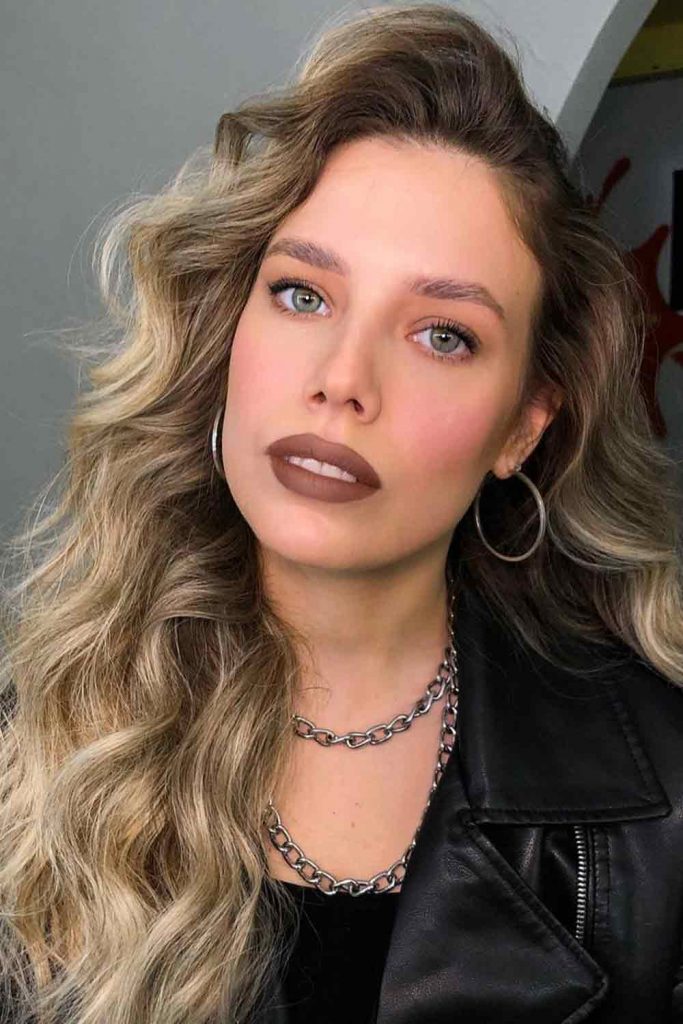 Sombre is a word mix of "soft" and "ombre", which means a soft ombre color technique. It's easy to recognize by its seamlessly melted colors from dark roots to light ends. This technique allows working with a lot of color shades and tones, and add texture and dimension as well.
Foiling Hair Color Technique
Source: salsalhair via Instagram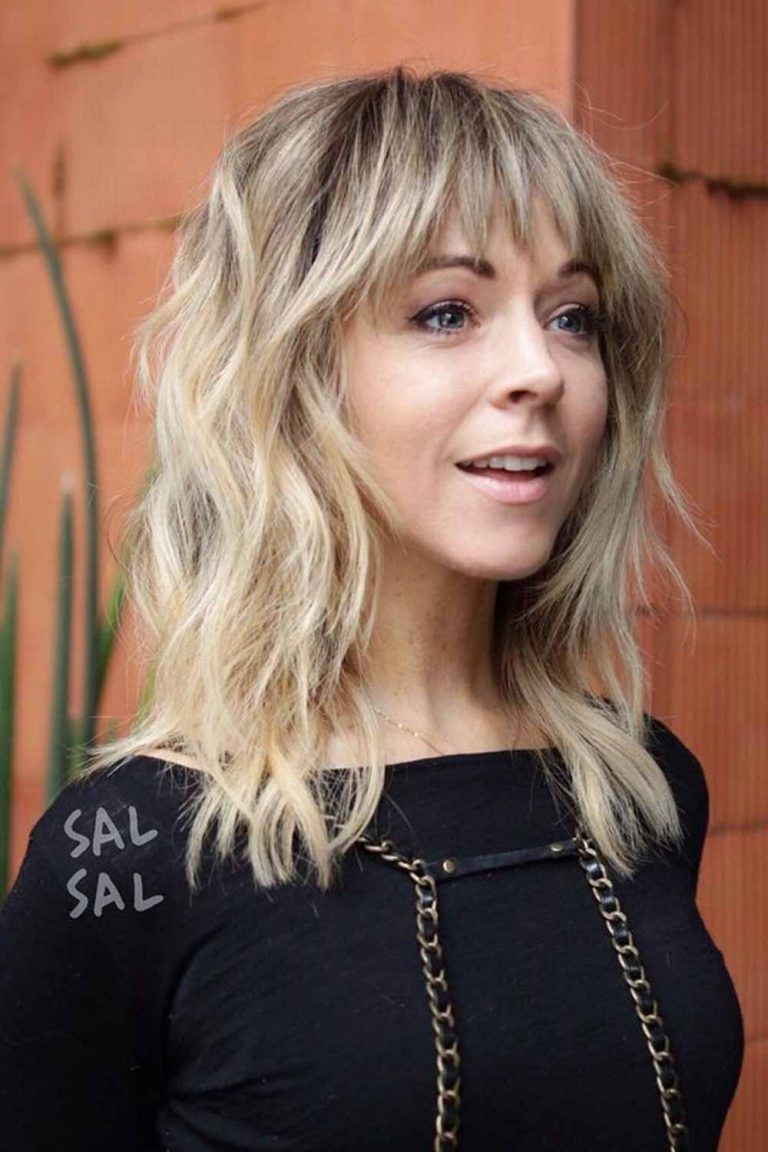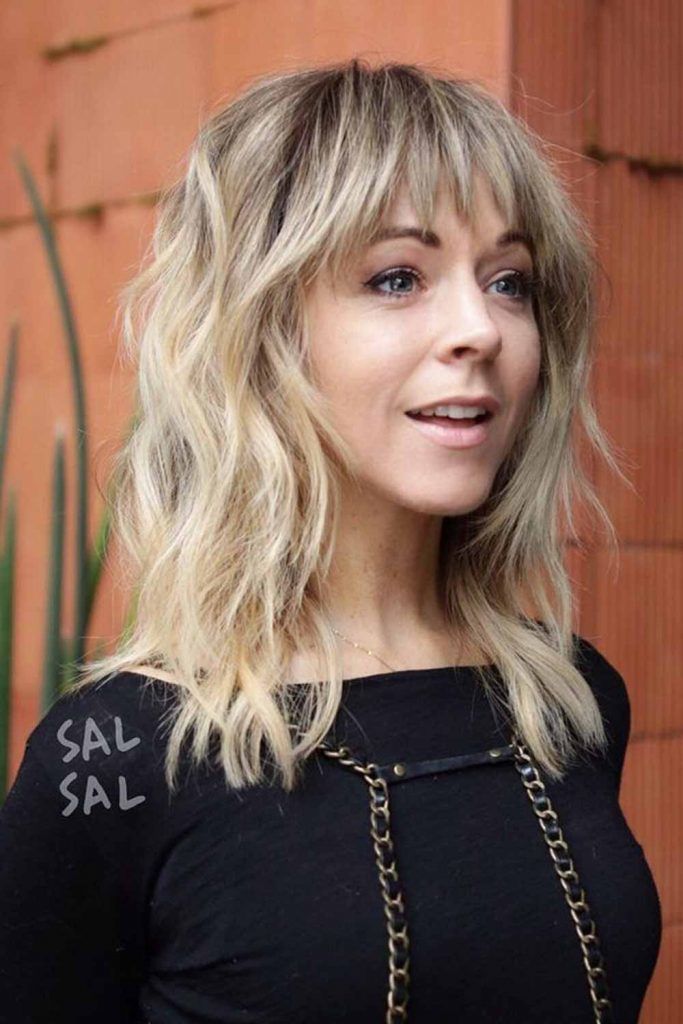 A foiling technique is known well. We all have seen it on Instagram or at a salon, but how does it work and what does it give? First, your hair will be divided into strands. Second, your strands will be painted on foil. Depending on your decision you can get small pieces colored or from roots to ends. Although it's actually a highlighting, it can look very natural.
FAQ: Balayage vs Ombre
Is balayage easier than ombre?
Ombre is a style, whereas Balayage is a coloring technique. Because the haircolor placement is not exact, but rather progressive (in case of Ombre) or sweeping (in case of Balayage), both result in a low-maintenance routine. If you love foil highlights, for example, you will need more frequent salon visits.
How long does a balayage take?
It depends on how many highlights you want, because balayage includes softly hand-painting the hair surface. A quick highlight might take around forty minutes, but a layered balayage can take up to four hours.
What is balayage on dark hair?
Dark brown balayage is a hair color with more natural-looking and smoother highlights scattered throughout a dark base. The balayage method is the best way to add flawless dimension and movement to your chocolate locks.