Blonde Ombre
Source: rafaelbertolucci1 via Instagram, thebeachwaver via Instagram, thebeachwaver via Instagram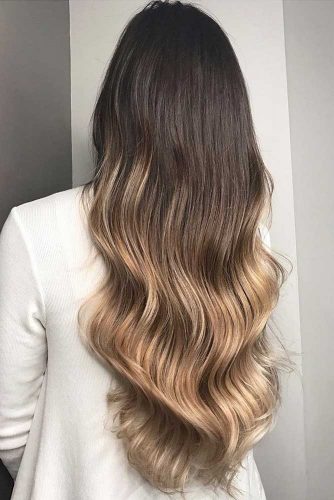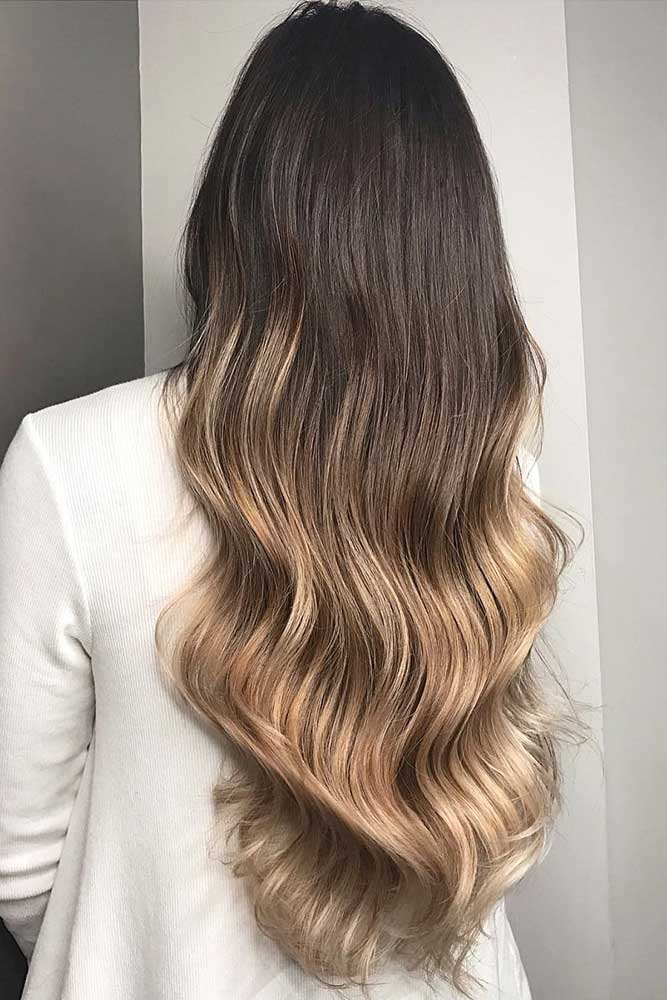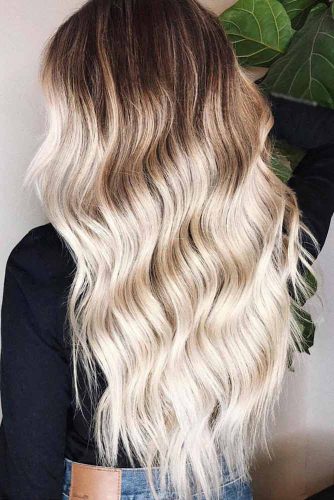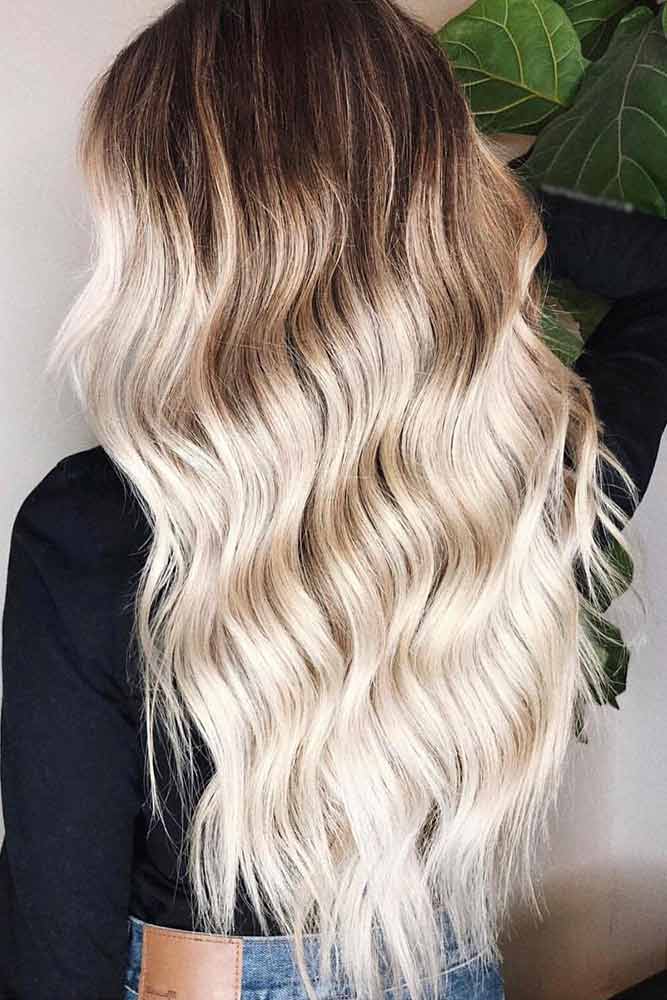 In case you are a brunette and wish to go blonde, you need to take into consideration several things:
1) Don't expect a fast result – the process will take a while.
2) You can find many excuses, but it is bleach anyway. And like any bleach, it will damage and dehydrate your tresses.
3) Get ready to splurge on care products or even procedures. Quality toners and treatments cost a lot.
4) But: change is fun and turning into a blonde is awesome.
We hope that the difference between very popular terms, balayage and ombre, is clear to you now. Come back for more useful info.