Highlighted Tips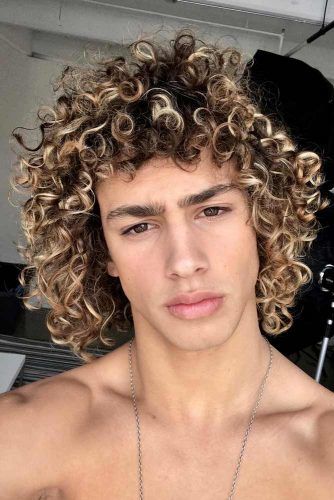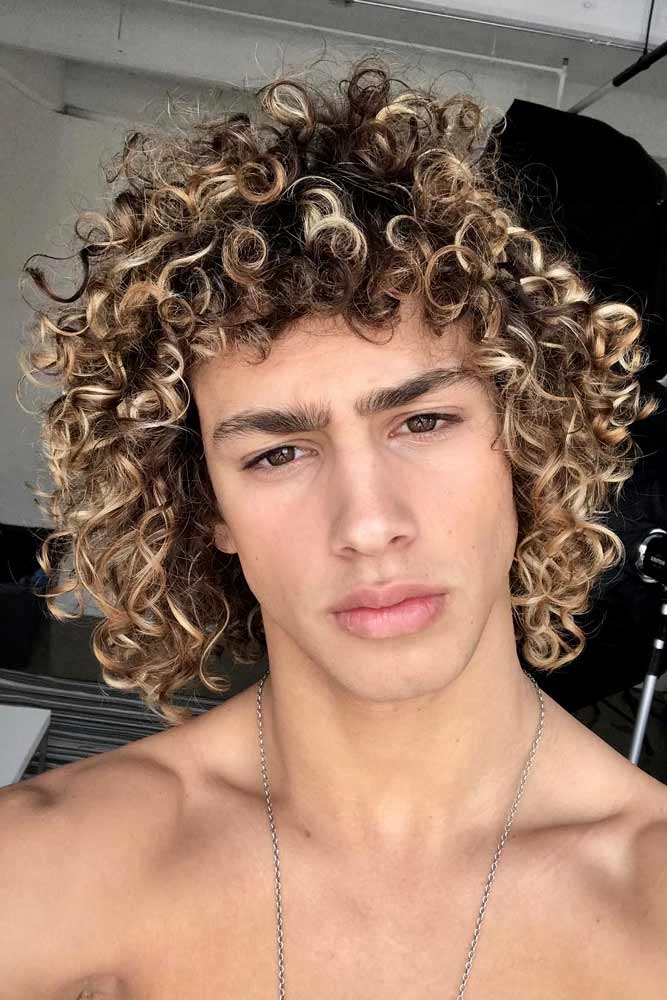 To enhance the classy movement of your curls, nothing works better than highlights that hit your ends. It's a nice idea for guys who love looking different and effortless at the same time.
Source: itsbarakshamir via Instagram

Mini 'Fro Fringe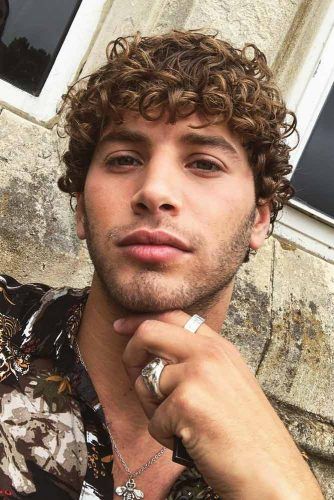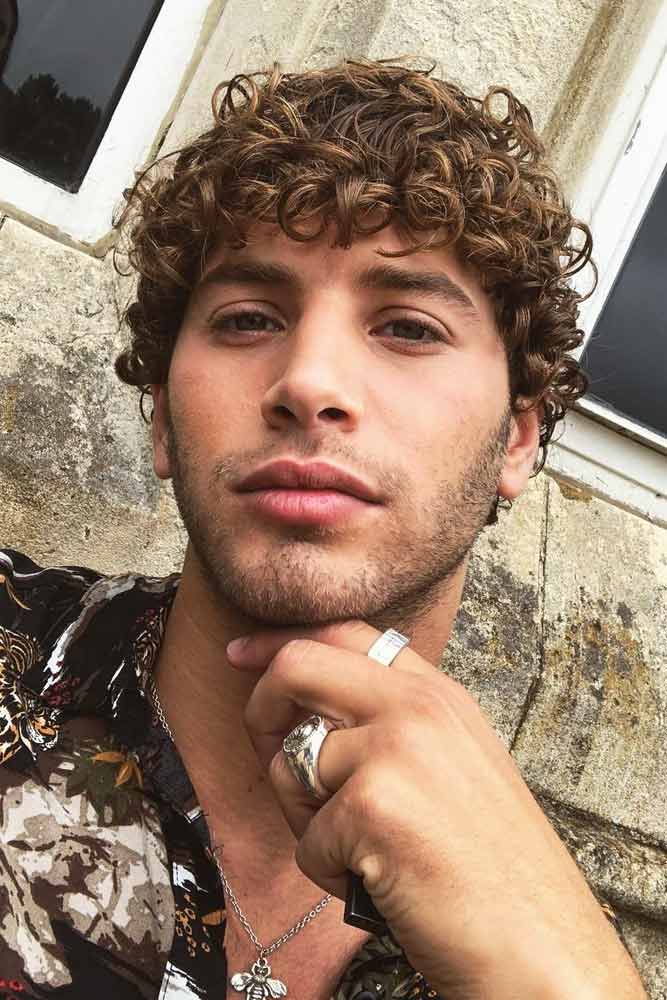 You can make your curls fall on your face like a bowl cut. In other words, once you opt for a mini 'fro style, you will achieve a voluminous, face-framing haircut. Such ideas are meant for men who want to balance out their facial features, hiding up the broad forehead.
Source: eyalbooker via Instagram

Shaggy 'Fro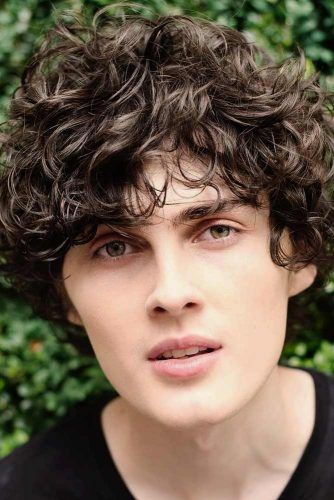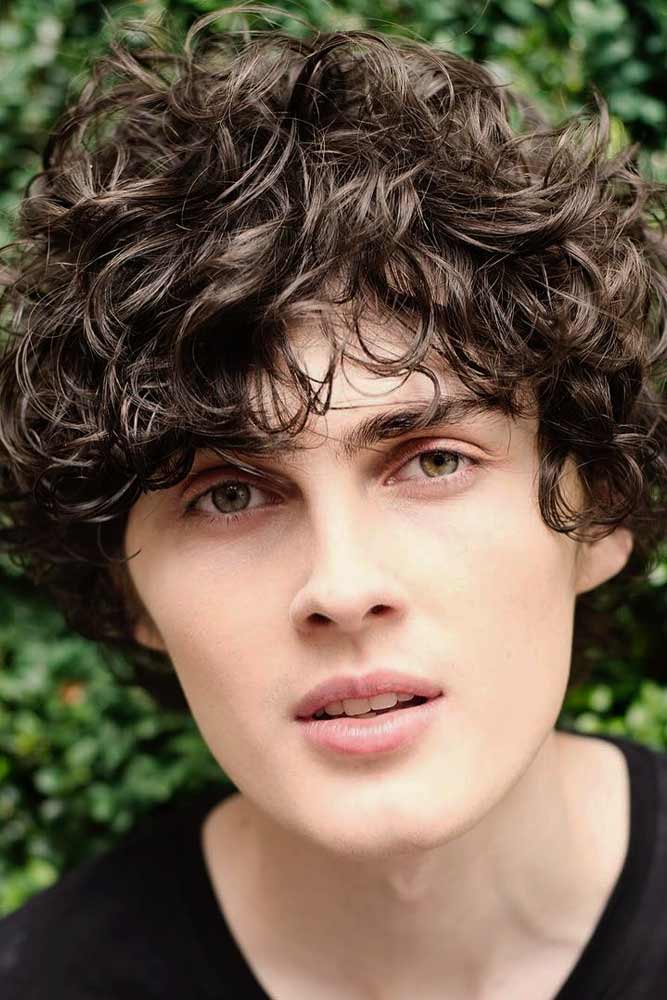 For a naturally messy look, shaggy layers are the musts! Layers involve texturizing that changes the thickness of the curls, making them lighter and thus giving a scruffy appearance. If the I-don't-care look is what you seek, copy this idea.