Ravishing In Red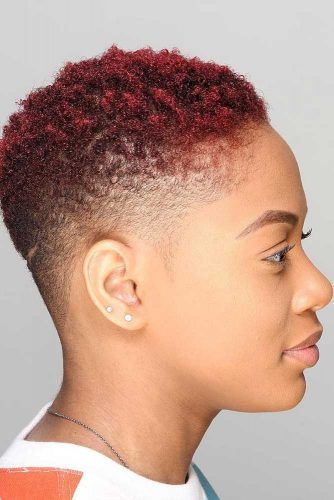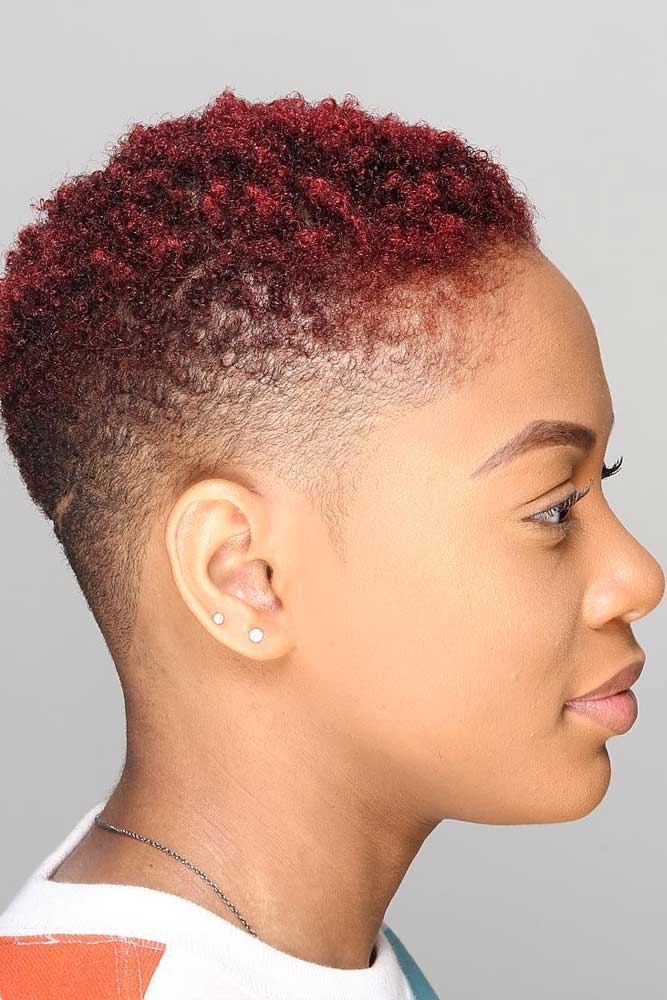 Super short, super hot, and super easy to wear. This haircut will provide you with a fresh and funky look that will only require regular wash. Isn't that a dream come true? Besides, henna is a good way to get ombre look like this.
Source: adrianfanus via Instagram

Kinky Afro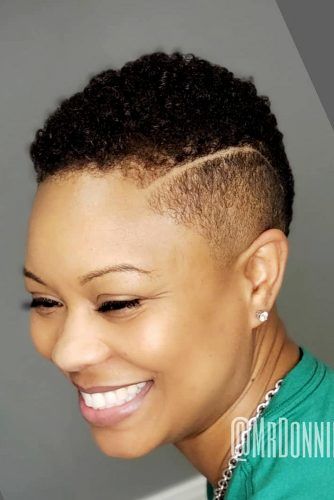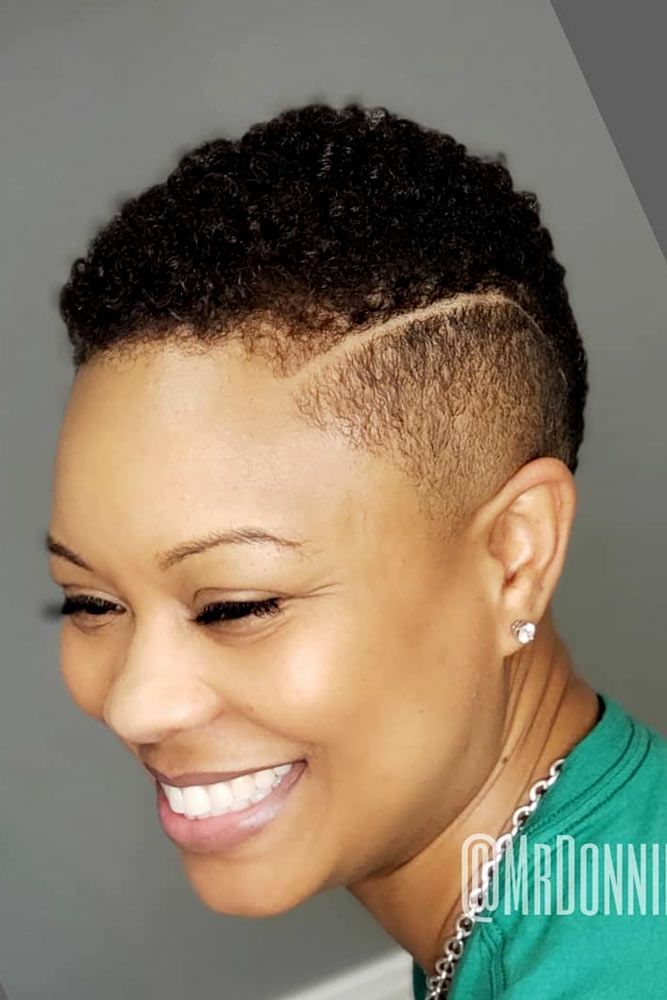 Let those kinks stand out! Get yourself an accentuating taper fade on the sides, embellish the haircut with a unique shaved design, and make your enviable texture shine bright with moisturizing oil. The rules are simple: make it big!
Source: mrdonnie via Instagram

Honey Blonde TWA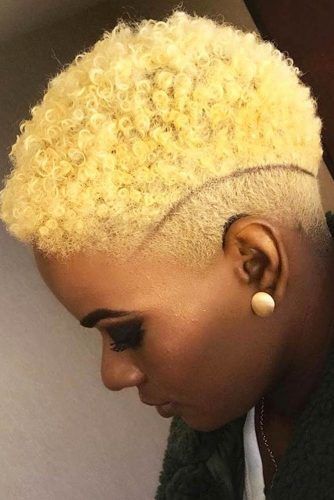 Can't help but yield to the charm of honey blonde? Just do it, girl. Even though African American women are never born with blonde hair, they take this hair color to the next level when they dye their locks. And don't be afraid of bleaching, as you can always shave those kinks and give them new life with one of our ideas!
Source: iimakeyoujealous via Instagram

What is TWA hair? Every natural-haired woman has her own definition for the TWA hair meaning. Still, all of them literally scream about the styling freedom and healthy looks the haircut can give to their curly, kinky textures. Now that you've found out how many awesome things you can do with your hair while giving it new healthy life, it's time to think about changes. P.S. It's impossible to go wrong with today's natural hairstyles for short hair.