These fabulous wedding hair styles were picked to give you an idea of today's trends. Check out our photo gallery as well as some practical pieces of advice on how to ensure that your Big Day hair is flawless. And remember that, as long as you take your time and prepare step by step, nothing will spoil the event. Don't worry. We all know that you are the Queen, so you'll be the most beautiful bride ever!
Wedding Image for a Curly Bride
Source: elstilespb via Instagram, elstile via Instagram
First of all, a trial is crucial for your wedding hair style. Book an appointment with your hair stylist long before the Big Day to have enough time if you don't like his/her work and ideas.
Elegant Bunch for True Ladies
Source: elstilespb via Instagram
Wedding updos are the most popular hairstyles among brides, so your hair stylist will probably offer you one in the first place. But it would be better if you have your own ideas, as well.
Charming Wedding Hairstyles with Accessories
Source: ulyana.aster via Instagram
Be prepared, as it's your day and you are the one who decides on every detail of your image. So, take pictures of your wedding dress and accessories, and be ready to explain the overall theme of the occasion.
Flawless Hairstyles with Fresh Flowers
Source: ulyana.aster via Instagram
Your openness is the key to success. Also, when having a trial, ask your best friend to join you and take pictures of every hairstyle you try from all angles. Thus, you will postpone the moment of making a choice.
Amazing Braids for the Original Girls
Source: sweethearts_hair via Instagram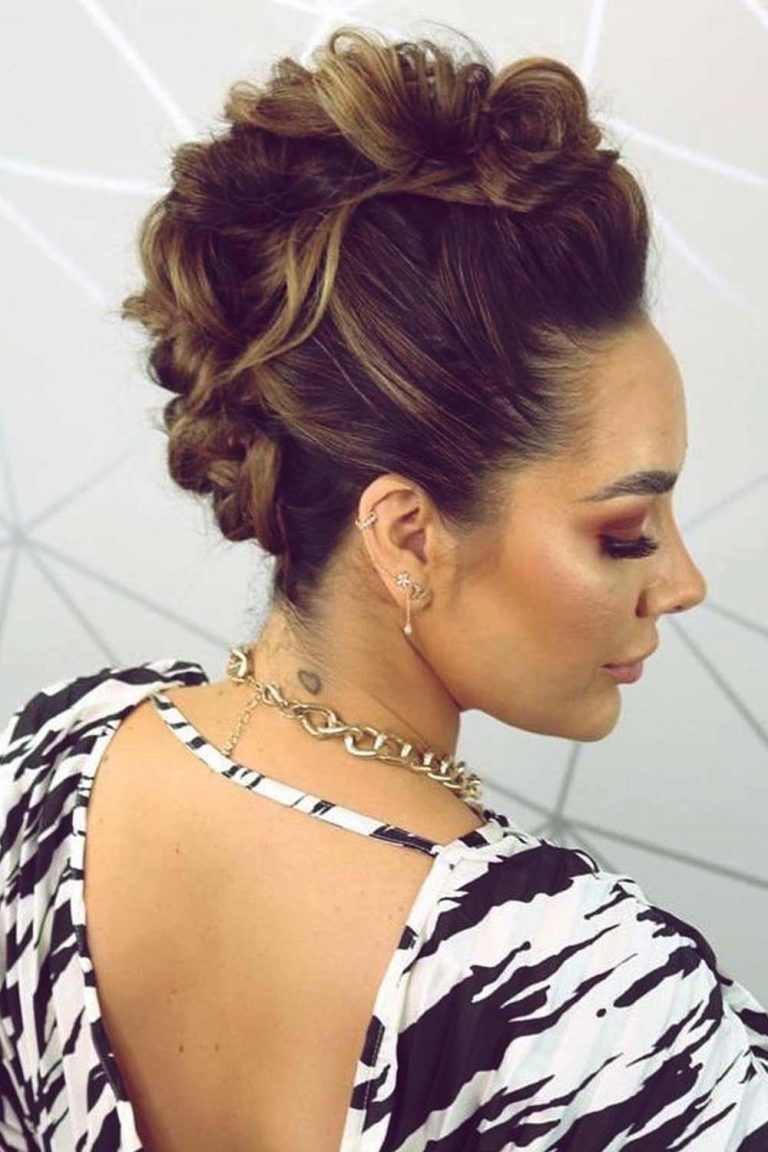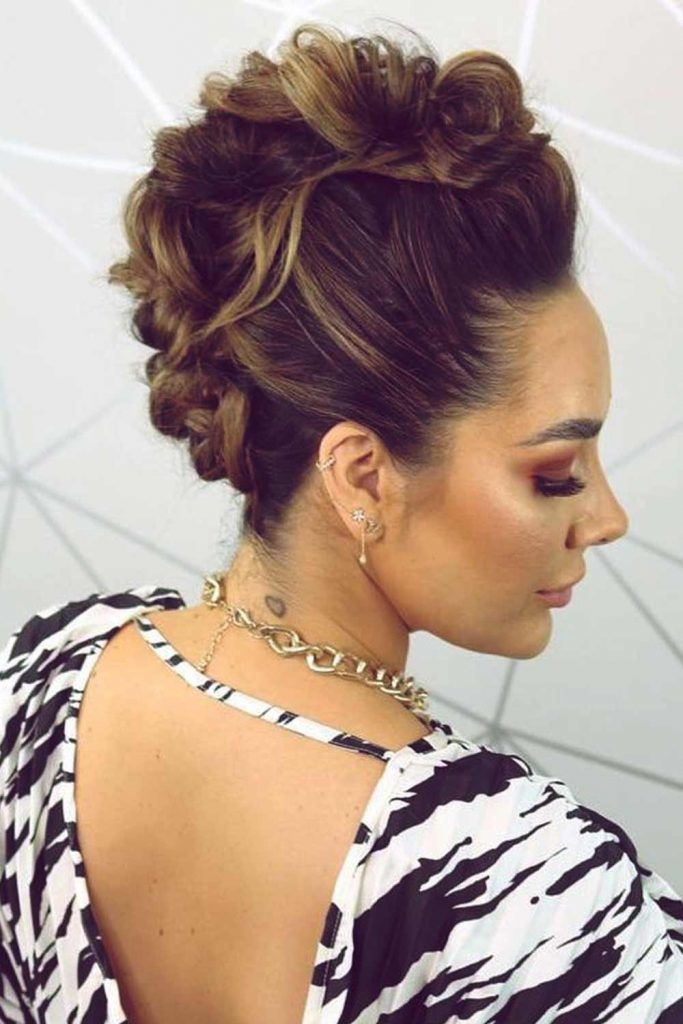 It will allow you to think carefully and weigh all pros and cons of a particular hairstyle. And when the Big Day comes, for the styling process, wear a dress or shirt with buttons so that you won't have to pull it off over the finished hairstyle.
FAQ: Wedding Hair Styles
How do I choose wedding hair?
Coordinate your hairstyle with your overall wedding style and outfit.
Your prior planning will assist you in deciding on your wedding hairdo.
Inspiration is everywhere.
Make the most of your hair length.
Consider your headpiece.
Showcase your beauty and shine.
Should I curl or straight my hair for a wedding?
It's best to stick with a style that's comparable to your everyday look when it comes to wedding hair. Don't do it on your wedding day if you've never worn your hair curly or straight, up or down, or anything else.