The Best Products For Coarse Hair
Now, it's time for you to check out the most recommended products for your hair type. Find the best shampoo for coarse hair to get the most out of it!
It's A 10 Potion 10 Miracle Repair Daily Conditioner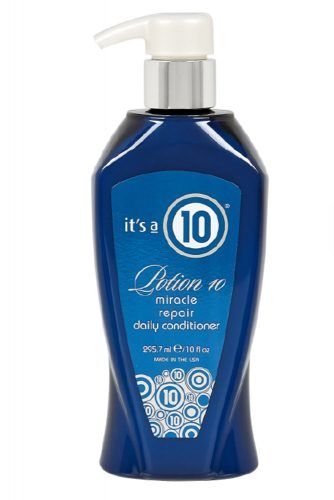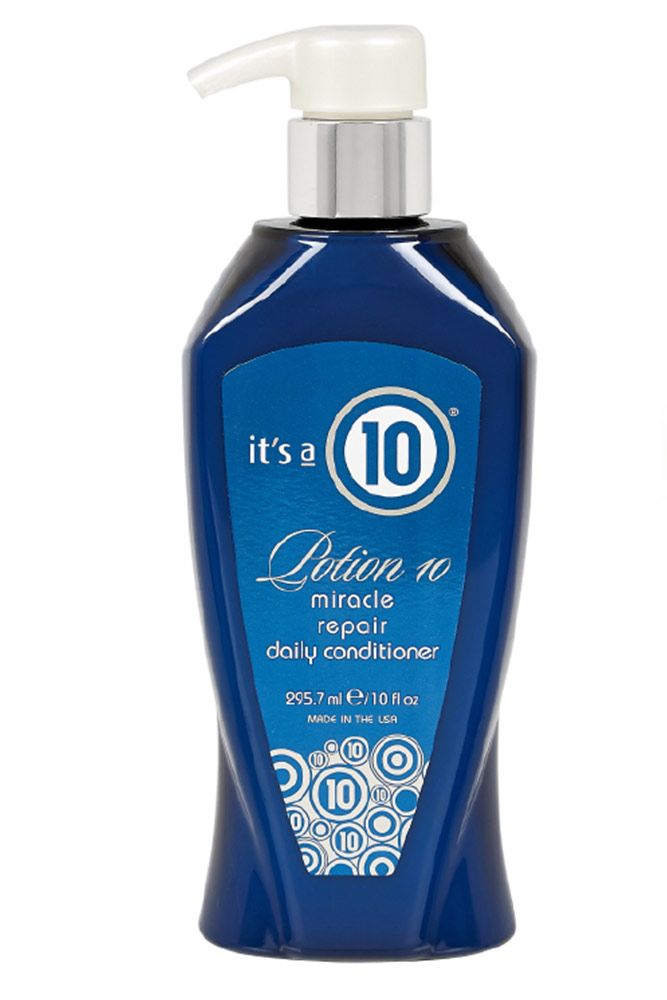 Being rich in vitamins and nutrients, this product will protect your hair from drying, giving it the well-balanced feel all day long.
Buy on Amazon
Source: itsa10haircare
It's A 10 Haircare Silk Express Miracle Silk Hair Mask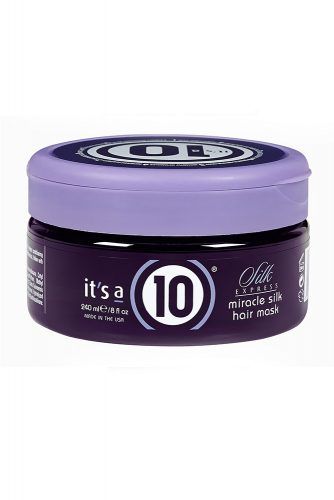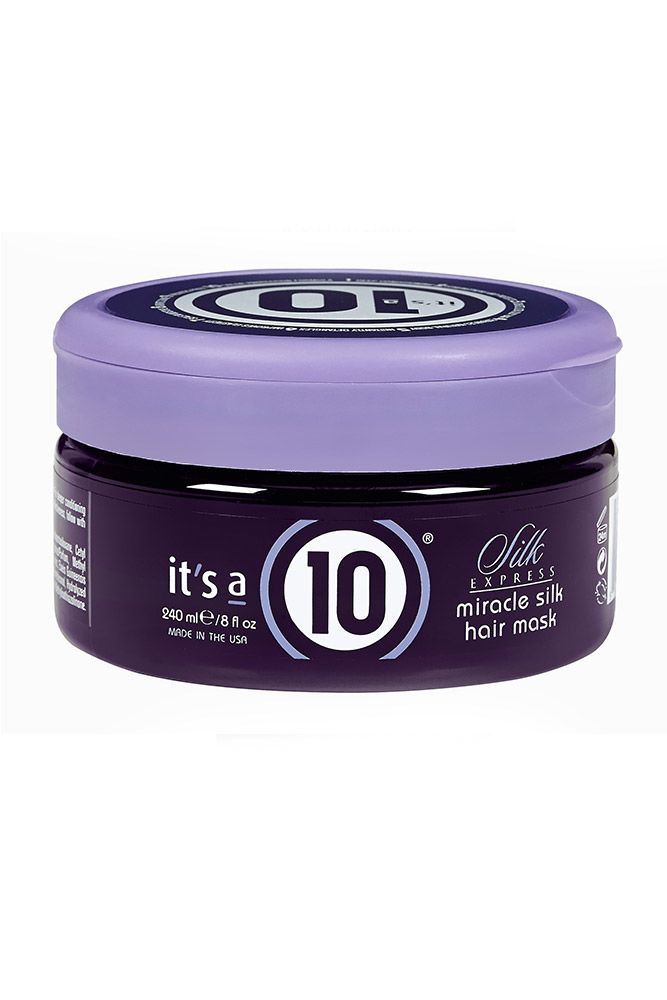 If you want to wear short hairstyles for thick coarse hair, this mask is a must. It's meant to provide a soft, silky texture that will make your hair more manageable for styling.
Buy on Amazon
Source: itsa10haircare
It's A 10 Silk Express Miracle Silk In10sives Leave-In Conditioner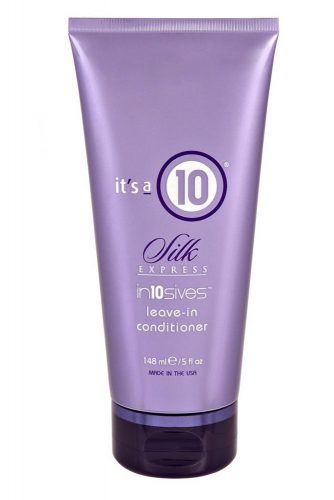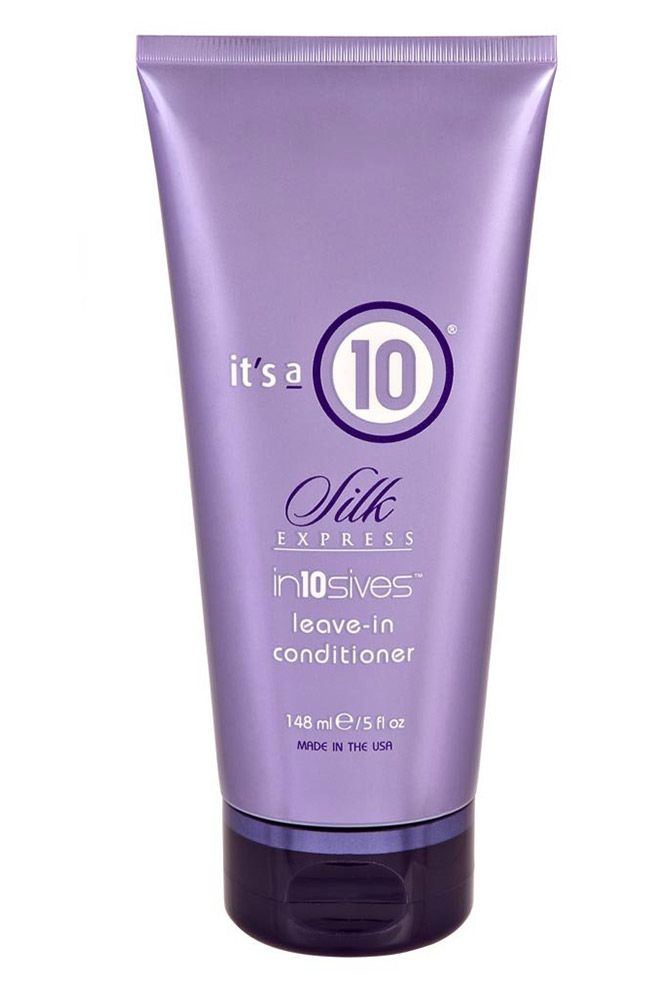 This cutie is a hero that comes when your hair gets as dry as never before. Having properties of real silk protein, the conditioner can instantly hydrate even the thirstiest locks.
Buy on Amazon
Source: itsa10haircare