You should definitely try green ombre hair if you love experimenting! It looks extraordinary and charming when combined with dark hair and fair complexion. But it does not mean that your stylist can't help you if your hair is light and you like getting tan. There are green shades that will work you, too!
Amazing Green Ombre on Long Hair
Source: hollis_king via Instagram, nealmhair via Instagram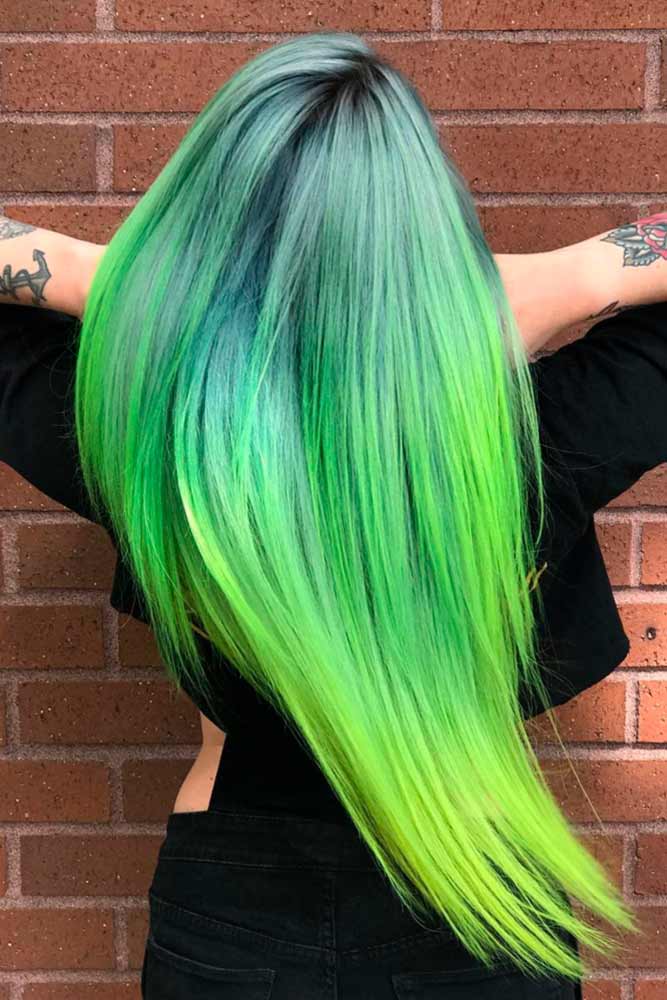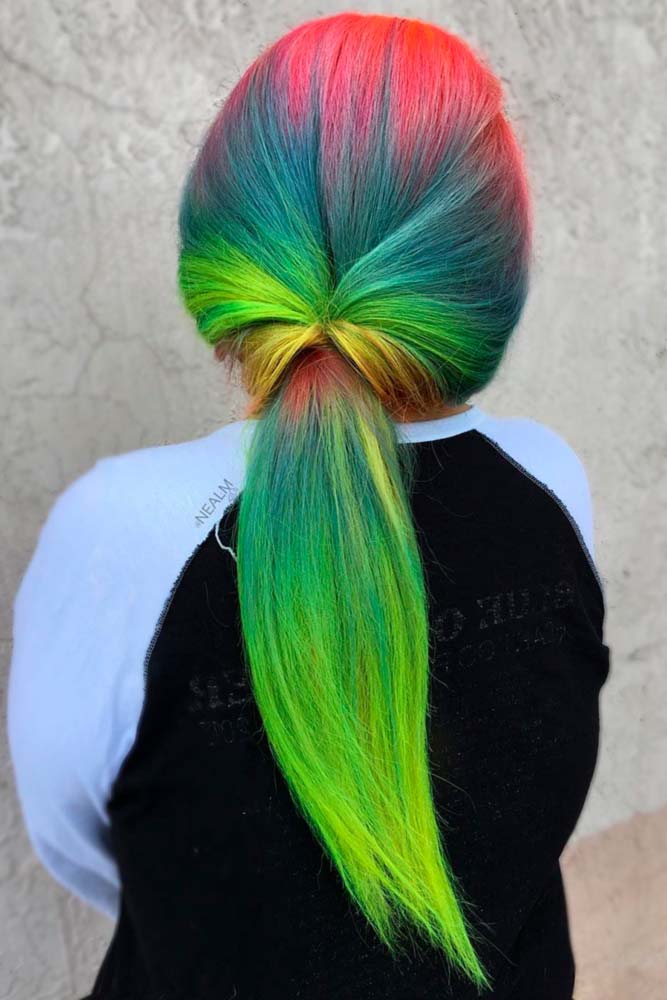 For those ladies who are fond of bright colors pink ombre hair can be the alternative if green is not your shade. Pink hues never go out of fashion when it comes to hair.
Beautiful Green Ombre on Bob Haircuts
Source: kylierose_hairartist via Instagram, deathbycouture via Instagram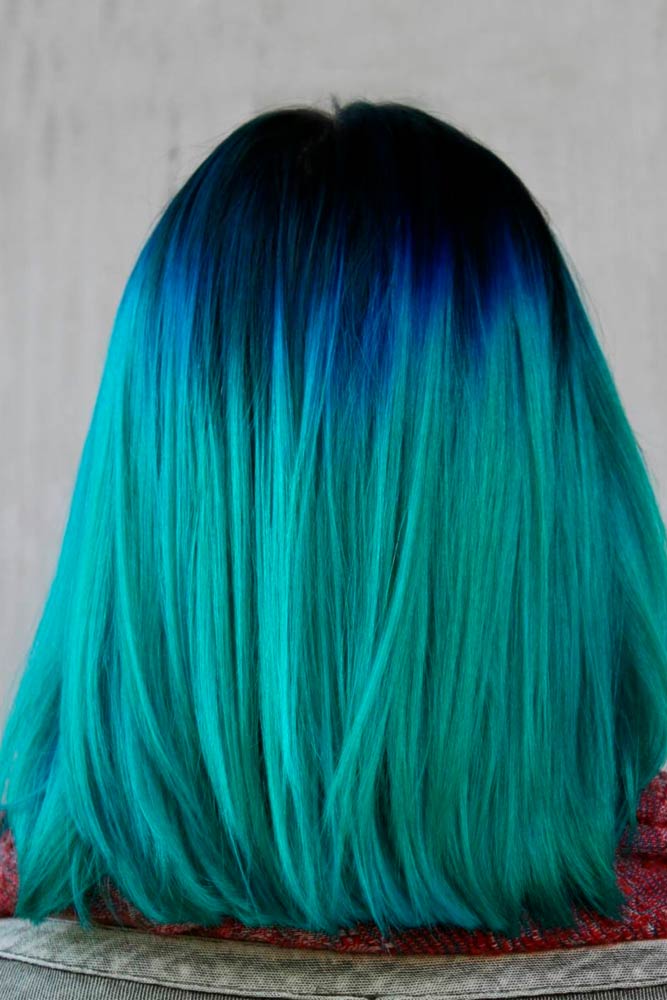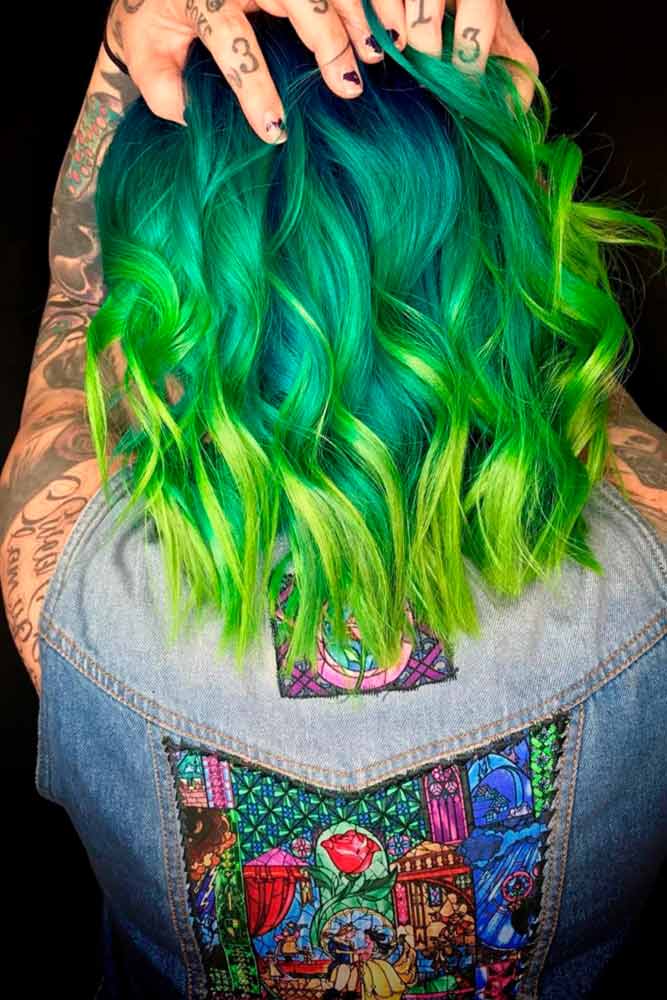 There are many options for women now from brown ombre hair to rainbow and pastel shades. And the most important thing is that you can choose whatever you like with the least damage to your hair.
Inspirational Green Ombre Hair
Source: isaac4mayor via Instagram, hairbyfranco via Instagram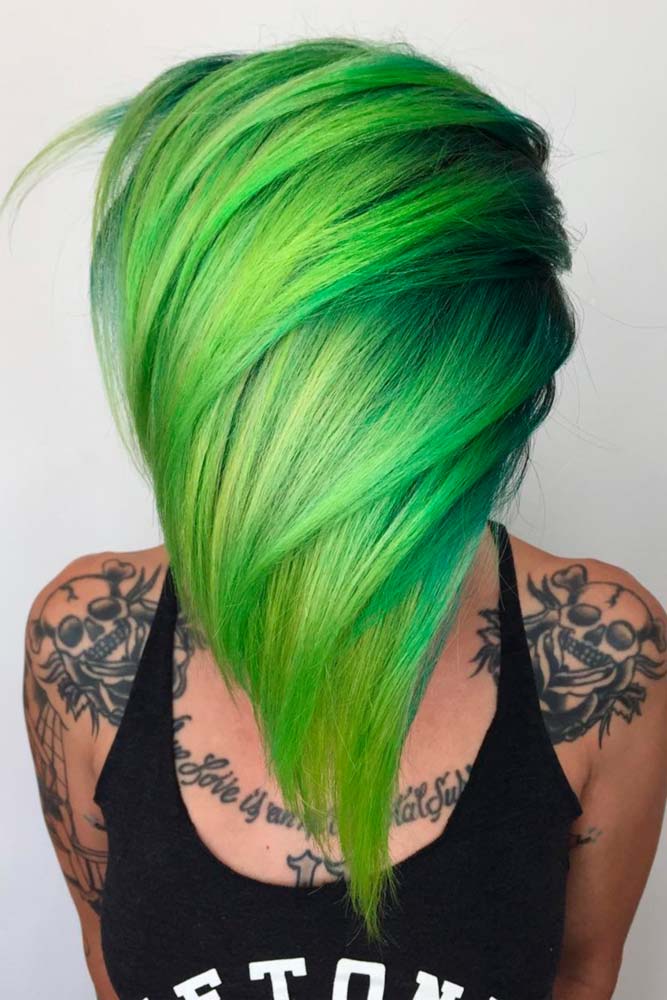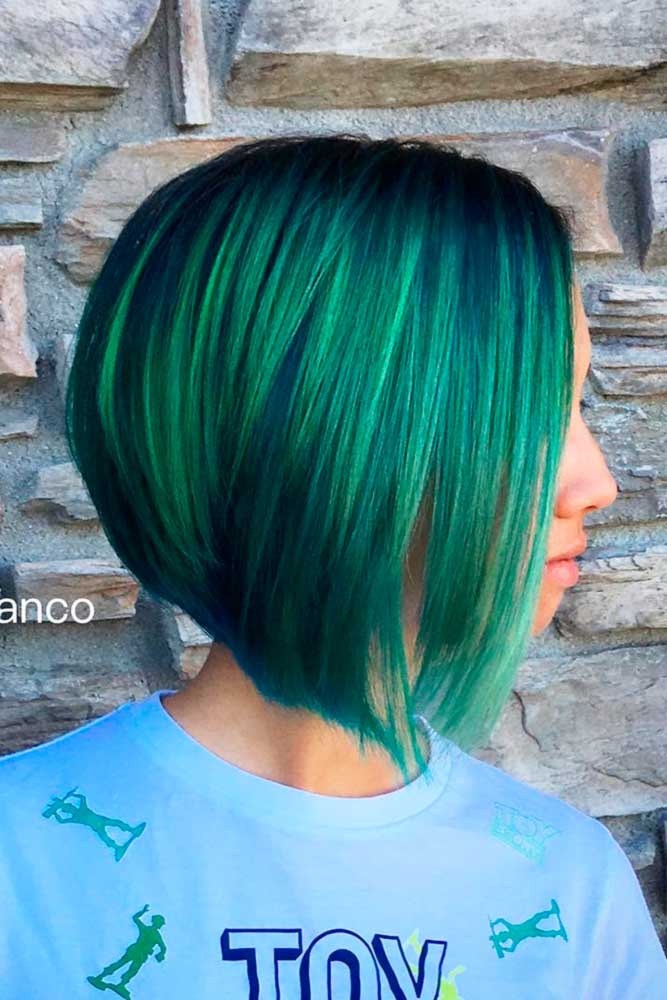 There are few things you need to consider before going green ombre. Choosing the right shade is one of them. Always take into account your skin tone when picking the next hair shade.
Pastel Green Ombre Hair Ideas
Source: kylierose_hairartist via Instagram, ohmeemster_hair via Instagram, vanessastylesyou via Instagram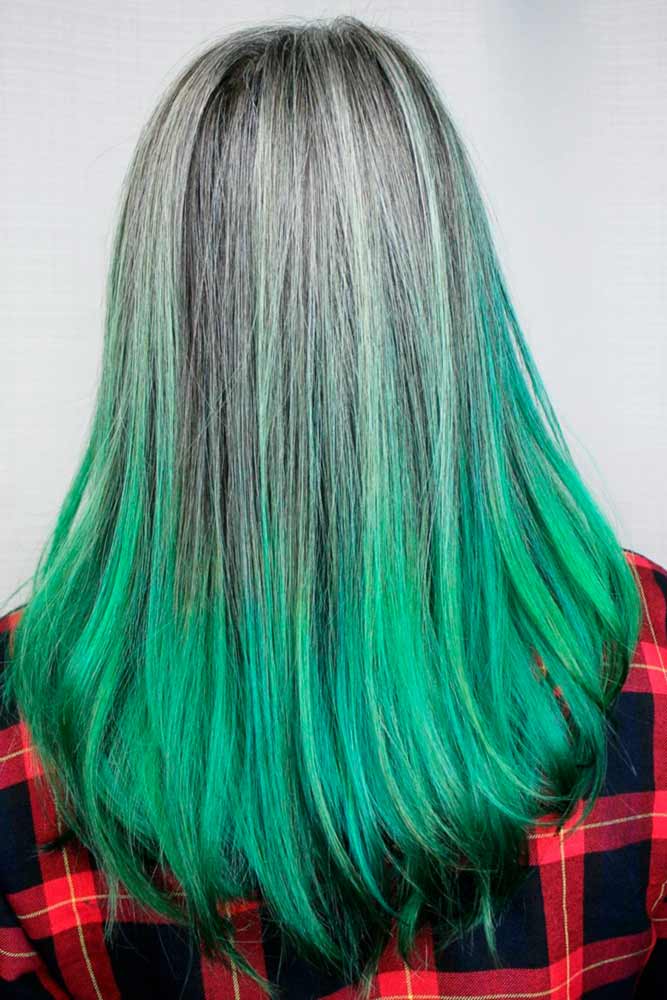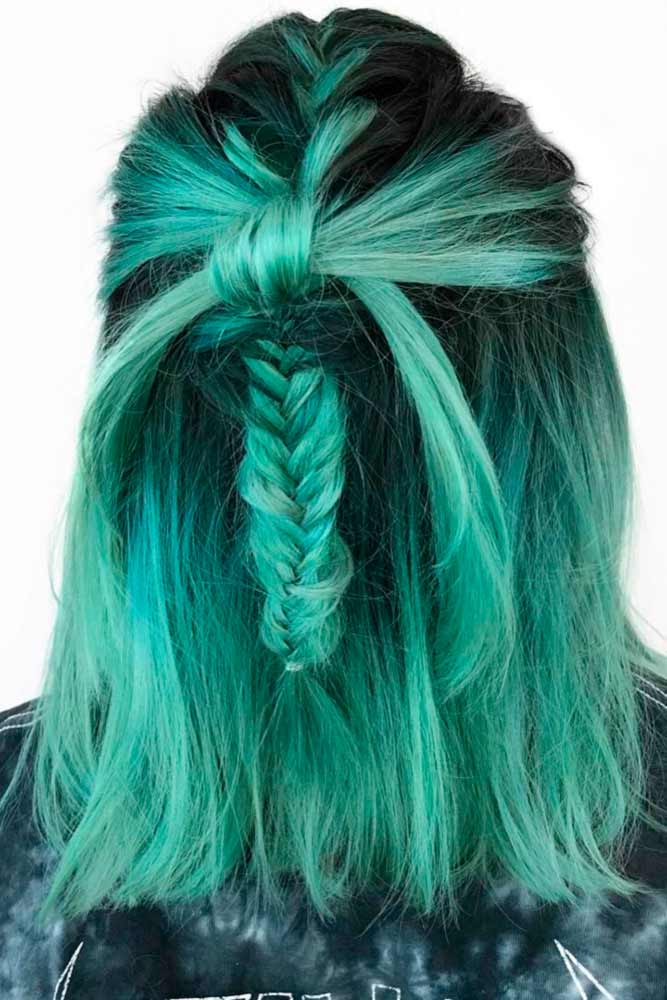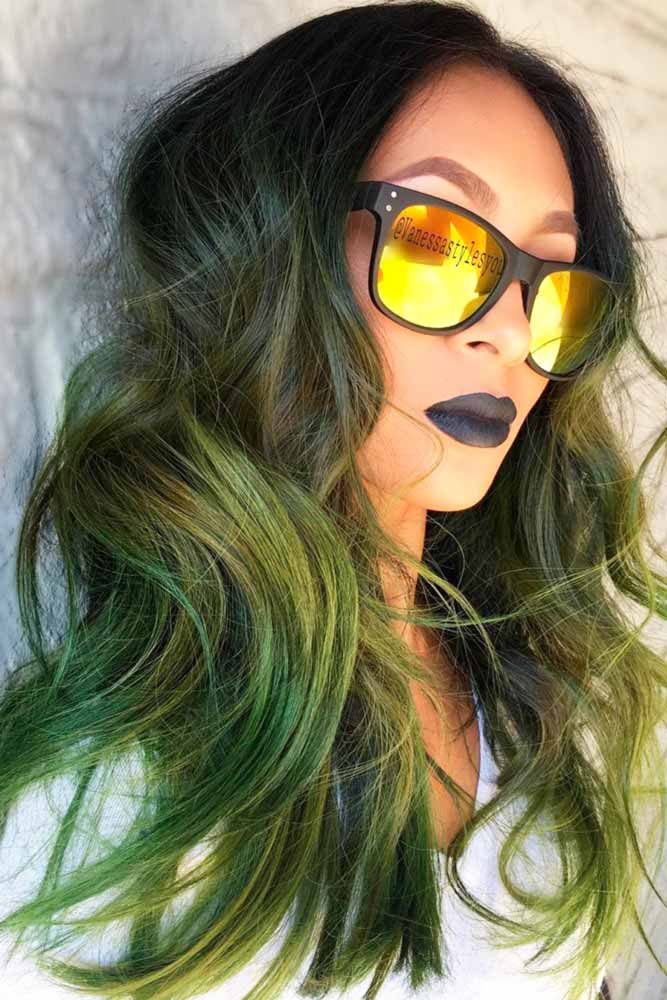 Never underestimate what your stylist tells you. A piece of advice from a trusted source will never be wasted! Just make sure that your stylist has that valuable experience.
Juicy Green Strands of Hair
Source: brittanyjoneshair via Instagram, presleypoe via Instagram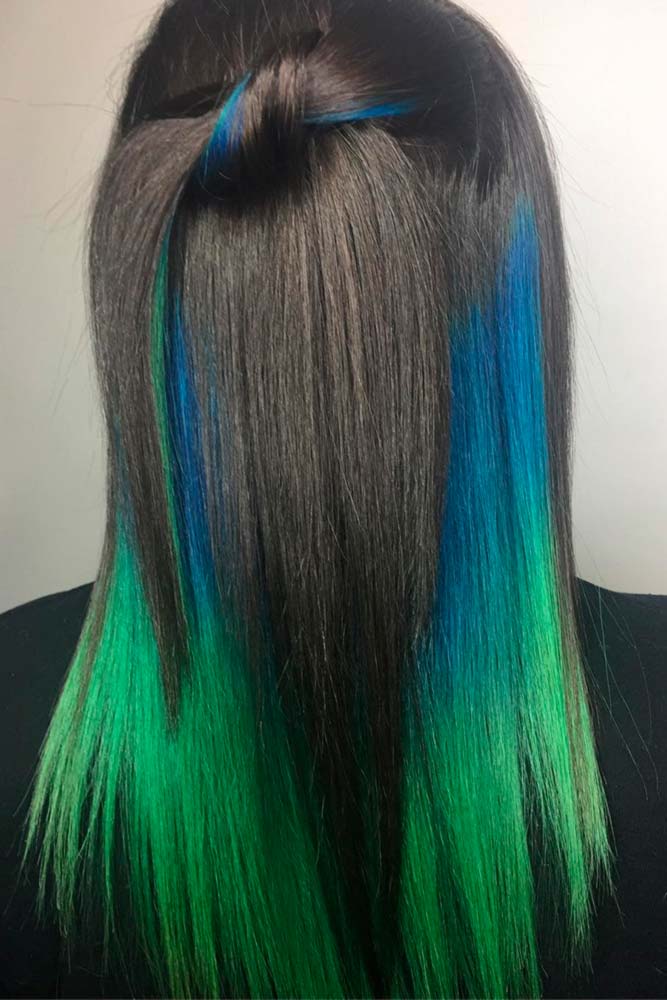 Green hair is for those who like to stand out from the crowd. This shade will certainly draw much attention to you, so be ready to receive many compliments from guys wherever you go!
Bright Green Ombre
Source: amandajeank via Instagram, ms_robinita via Instagram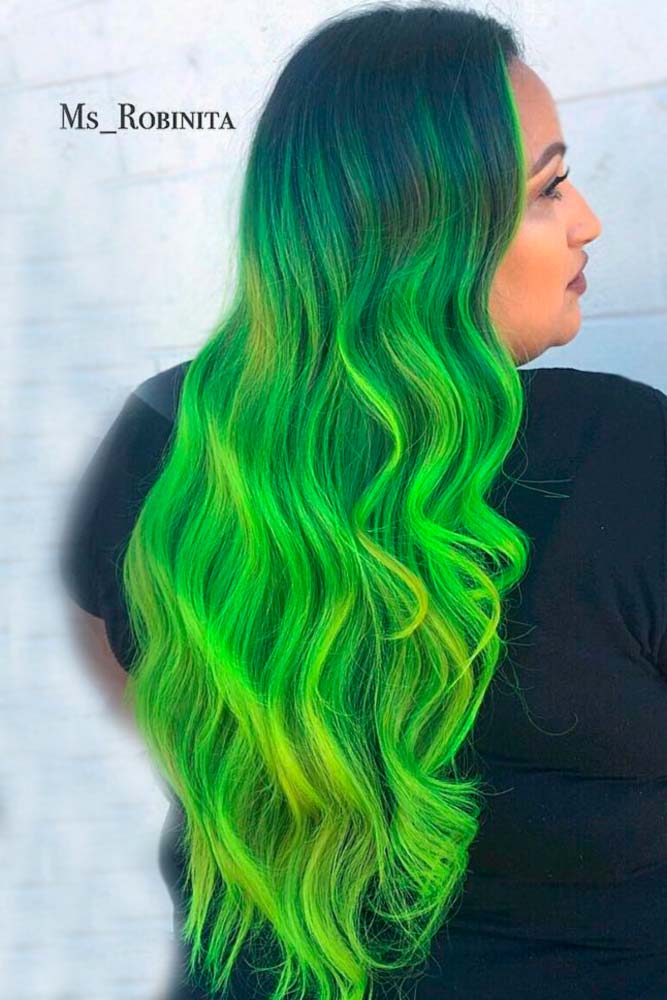 A bright green hair color can be combined with yellow, lime, and mint. These hues will give your hair style even more juiciness.
Dark Green Hair
Source: ms_robinita via Instagram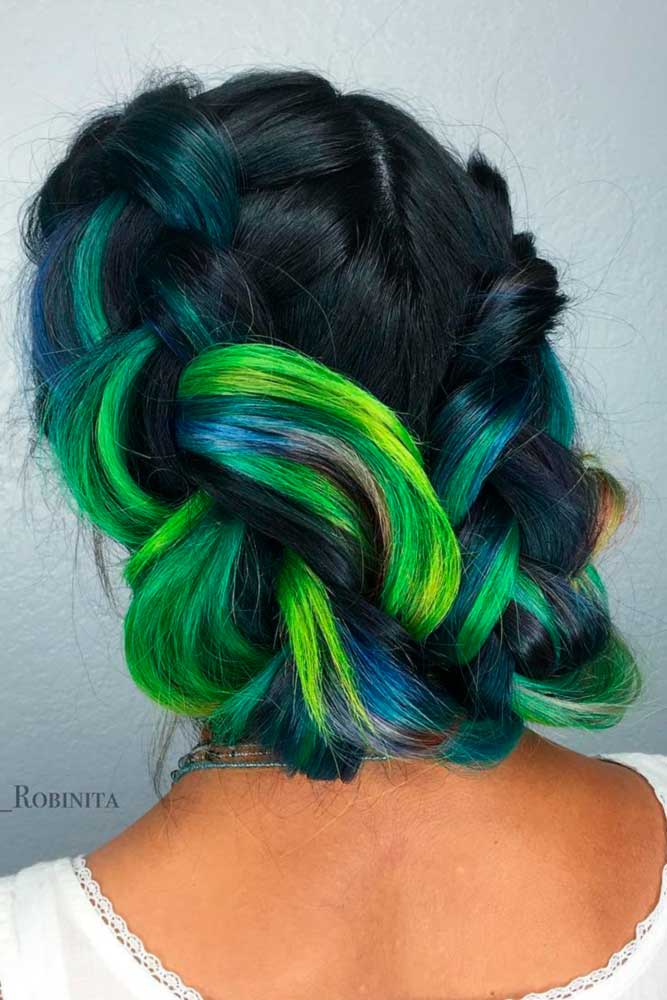 A dark green hair color like deep emerald can be completed with bright strands but, of course, it always looks amazing!
Green Two Toned Ombre
Source: Amythemermaidx via Instagram, Chelsreymua via Instagram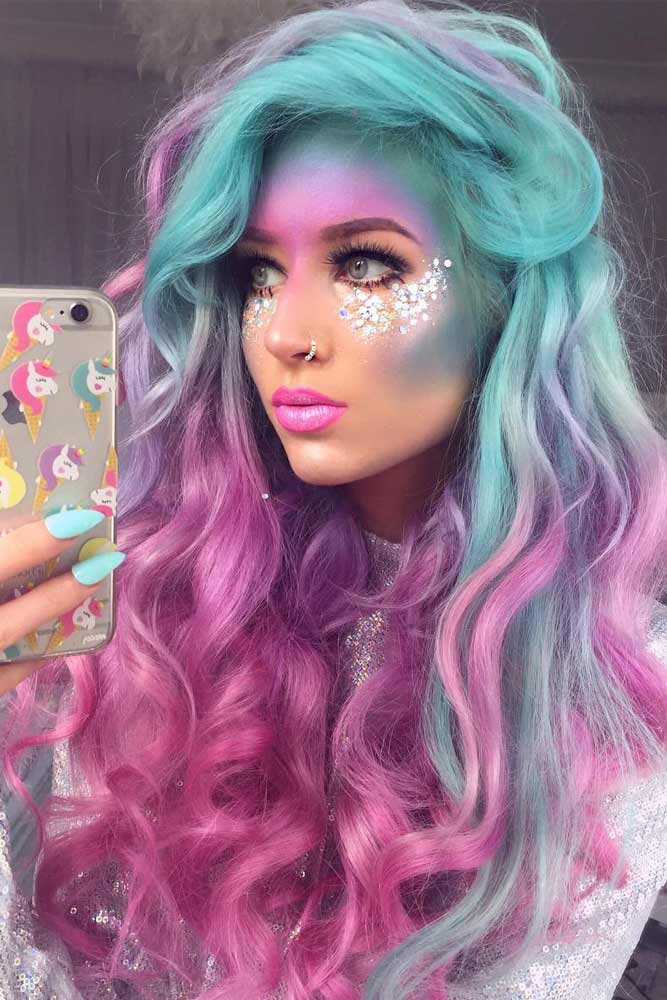 Green hair is spectacular on its own, but if you add some pink hues, the result will be mesmerizing!
Peek-a-Boo Ombre with Green Color
Source: Curtiscolorshair via Instagram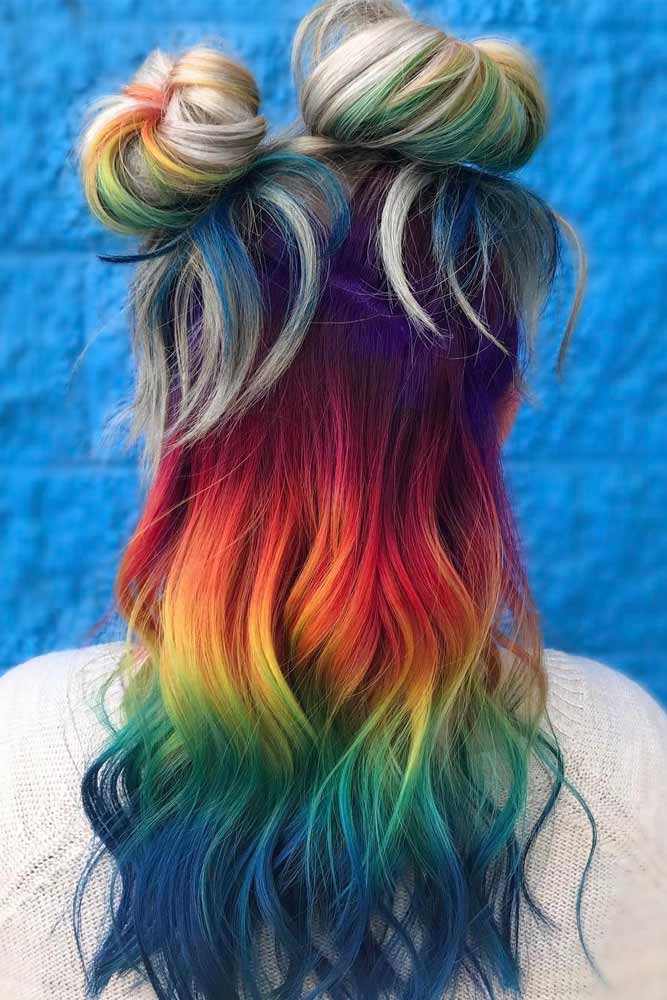 If you are bold enough to pull off multi-tonal hair, then you should definitely go for it! What are you waiting for?
Brunette To Green Ombre Hair
Source: hairbyowlz via Instagram, xostylistxo via Instagram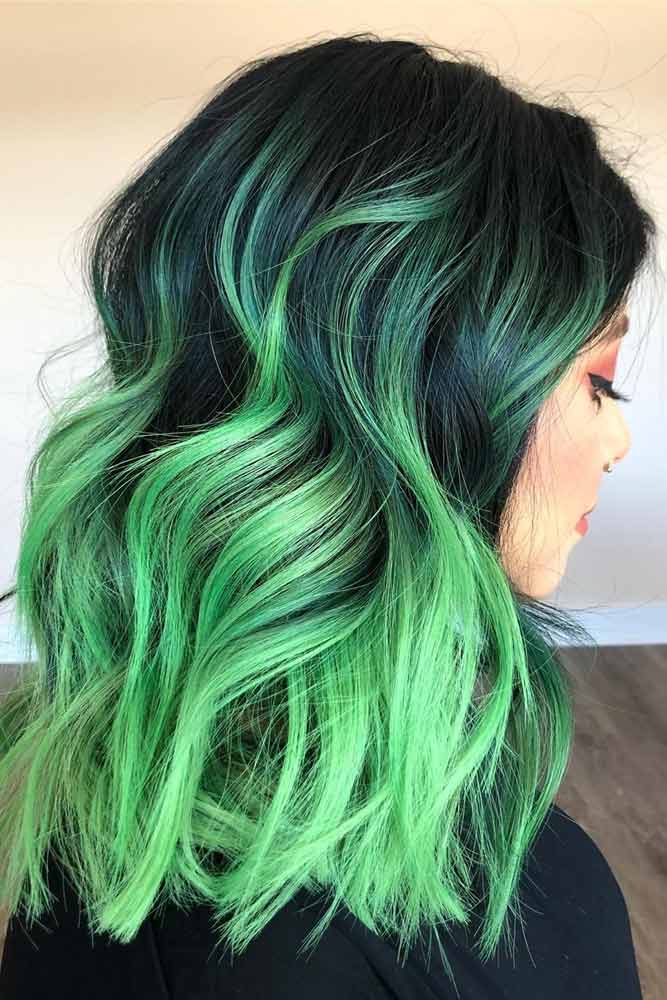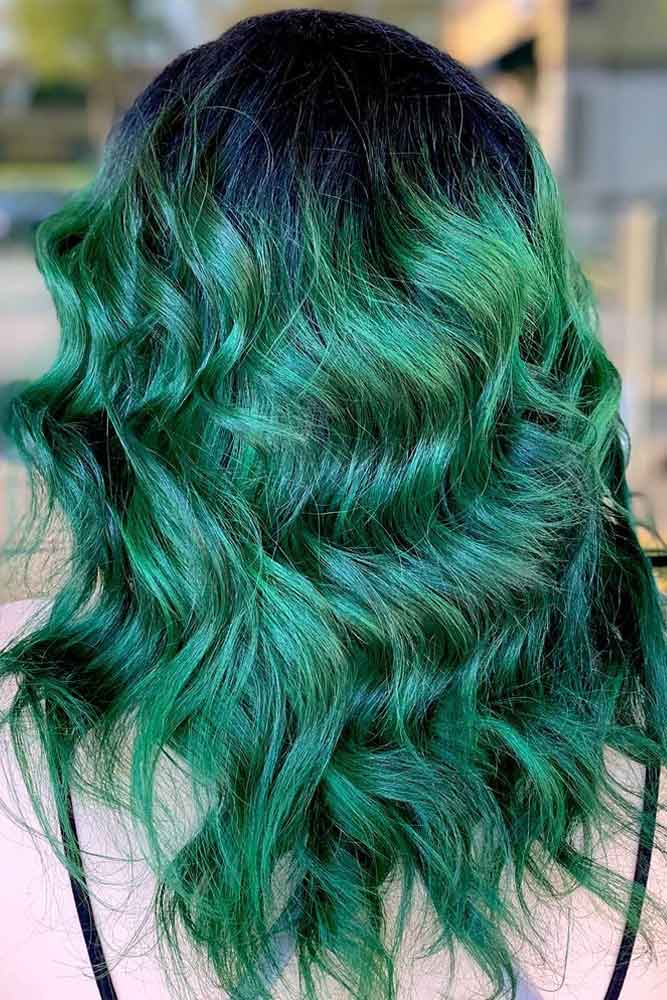 Imagine green rhinestones falling deep into the dimensional beauty of a profound sea, becoming one with rich marine colors. Now, imagine what a great visual impact you will create once you let your brunette hair reflect such shades!
FAQ: Green Ombre Hair
What color does green hair fade to?
Red is the polar opposite of green. Thus, applying red dye to green hair will make the green disappear. Any red (including pink and purple) dye that does not contain hydrogen peroxide or ammonia can be used to safely remove the green tint. If you use red dye on blue or teal hair, you might get a brownish color.
How long does it take for green hair dye to fade?
Your hair color will fade in 10 days if you wash your hair twice a day and your dye is semi-permanent and designed to withstand 20 washes. Your green tone will have disappeared in 2 weeks provided that you wash your hair once a day and the dye lasts around 15 washes.
Can I dye my hair green without bleaching it?
You should be able to color your hair without bleach if you're just changing the tone without lightening it. If you've never dyed your hair before, you can also go 1-2 shades lighter without bleach.