By:

Glaminati Media

| Updated:

10/05/2018
Simple Lilac Hair Color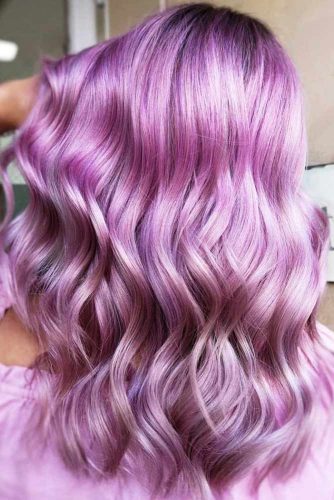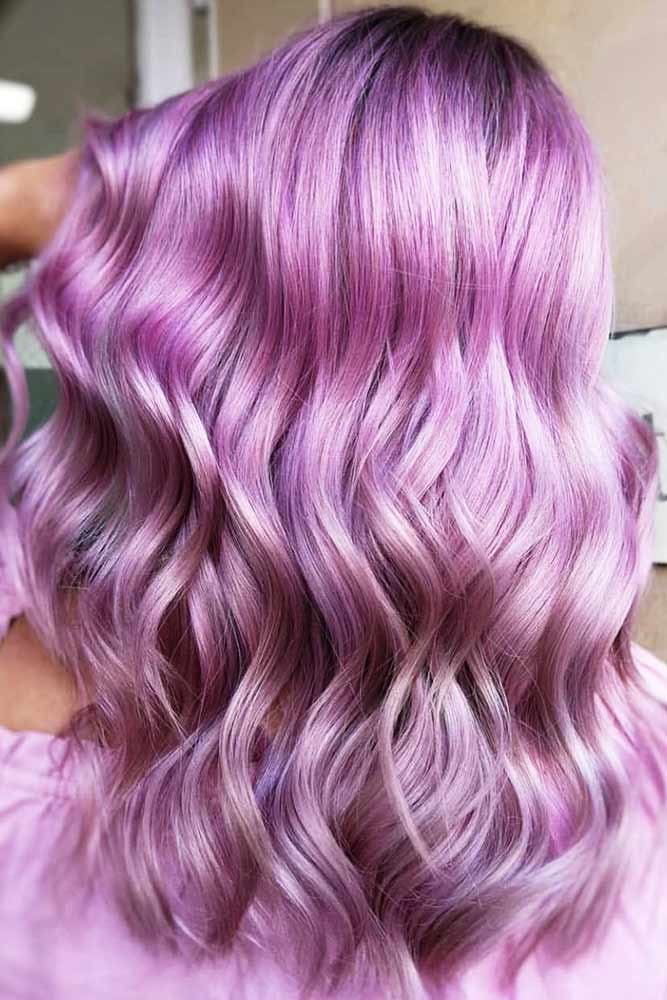 A lilac hair color is the perfect choice, if you are looking for a chic and feminine shade that is also edgy and hip. This shiny lilac purple hair color is so vivid and almost resembles a pretty shade of orchid. Start with dark roots and then dye your hair a pretty lilac color to turn heads. Style your hair in loose waves to add some volume and movement as well as additional texture. Remember to bleach your hair first and then give it a day or two before you color it. Do not wash it again or use some product. Let some natural oils build up in your hair. You will be sure to look and feel like a princess with your radiant lilac locks!
Lilac Ombre Hair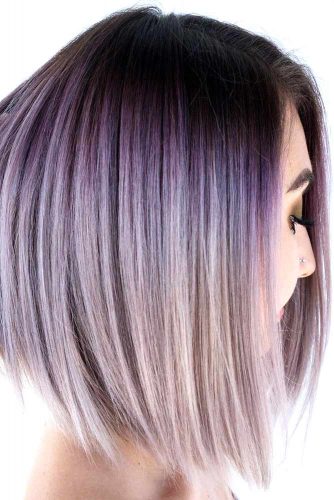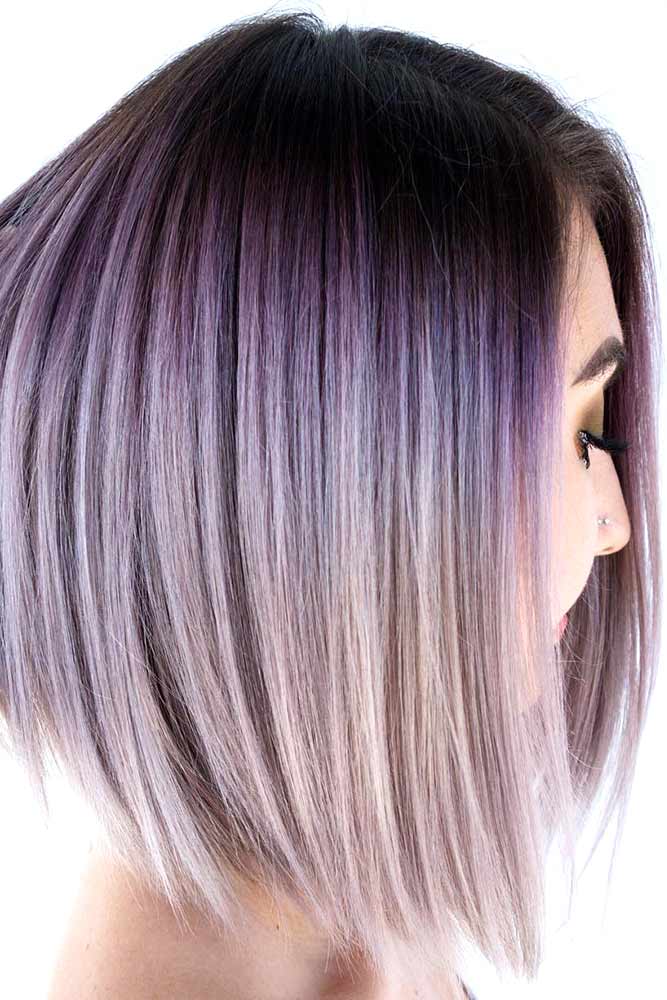 If you prefer short lilac hair, this lilac ombre hairstyle is so chic and pretty! It is edgy yet still feminine in case you are looking for a style that is both sleek and cool! Start with dark brown or black roots and slowly fade to a smokey lilac hair color with hints of dark lavender and smokey lilac hues.
A straight and sleek inverted bob is the perfect way to showcase this bold color choice. Remember to wait a while before washing your hair after you color it to give the colors time to set. And try to wash your hair only once a week, using sulfate free shampoo. Dry shampoo for color treated hair works great between washings!
Pink And Lilac Color Hair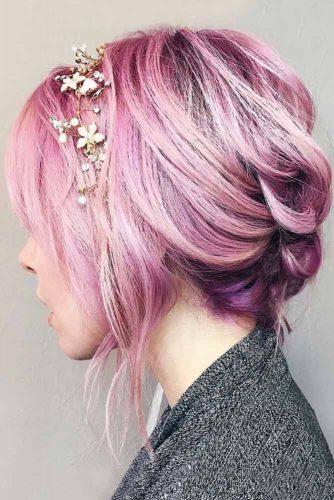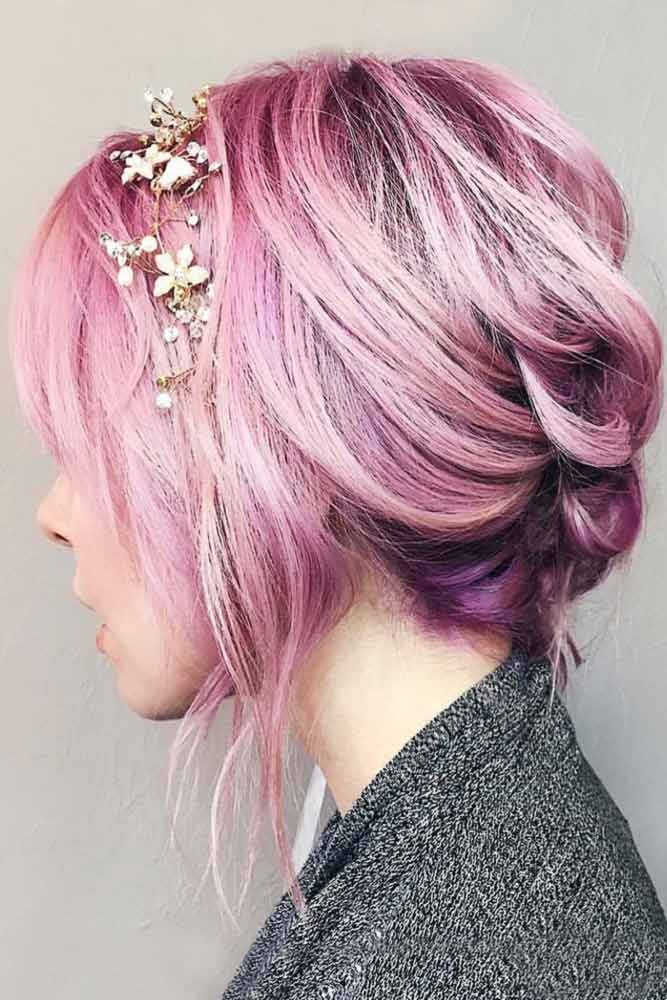 If you are like most girls, you have always dreamed of having pink hair. But you are torn between your undying love for pink and a stunning lilac color hair. Why not opt for both! This pretty pastel pinkish-purple is totally cool! Embrace the best of both worlds! Start with a dark purple base, almost mauve or boysenberry. And then blend in soft lilac tones and pastel bubblegum pink! The result will be a pinkish-lilac hue that will make you stand out from the crowd and be the envy of all of your friends!
Keep in mind that pinks and purples tend to fade very quickly. Wait between washings and do not use hot water or heat on your hair to maintain your color. However, once you see how awesome it looks, it'll be worth the effort and you'll keep coming back to this fun and flirty pink and lilac color blend!
It will look even more stunning if you style it in a messy braided updo like the one shown here. This will add even more depth and texture to your totally hip hair!