Side Braided Graduation Hairstyle For Long Hair
Source: vanecocuzzo via Instagram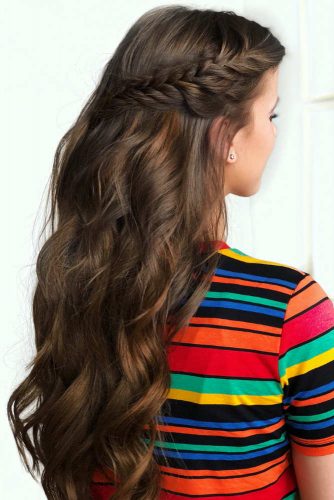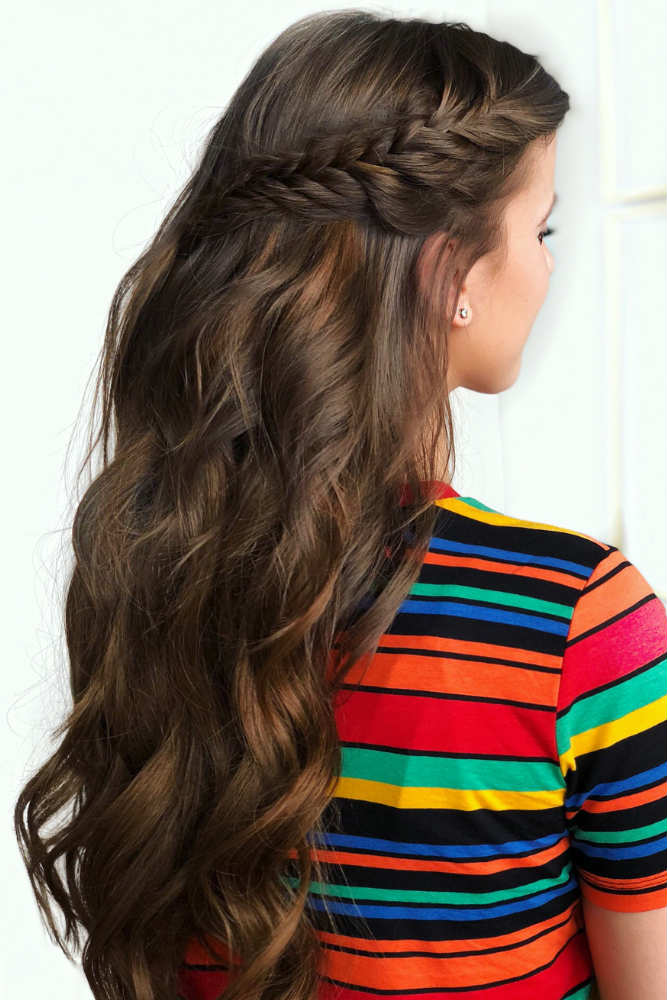 How do you like this side braided half-up-half-down hairdo? It looks so simple, yet absolutely stunning. If you want to keep it natural and effortless, you can bring this idea to life to adorn your special day. Side braid + long waves = amazing duo, and this pic is living proof.
Trendy Bubble Ponytail
Source: michaelgrayhair via Instagram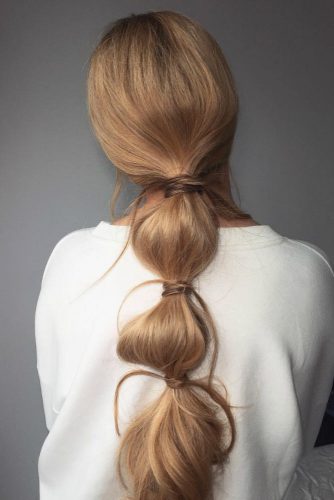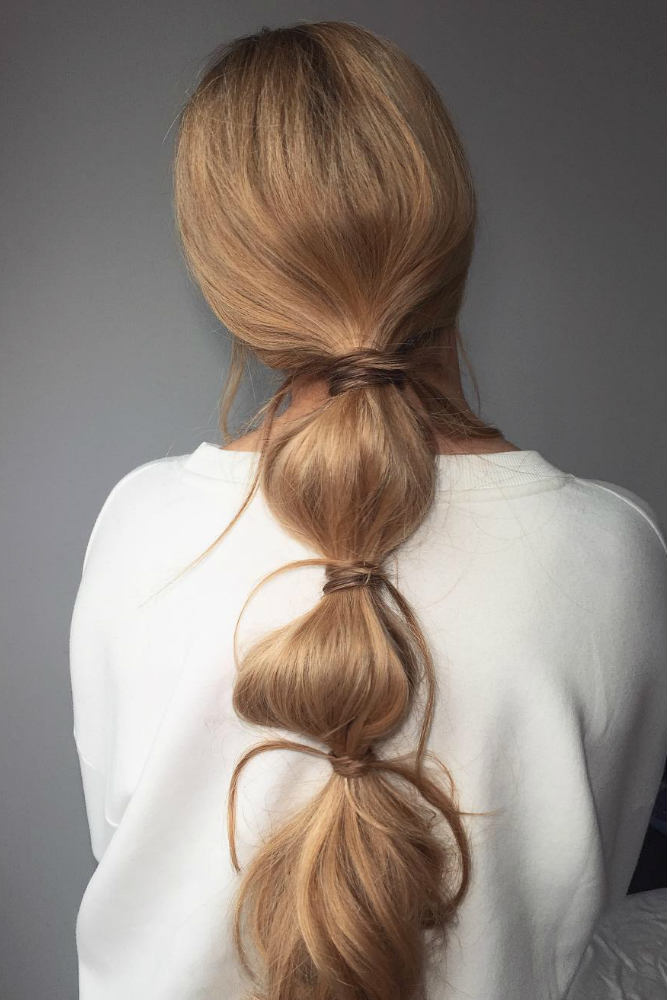 It just so happens, the most trendy hairstyles are the easiest ones. You can see with your own eyes that this awesome hairdo is really easy to get. So, if you're looking for some easy graduation hairstyles, you won't find an idea easier than this one. It works well for girls with long hair, so don't pass it by if you're one of those.
Voluminous Loose Curls
Source: veronika_belyanko via Instagram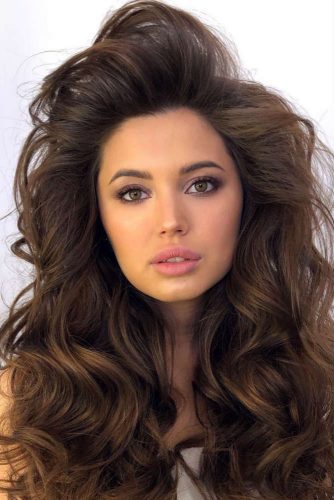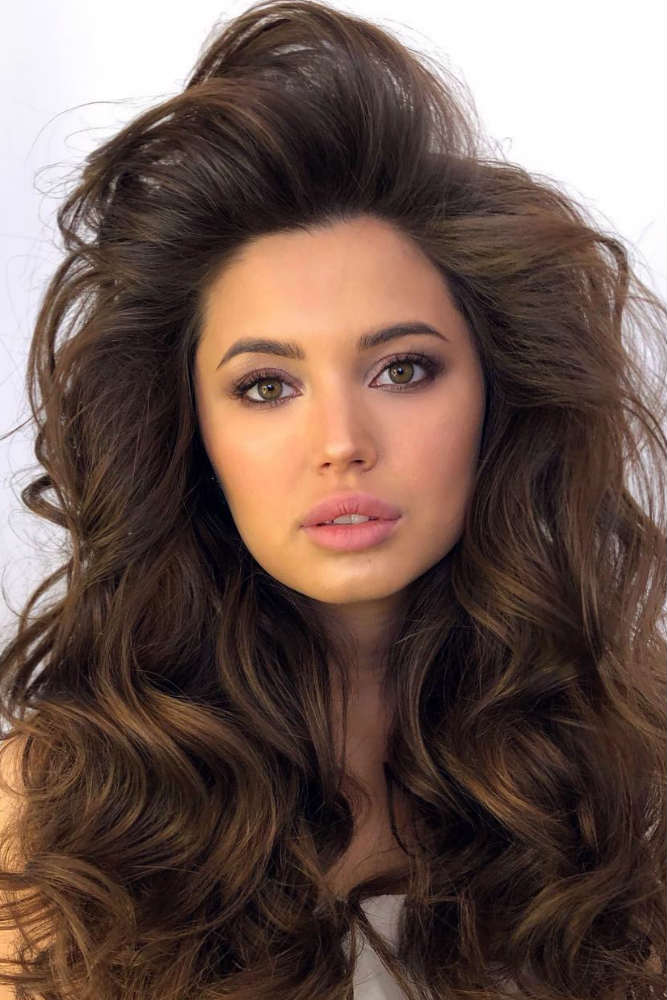 Some girls don't feel like spending a lot of time to get their hair done, while other ones get lost in search of a suitable hairstyle. Keep in mind that you should choose a hairdo based on your hair type and face shape. Women with big round faces usually opt for framing hairstyles, and if you have thin hair, you need a voluminous hairdo like this one. These voluminous curls seem to be one of the best graduation hairstyles for long hair, as they add the needed fullness to your hair.