6. Avoid Products That Contain Sulfates, Silicones & Alcohol
Silicones tend to heavily coat your hair, which will only weigh it down. And alcohol and sulfates will dry your hair out as they both strip your hair of natural oils which are needed for healthy hair. Look for products that are free of alcohol, sulfates and silicones to maintain a healthy head of hair for years to come!
7. Use a Homemade Hair Mask at least Once a Week
Hair Masks can help maintain the health of your hair and restore any damage that has been done during the week. There are plenty of recipes for DIY hair masks that are both inexpensive and contain natural ingredients that can give your hair a boost.
8. Brush Your Hair Before You Wash It, Rather Before Than After
Source: Brittanybyrdhair via Instagram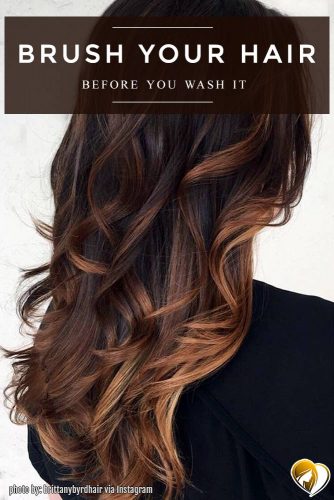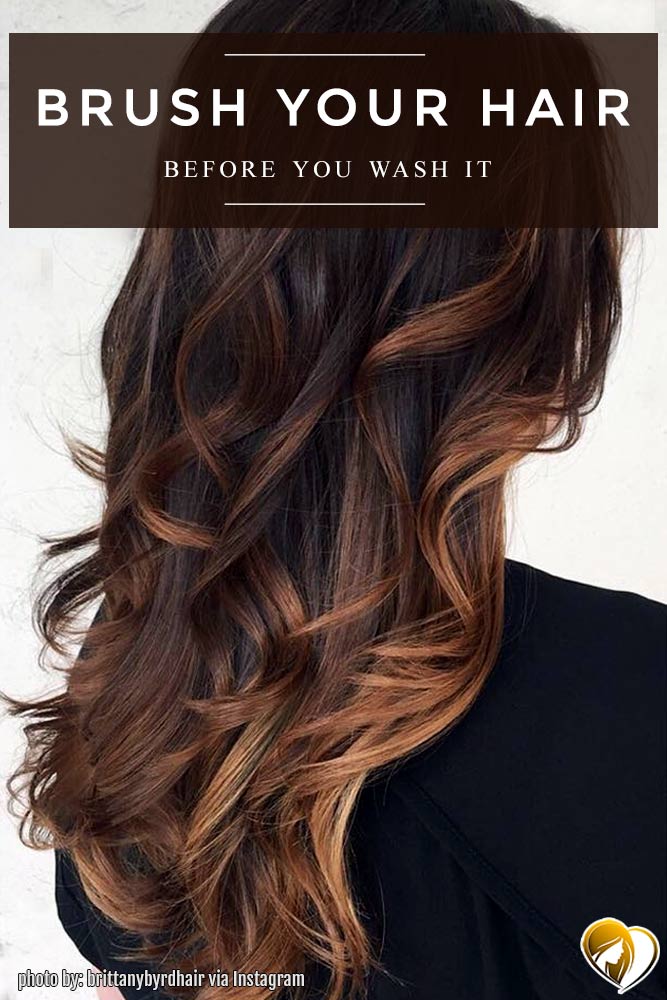 Brushing your hair when it's wet is one of the worst things you can do for your hair. You should brush it before you get in the shower and use your fingers to style your hair when it is wet. It is also better to use a wide-tooth comb as often as possible to prevent breakage.