Hair Combs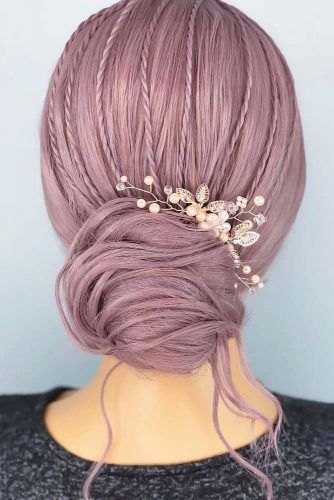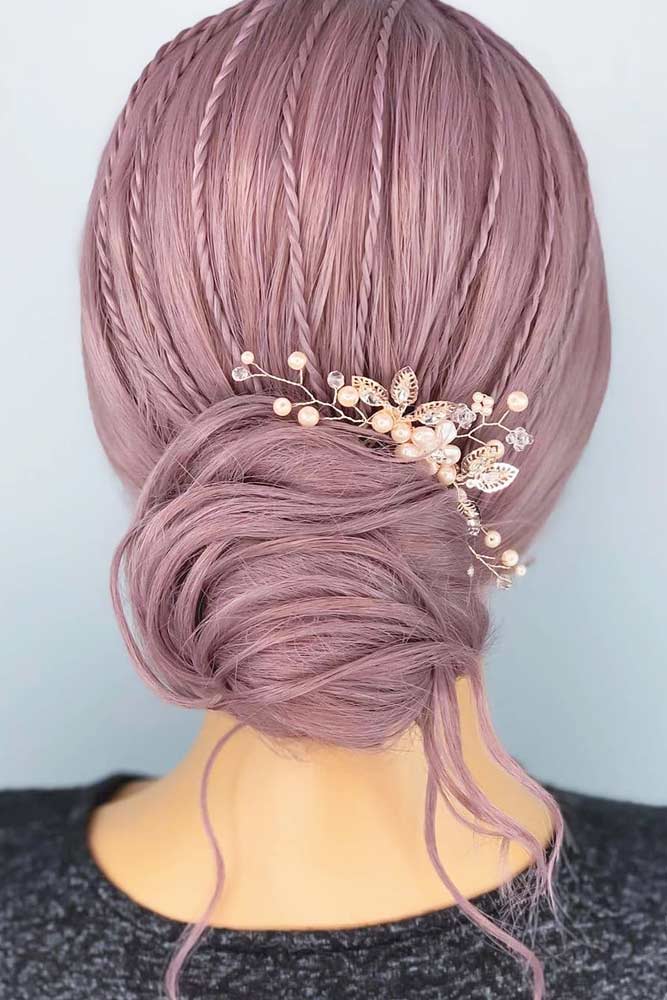 Nope, they're not the combs you use to create swept-back, well-sculpted hairstyles. Hair combs are the real saving grace for all women who their hair to look exceptional and festive. In general, they come as a piece of embellishment set on a little comb that is intended to hold under your hair.
The combs have extremely popular in recent times, giving birth to endless options of bridal hair combs with flowers. Want to wear a bun for your wedding? This idea will come in handy.
Banana Clip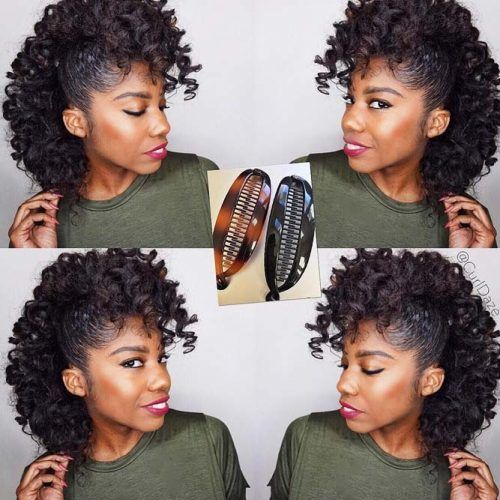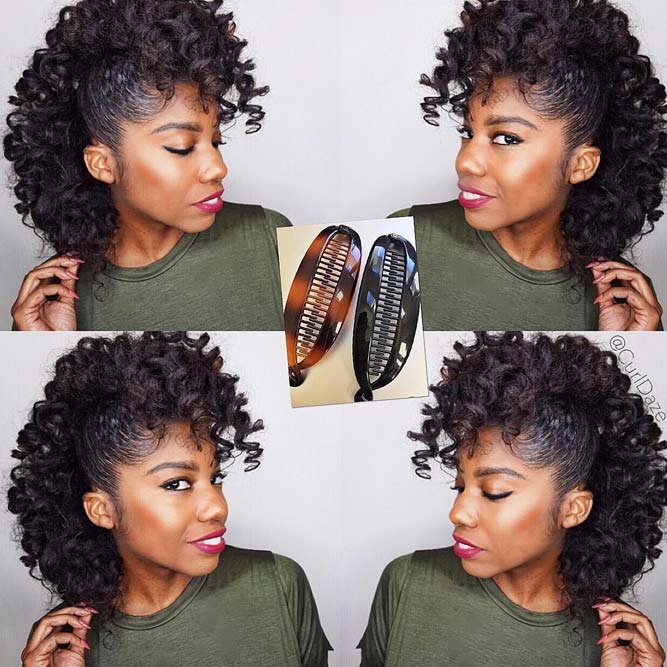 If you have long natural hair and still don't use a banana clip, you're missing out. Natural-haired women can't imagine their lives without this embellishment for two simple reasons.
First, it can deal even with the thickest mane. Second, you can keep your hair out of the way and rock an attention-grabbing hairdo at once. Remember the overwhelming Mohawk? A couple of such clips are keys!
Source: curldaze via Instagram

Hair Accessories With Pearls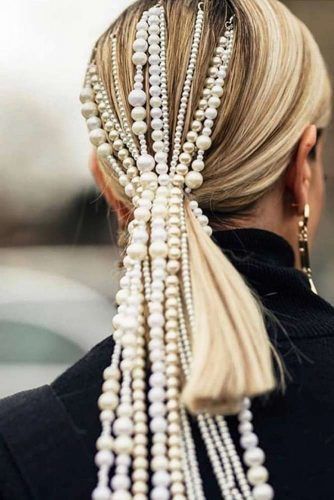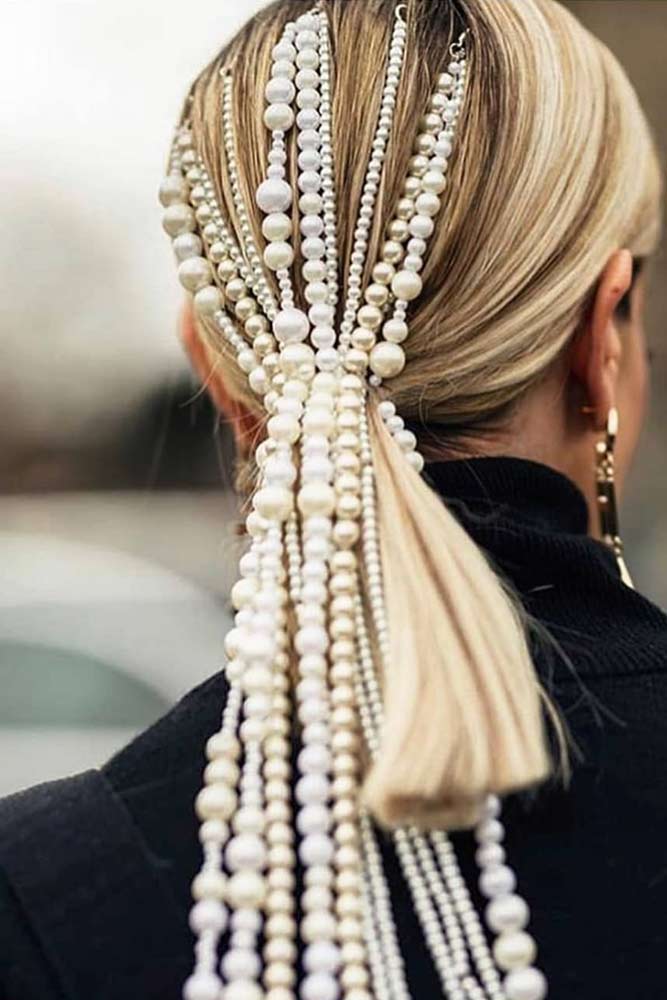 Is there any better way to make a classic ponytail appear elegant than to put some pearls in it? Whether you're going to create a totally feminine, gentle look or you'd like to spice up your casual 'do, pearl accessories are a versatile finish.
Source: ayil9881 via Instagram