The History Of Sideburns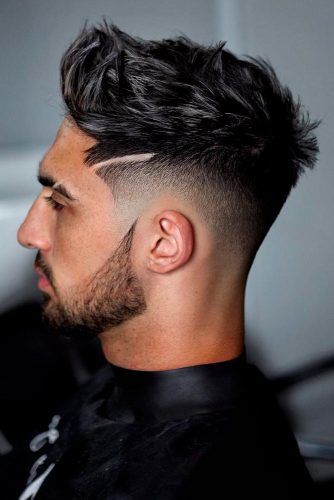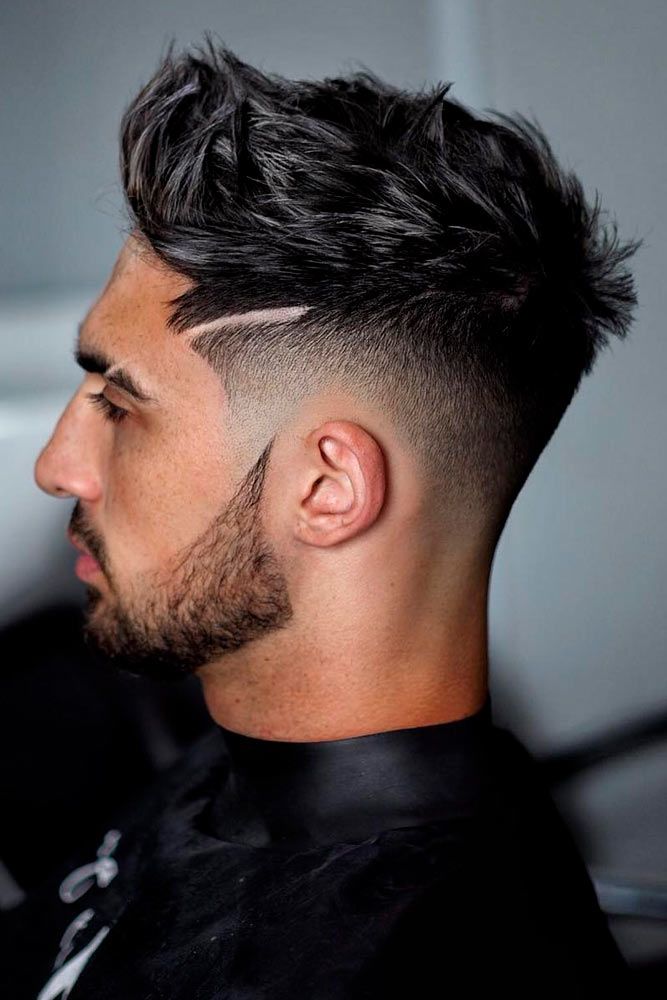 The history of sideburns is nothing but the proof for their remarkable individualizing power. The style took its name from a Civil War general named Ambrose Burnside. Even though he is known as a bad military officer, his facial hairstyle is still a style to remember. His luxuriant sideburn style, which was first called burnsides, featured thick strips of hair that grew down the cheeks and connected to a full mustache. In this way, unimpressive general contributed to history. To the hairstyle history! Now you know who made the beginning of the style that modern hipsters can wear with spiky hair and undercuts.
Source: ryancullenhair via Instagram

Modern Sideburns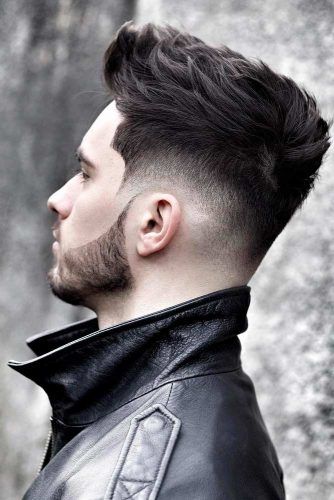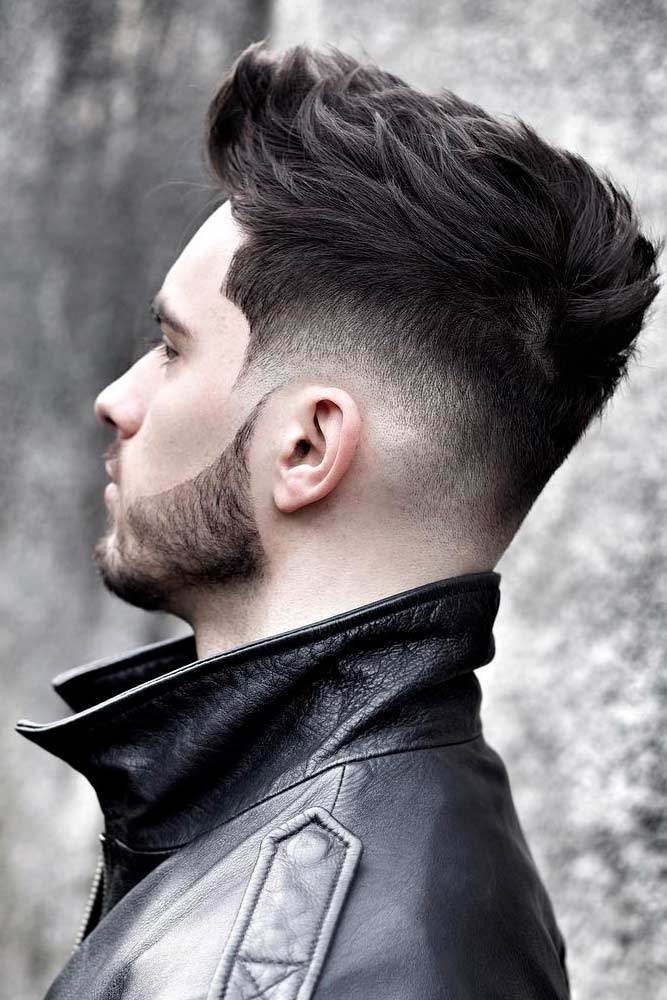 Nowadays, though side burns are not as huge and distinguishing as in the 19th century, they're still an irreplaceable detail of modern hairstyles. For example, those sporting a beard can't achieve the needed look without sideburns, as they create a balance between one's facial hair. As for clean-shaved, this facial hairstyle defines their temples, giving a wearer a well-groomed look. It doesn't matter whether you wear an undercut or a man's bun: to make your look complete, sideburns are a must. And the best thing is that you can play around with their types and designs. Based on your face shape, you can opt for anything from Ice Picks to Mutton Chops.
Source: ryancullenhair via Instagram

3 Reasons Why You Should Have Sideburns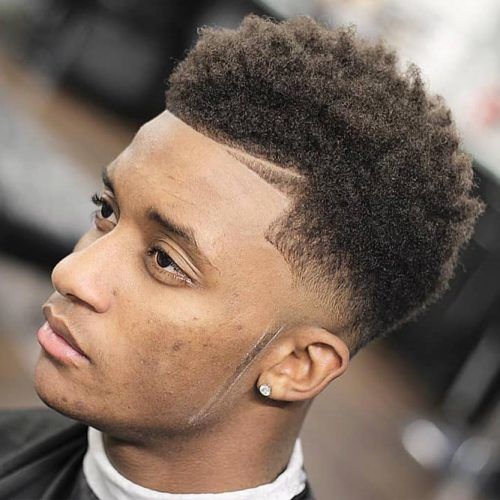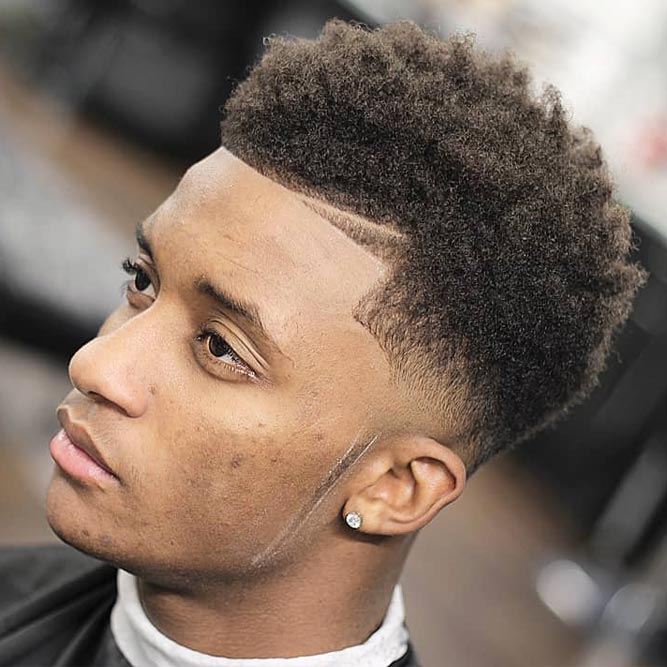 Do you know why no sideburns look is lame? Here are some explanations why you NEED to have them.
They frame your face, smoothing out your facial features and building perfect balance.
With the right width and density of your facial style, any hairstyle and haircut will suit you, regardless of whether it fits your face shape or not.
They give an immaculate finish and bring a lot of masculine character to your look, which is a win-win for real men.
Source: d4ge via Instagram

How To Trim Your Sideburns
To keep up with your unique and attractive look, you should know how to trim sideburns. Just like we promised, here are the must-know basics!
Start with cleanly shaved and product-free facial hair.
Set your clippers to number 3 and trim your sideburns from the bottom up, continuing to the point where your hair aligns with the top of your ears.
Blend the hair around your temples to avoid rough thickness and length contrasts.
Set your clippers to number 2 and trim the bottom part to create smooth, faded graduation.
To carve out a perfectly sharp finish, wet the edges with some shaving oil and even out the style with a razor.
Comb the burns down to check if they've reached the desired look.