Top Tips For Choosing Right Hairstyle
Source: emilyandersonstyling via Instagram, chloenbrown via Instagram, chrisjones_hair via Instagram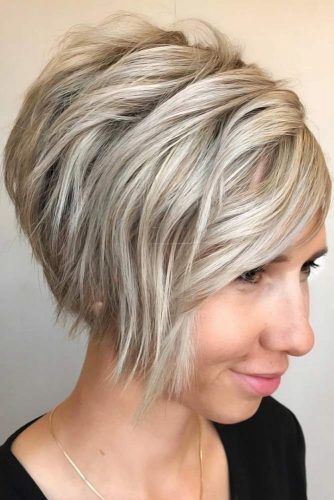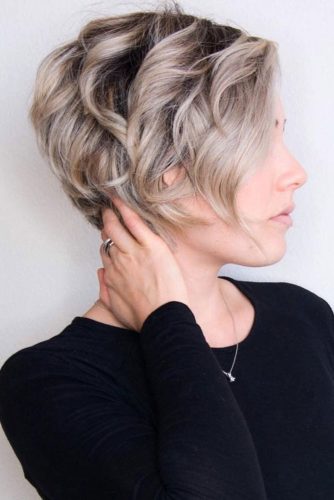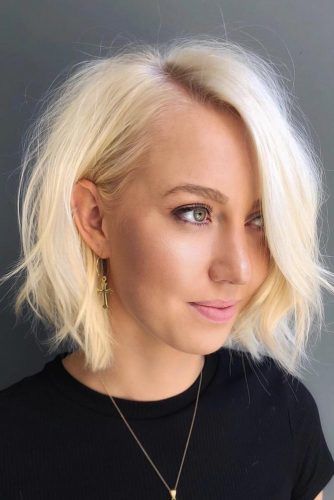 There are some general tips that can help choose the best hairstyles for chubby round faces.
Never opt for heavy bangs that are straight. These bangs end like a line placed horizontally, which can only widen a round face visually.
Hairstyles for fat faces and overweight women are never sleek and compact. Such hairstyles can only worsen the situation. Mind that, in case you are a plus size woman.
No matter which hairstyle you pick, if you leave some elongated strands by both sides of the face, it will easily make a face appear slimmer.
Also, you can always go for side bangs that are elongated. Any line placed diagonally will cross the face and thus make it appear longer.
Another way to visually elongate the face is to get some volume boost on the top.
If you opt for curls, make sure that they are not placed any near your cheeks.