Manicured Short Hair Ideas To Show Them Who Is The Lady Boss
Explore fresh short hair ideas here and now! We know that the desire to constantly change often leads you to no options. But here is what, that is never happens to us and we always have something new in store, so we will be truly happy to help you. In case "short hair, don't care" is about you, you won't leave this place without several looks to consider!
ADVERTISEMENT ‧ CONTINUE READING BELOW
Pixie Cut To Look Chic
Source: Kryptogirl7 via Instagram, Laisdelagnese_ via Instagram, Karapylka via Instagram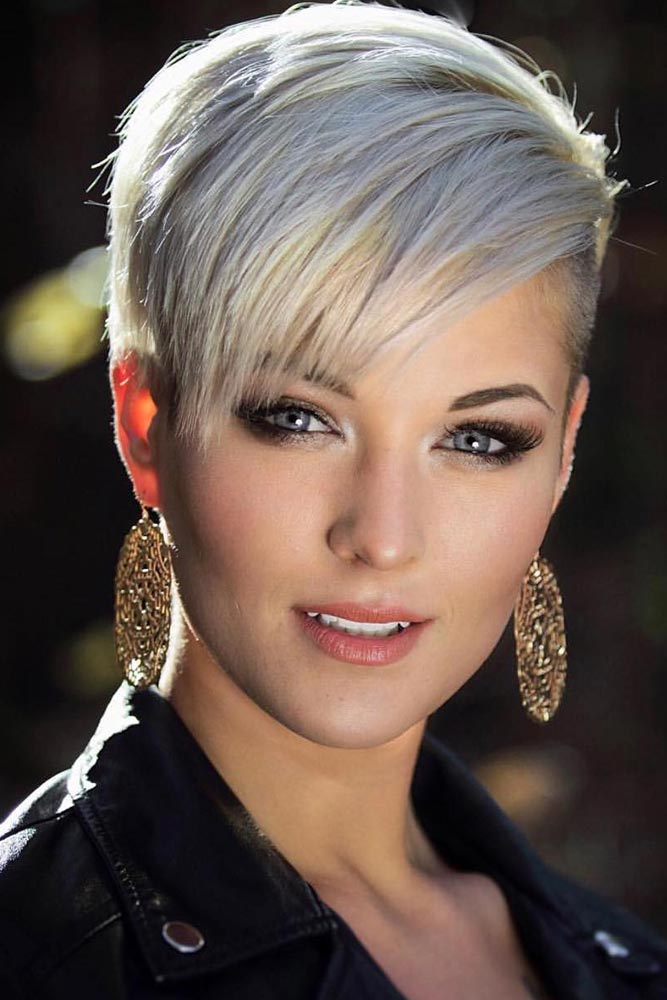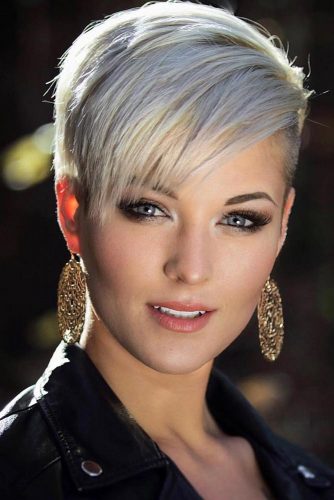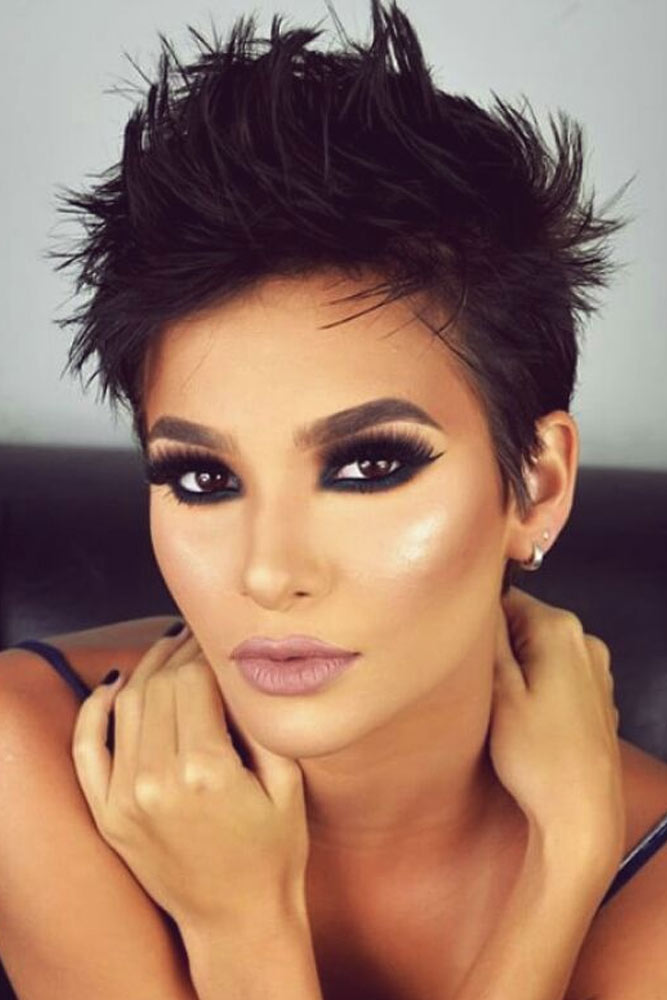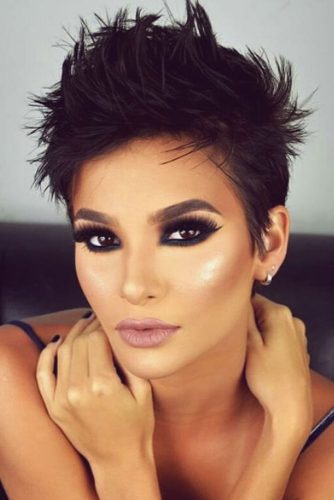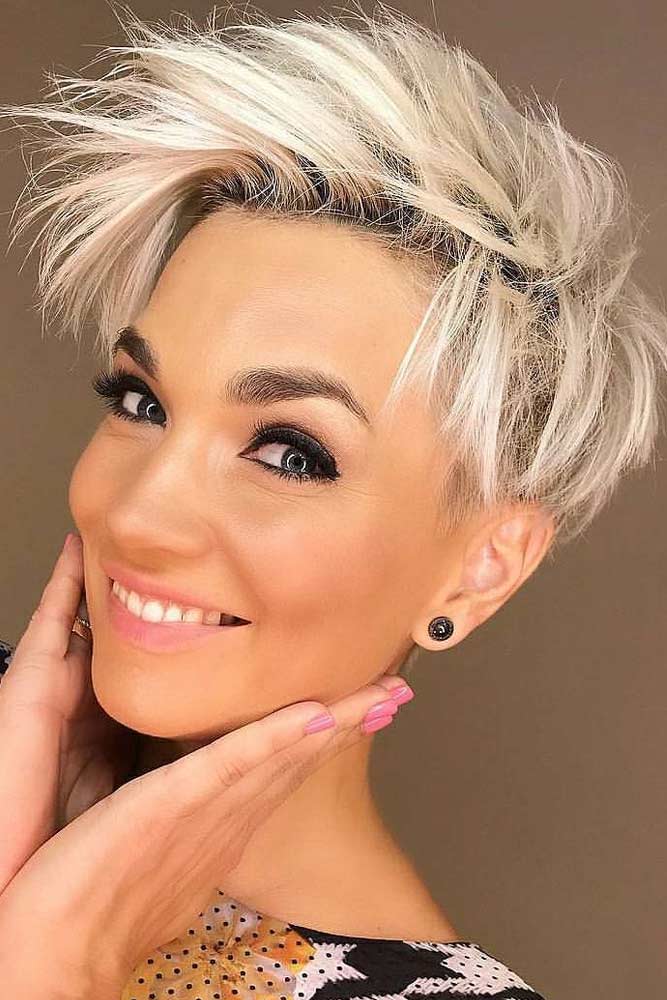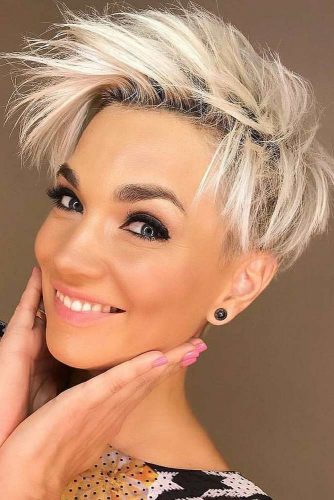 Any professional stylist would tell you that pixie hair styles for short hair are extremely sassy and make you appear years younger. Plus, a pixie, despite being really short, allows for many styling options. Will it be a sleek or iconic bad girl style today?
ADVERTISEMENT ‧ CONTINUE READING BELOW
Side Swept Pixie
Source: Anna_maria_theresia via Instagram, Lauragbert via Instagram, Jamieeasonmiddleton via Instagram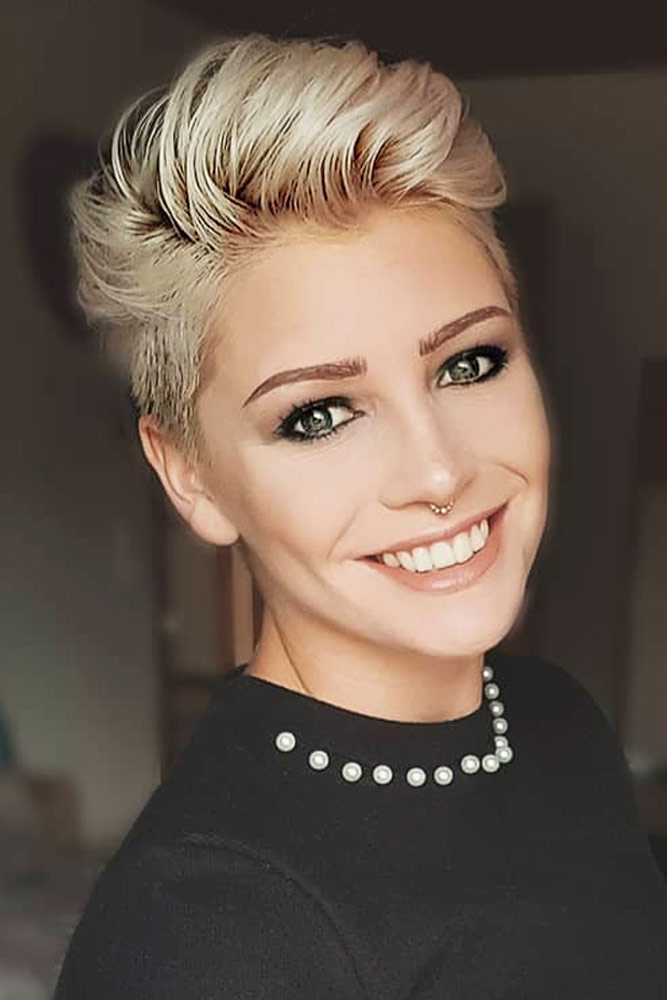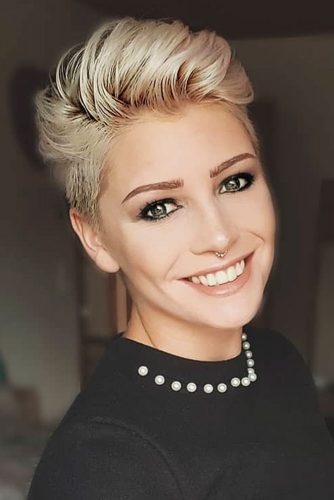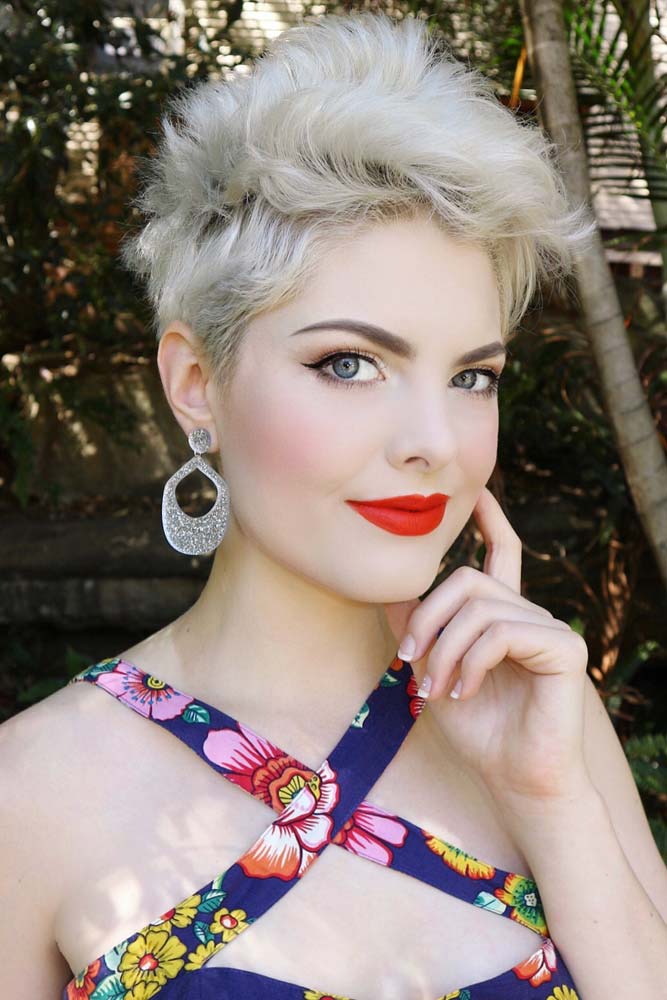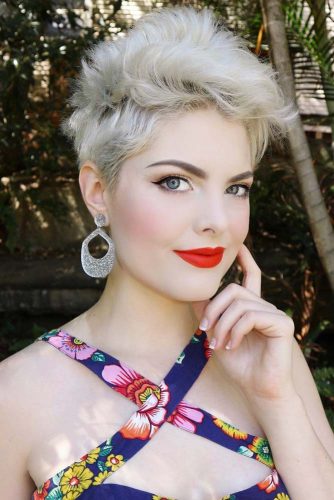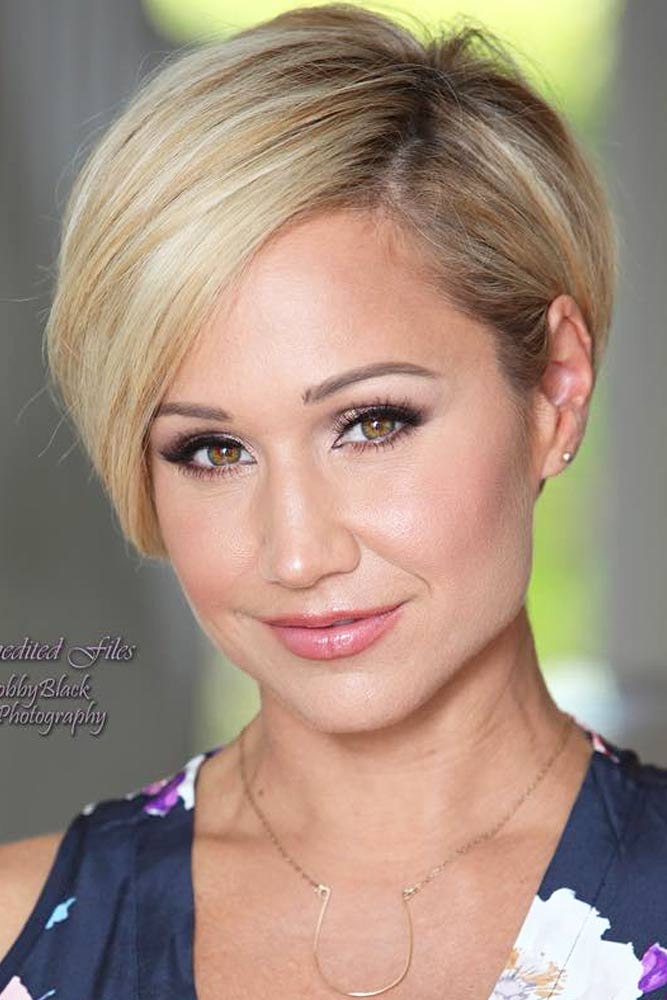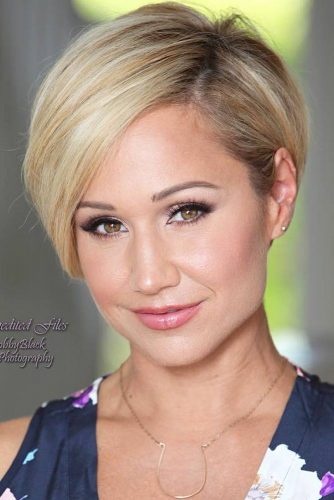 If you like pixie you should try this option - elongated side swept bangs. They work together with a pixie cut and do not only flatter your face shape but give your hair some texture as well. A flirty, cute style that can easily go from day to night and makes their eyes really pop. Check out these beauties for hair style inspiration…
ADVERTISEMENT ‧ CONTINUE READING BELOW
A-line Bob Haircuts
Source: Guy_tang via Instagram, Behindthechair_com via Instagram, Styled_by_carolynn via Instagram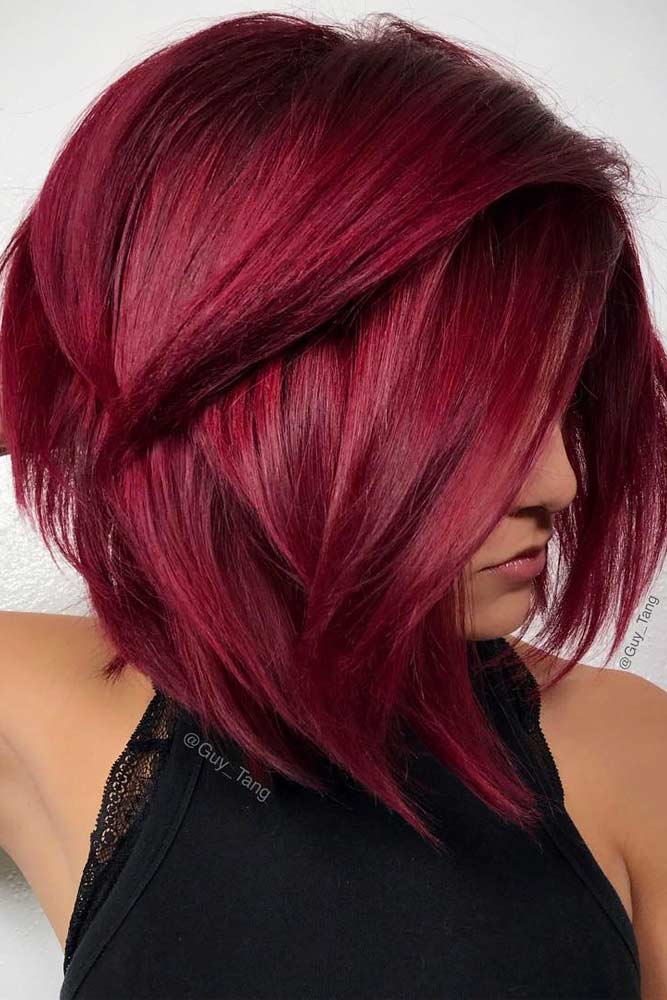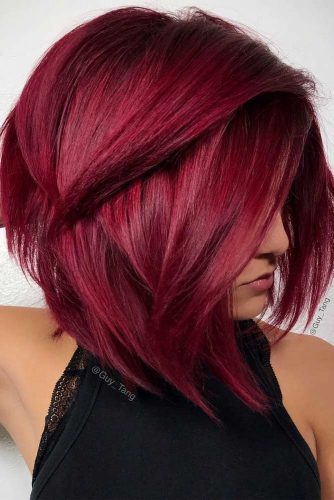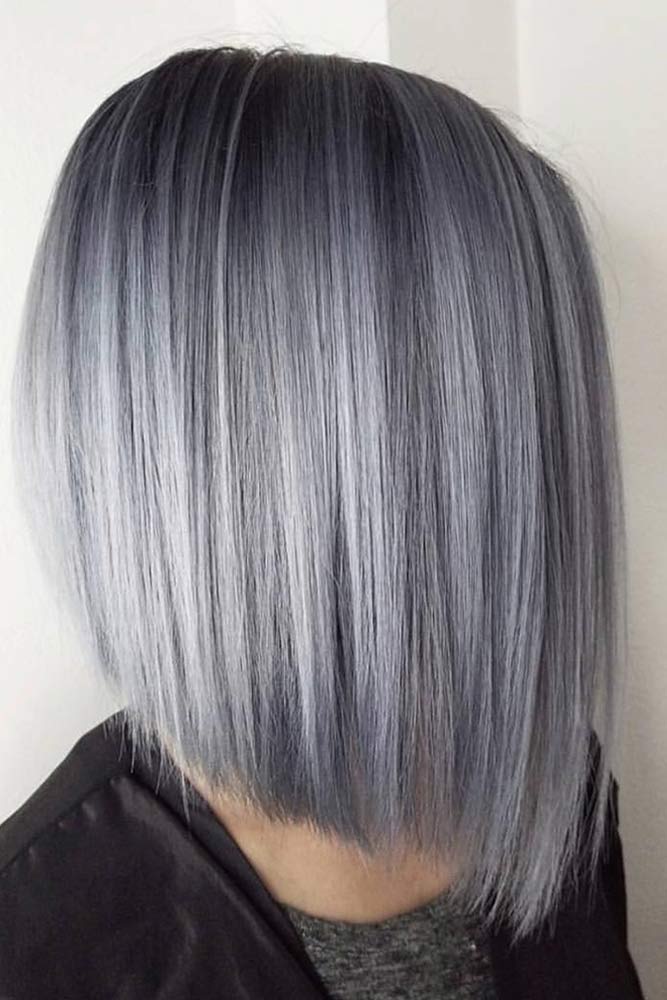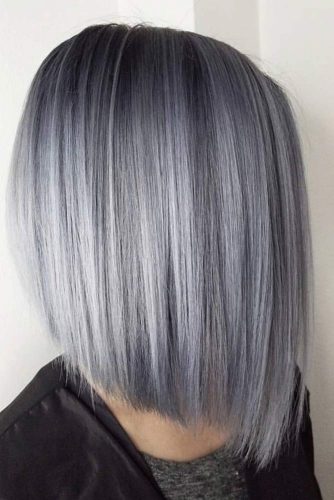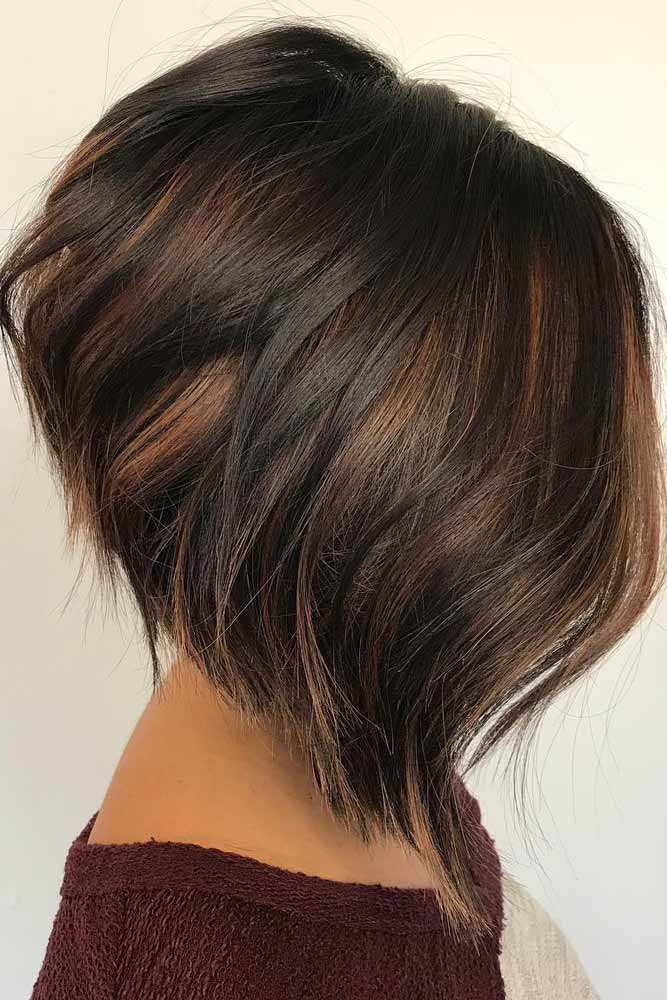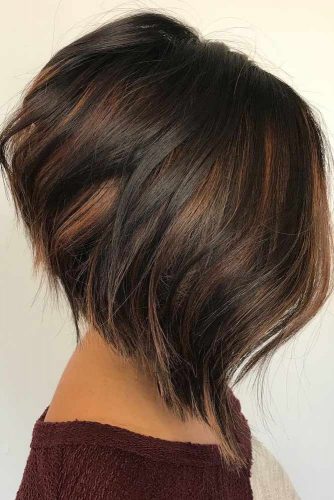 An A-Line bob is a classic short hair style that has been around for a while already. Yet, fashionistas never get tired of it, especially now, when we can spice it up whichever way we wish, for example, with a trendy color.
ADVERTISEMENT ‧ CONTINUE READING BELOW
Blunt Bobs
Source: Salsalhair via Instagram, Salsalhair via Instagram, Charlycarusowwe via Instagram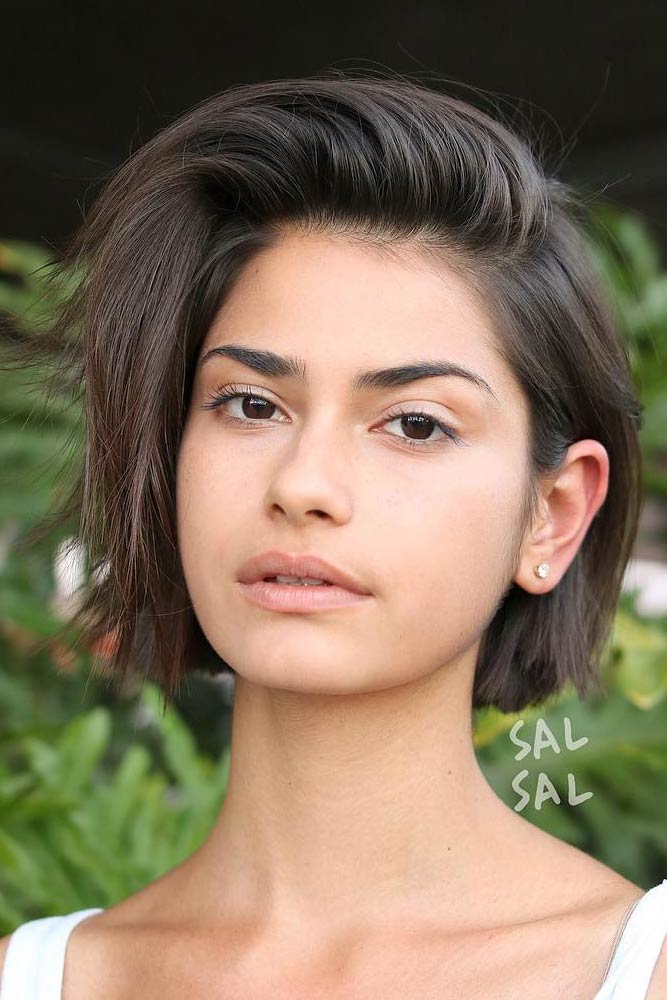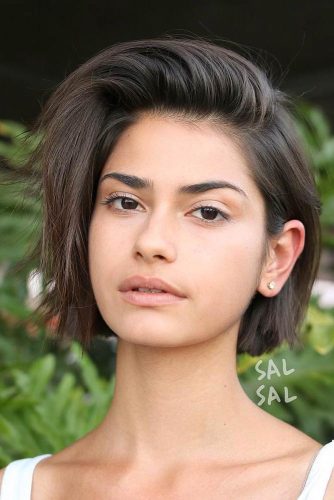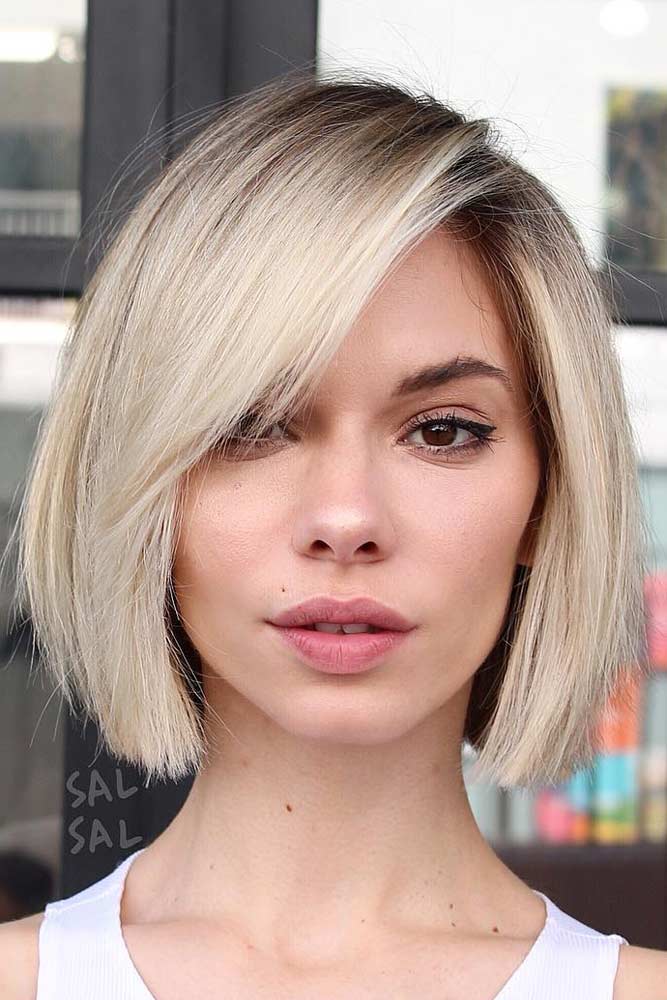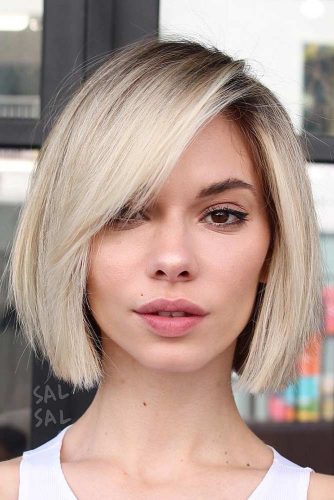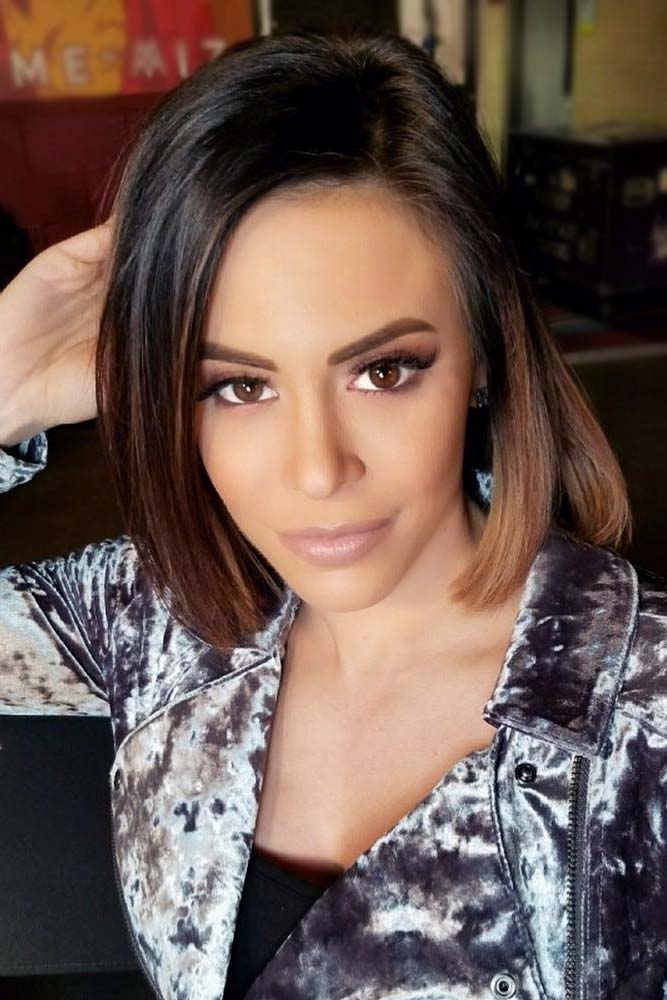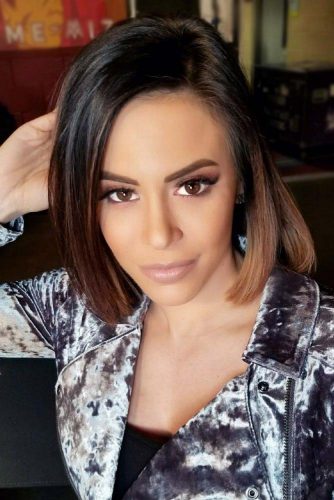 We think that these blunt bob hairstyles are picture-perfect! Considering that their lines are accurate and their texture is sleek, such hairstyles will work for ladies who are always on the go.
ADVERTISEMENT ‧ CONTINUE READING BELOW
Wavy Bob Hairstyles
Source: Courtgannhair via Instagram, Triz via Instagram, Glamiris via Instagram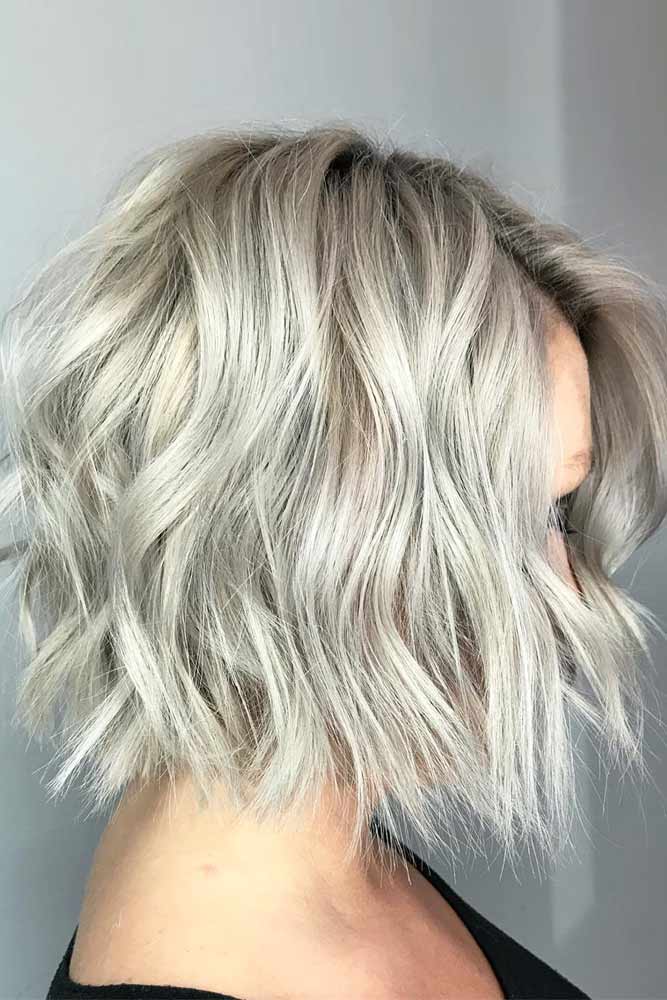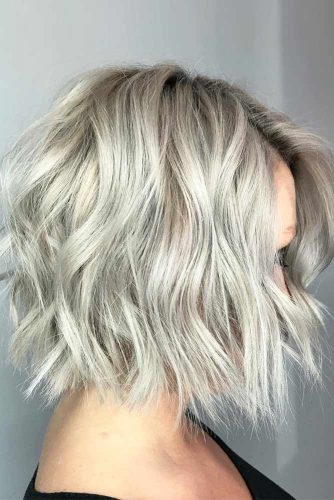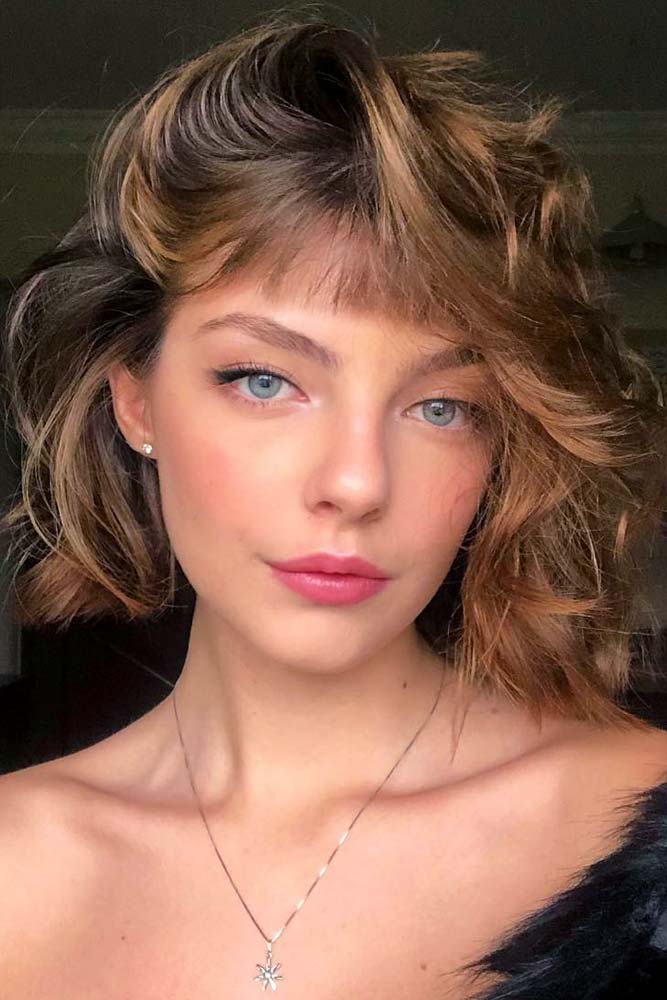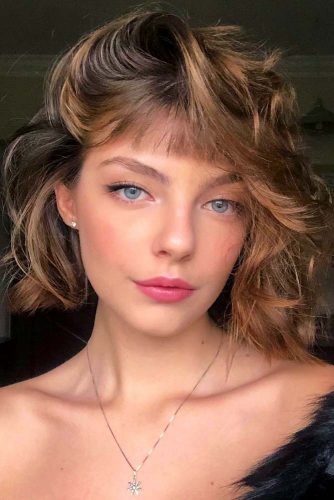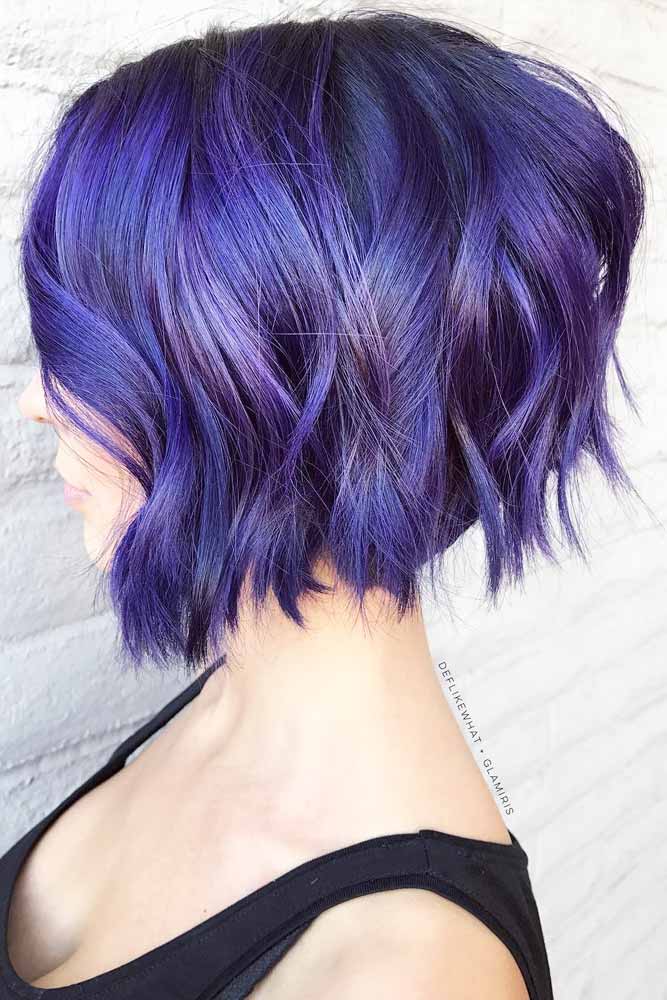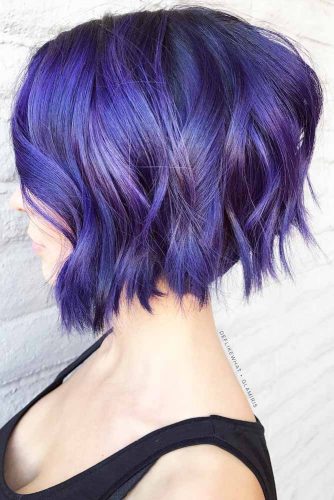 Waves are such a fun and easy way to add some flirty bounce to your locks. Wavy hair needs some hairspray for better bouncy effect. If you have straight hair, you can simply use a curling iron to create long, loose curls. Here you'll get new ideas on bob cuts and wavy styling - show it to your hairdresser!
Undercut Hair Styles For Short Hair
Source: Playwithscissors via Instagram, Fernthebarber via Instagram, Presleypoe via Instagram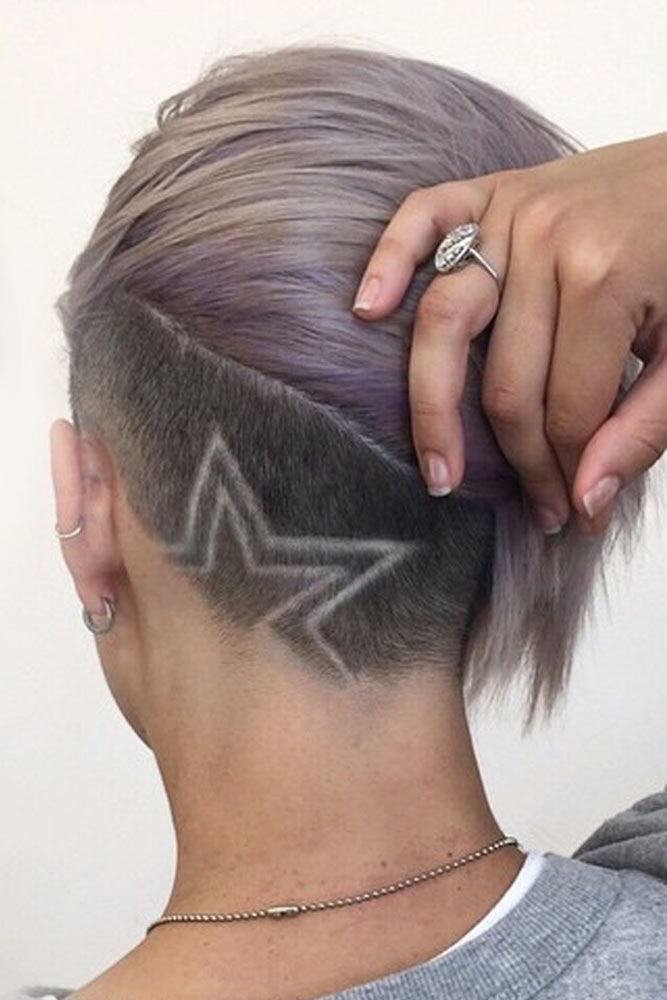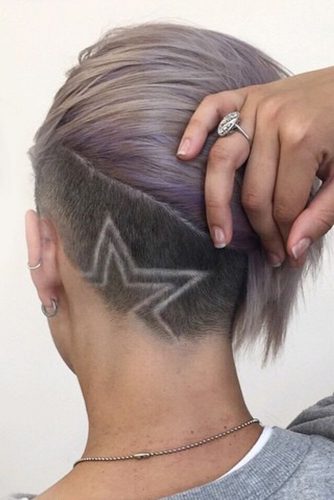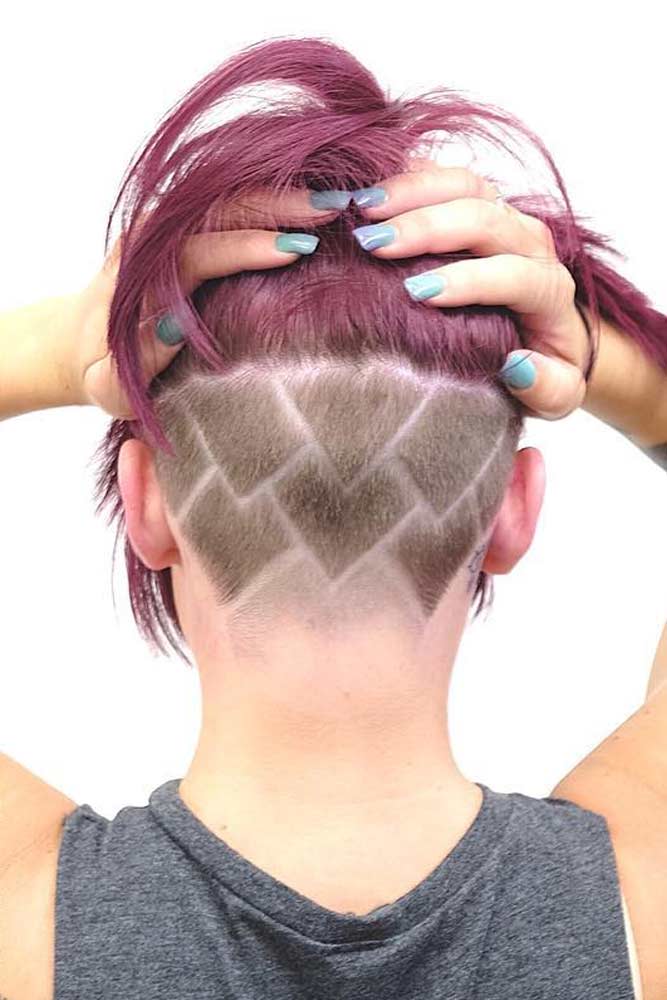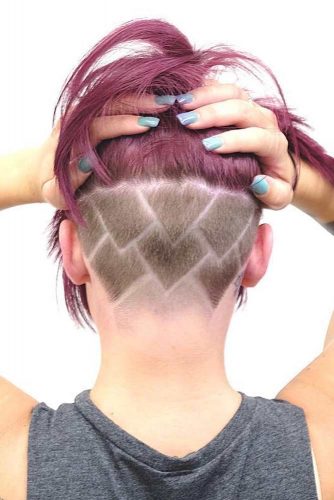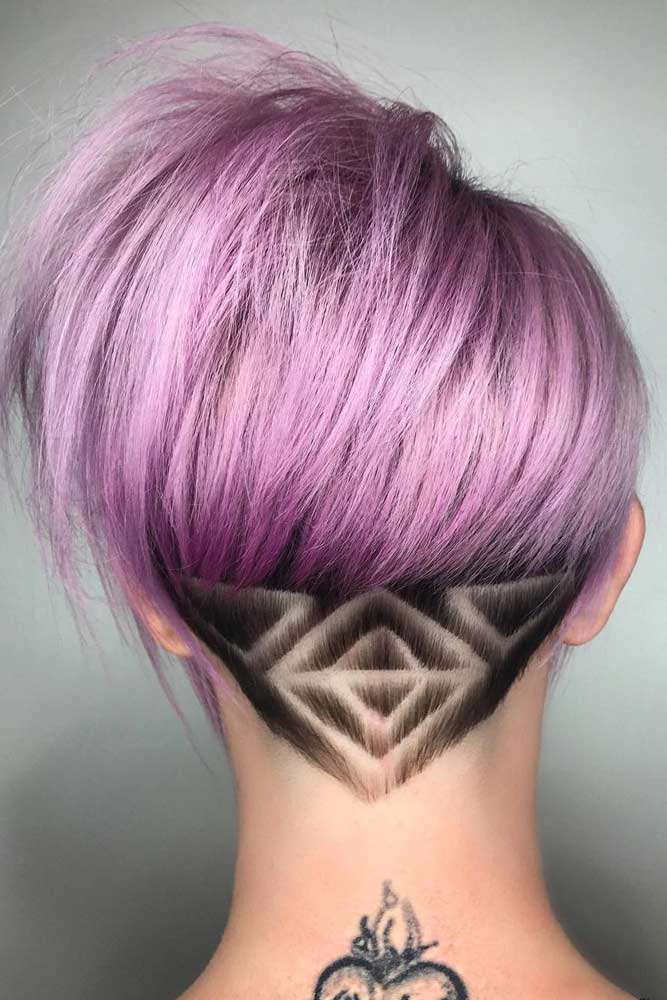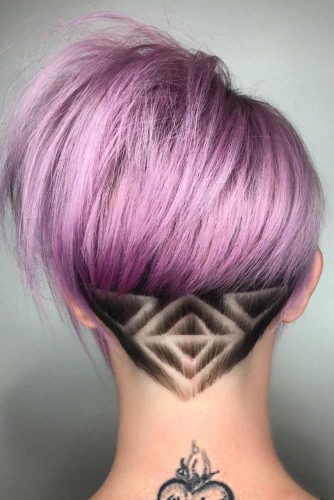 The best thing about an undercut is that you can hide it when it starts bothering you. These looks with an undercut at the back and side are bold on their own, but an added pop of color makes them really wild!
Fohawk Hair Cuts
Source: Lexinedeluca via Instagram, Rebeccataylorhair via Instagram, Stylistricardosantiago via Instagram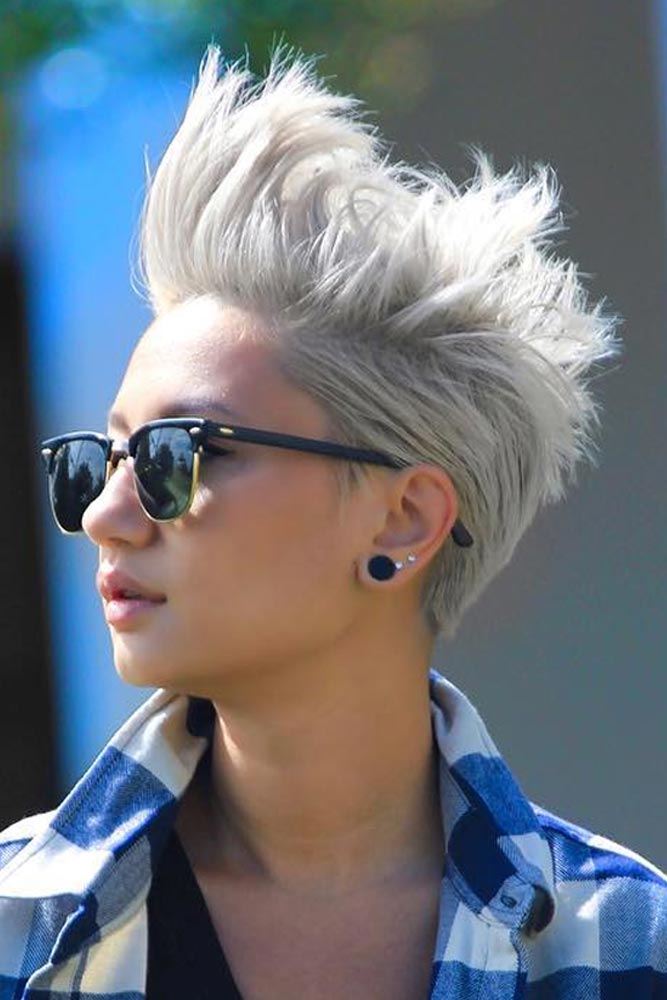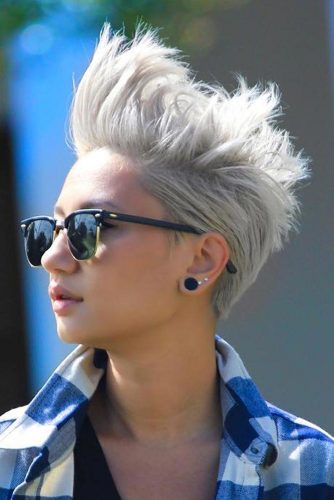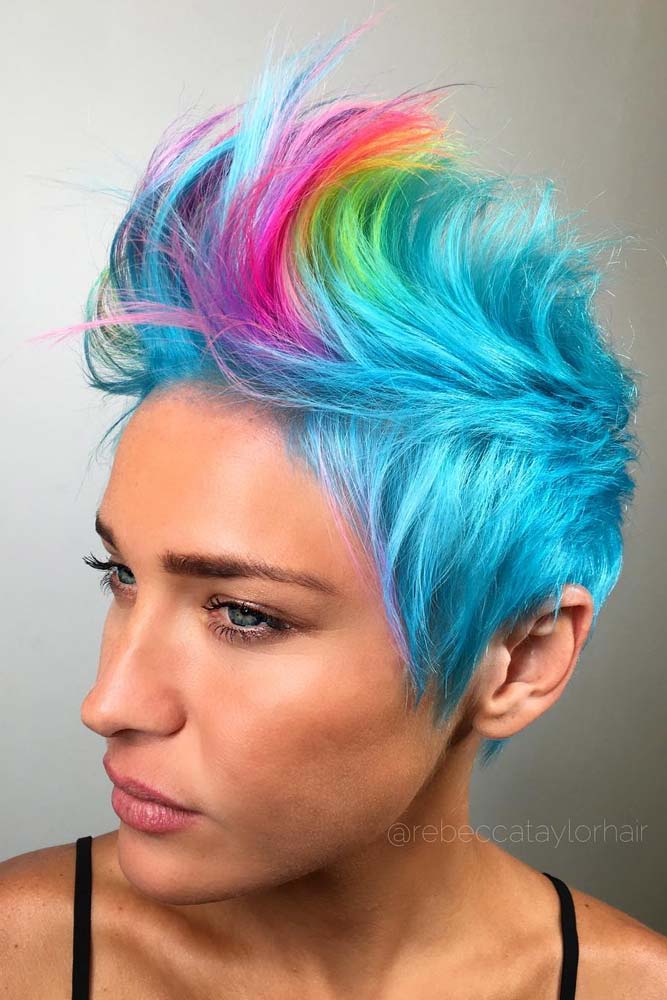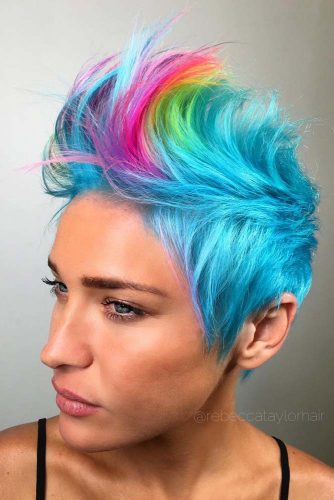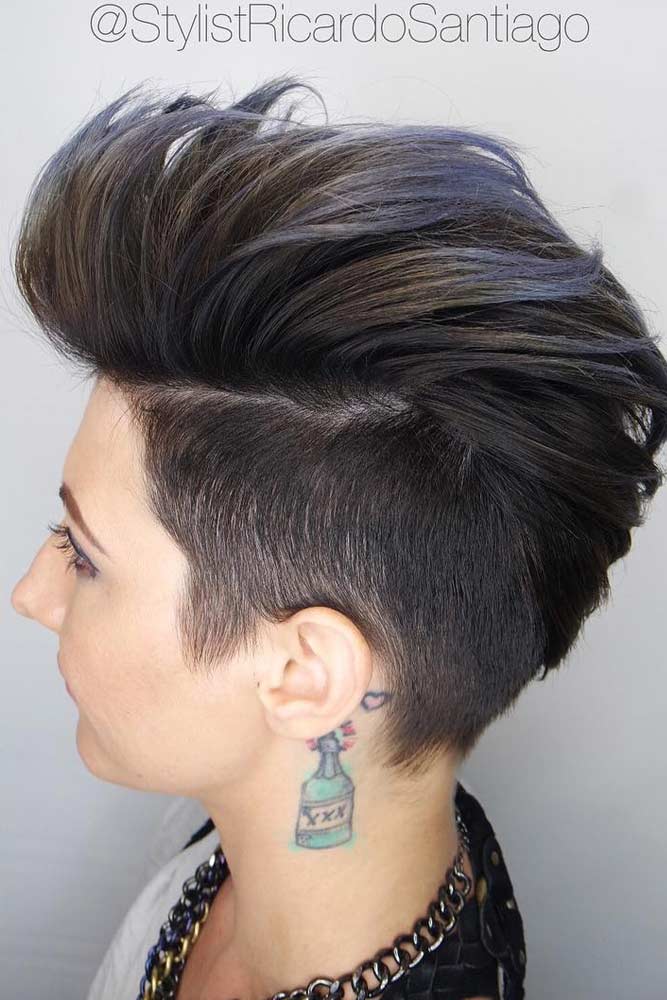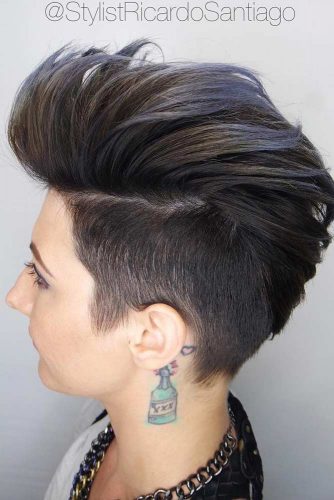 A Fohawk hairstyle has some perks, and no requirement to shave is definitely one of them. Even the most daring of us are reluctant to get rid of more hair than needed. A Fohawk allows us to avoid that pain of saying bye-bye to our hair.
ADVERTISEMENT ‧ CONTINUE READING BELOW