Full Beard Styles
It's no secret that full beard styles are a huge commitment that requires patience and passion that go hand in hand. Needless to say, they're worth it.
Long Beard
Long beard styles were designed to make a man's look majestic and masculine at the same time. And this idea, apart from following the main purpose, builds a perfect balance to the whole look, complementing the voluminous hairstyle.
Source: todchukstudio via Instagram
Trimmed Beard With Long Mustache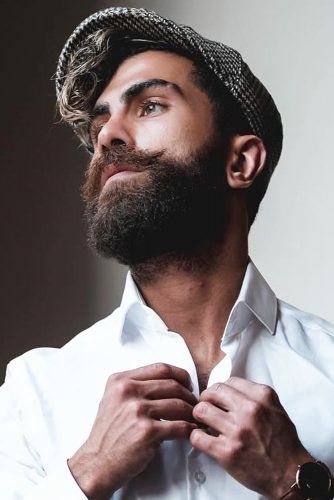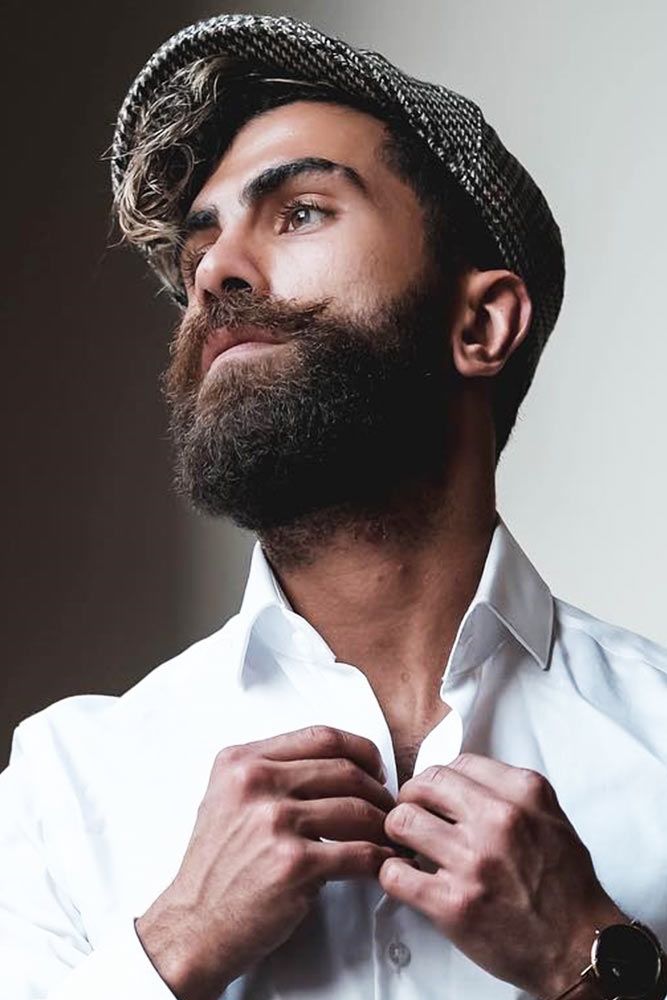 When it comes to creativity, beard trimming styles deserve an Oscar!
You can not only experiment with the shape of your style but also pair it with such a facial hairstyle as a mustache. Of course, it can be as long or short as you want it to be.
Source: reza_jax via Instagram
Viking Beard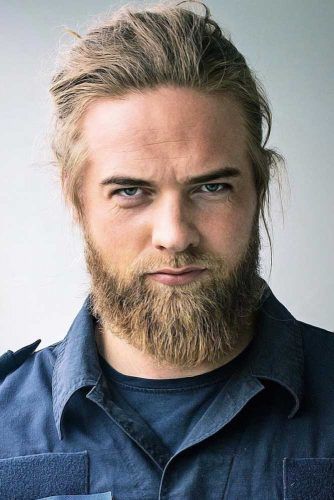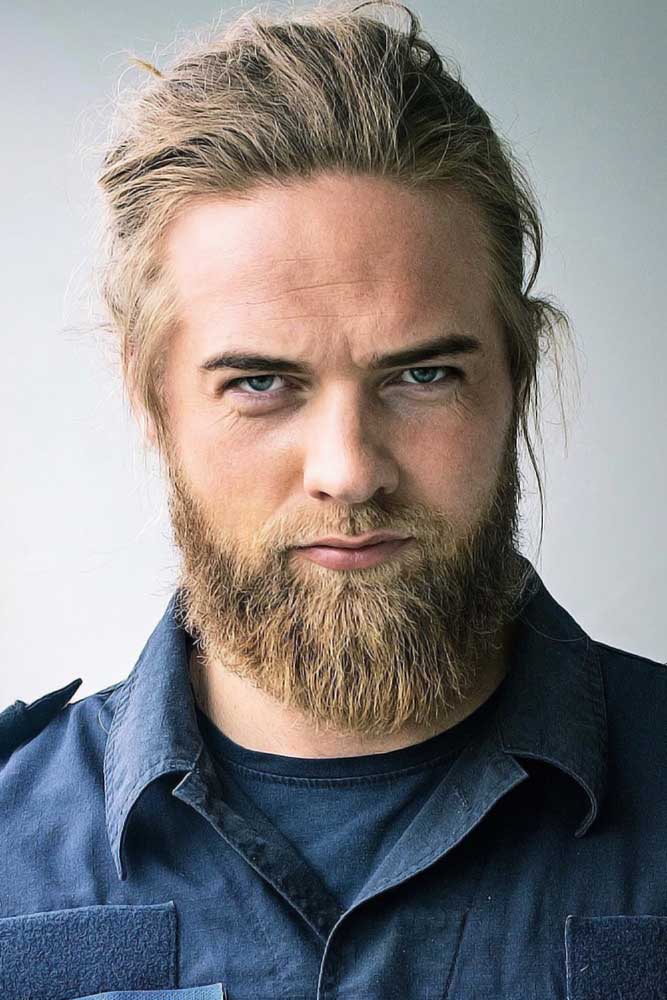 The great, bushy, and messy Viking beard that usually starts as a neck beard is the purest form of virility. It goes without saying that with such a style works ravishingly for men whose inner warriors always call to action.
Source: lasselom via Instagram