Half Up Ponytail
Believe it or not, several bobby pins or slides can give you a truly effortless and volume-boosting hairstyle! You just need to set your ponytail very high and pull the crown so that it appears bigger. Secure your top with accessories and pull the hair around them for a better effect.
Source: emmachenartistry via Instagram
Twists Into Ponytails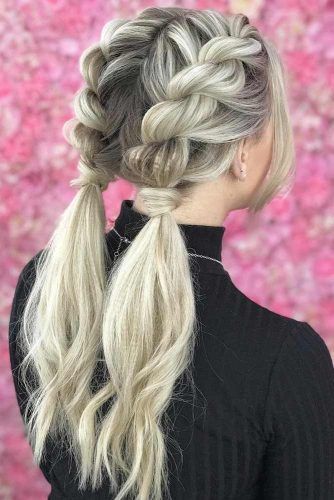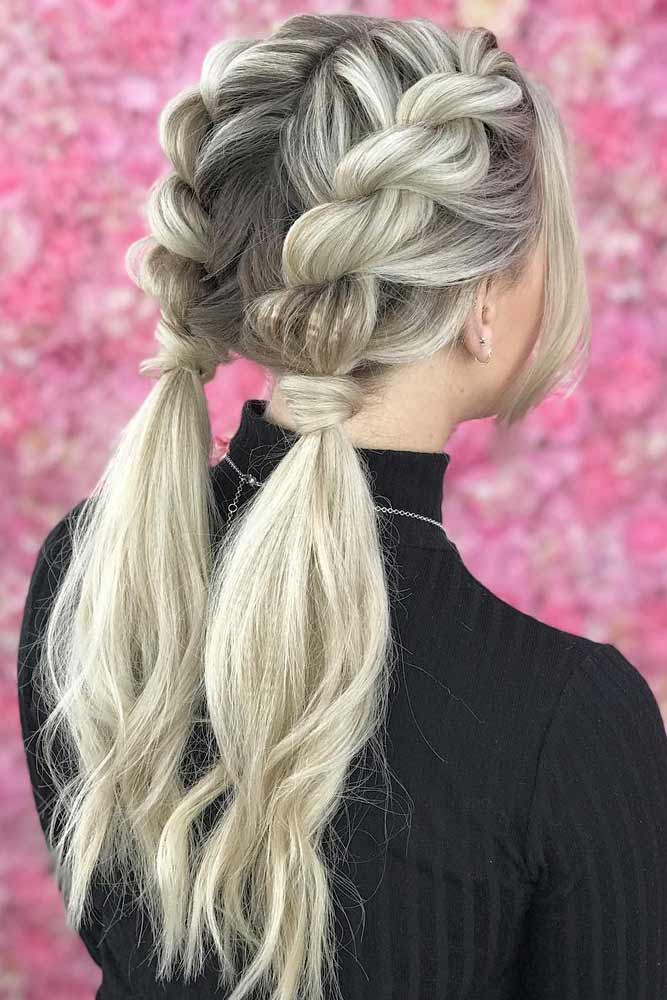 Besides the super attractive visual side of this updo, there's a slight touch of layers added to the cut. Even the slightest layering or feathering the ends will whip your thin hair into shape, which will be better than one layer of hair. Of course, twisting the top section into a ponytail will also give you a lot of fullness.
Source: sweethearts_hair via Instagram
Messy Twisted Low Bun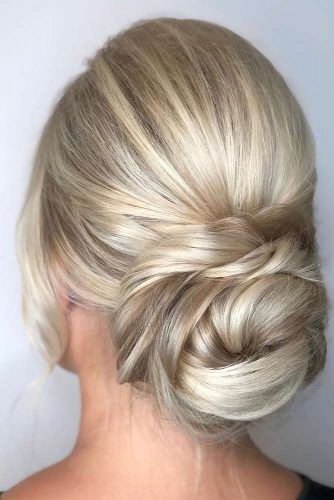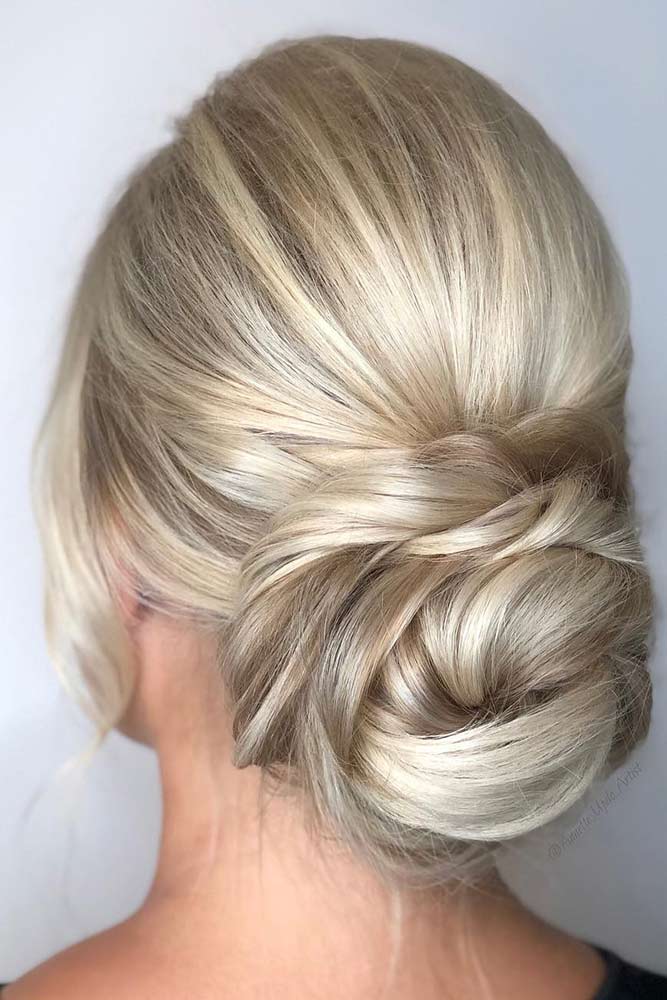 Want to find a hairdo that will deal with thinner locks in minutes? Don't look any further than the messy twisted bun hairstyle. A bit of messiness will volume up your hair all over the 'do, and soft waves that twist into a low bun will embellish the back of your head perfectly.
Source: annette_updo_artist via Instagram