Versatile Twisted Half Up Hairstyle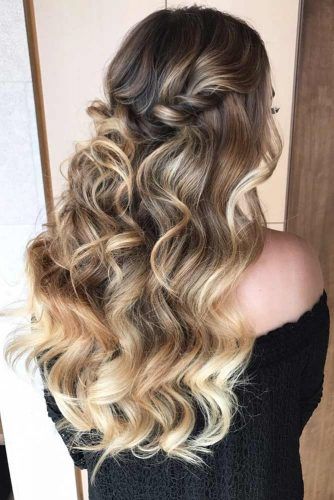 Let's make each element of hairstyles for thin hair more outstanding and distinctive! Try beautifying your hair with big, voluminous twists, tucking the ends softly. You can be creative and get yourself both an half-up or updo hairstyle: variability is priceless!
Source: heidimariegarrett via Instagram
Twisted Half-Up With Top Pulled Back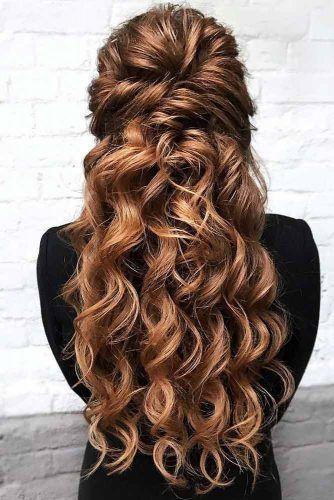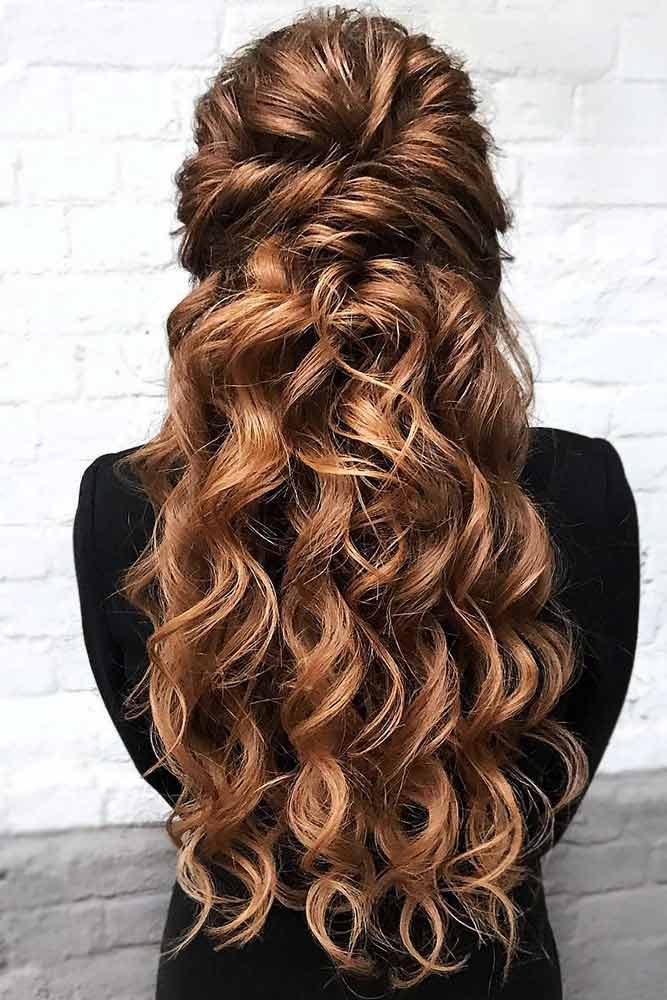 For those who prefer long length hairstyles, opt for a longer cut with long layers throughout to add some depth to your thinner tresses.
You can wear your hair in fun half-up hairstyles like the one shown here. The pretty caramel brown highlights on the darker base give it a pretty multi tonal look and feel if you want to make your hair look fuller. Bonus points if you have naturally wavy hair as it really makes this half up hairdo pop!
Source: hair_by_zolotaya via Instagram

Braided Crown For Long Hair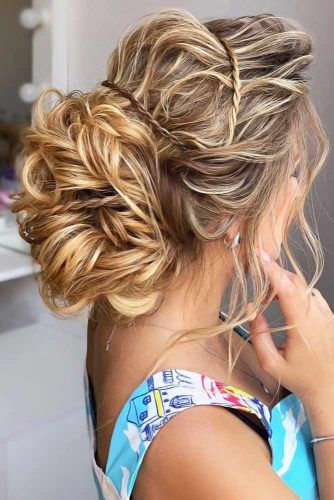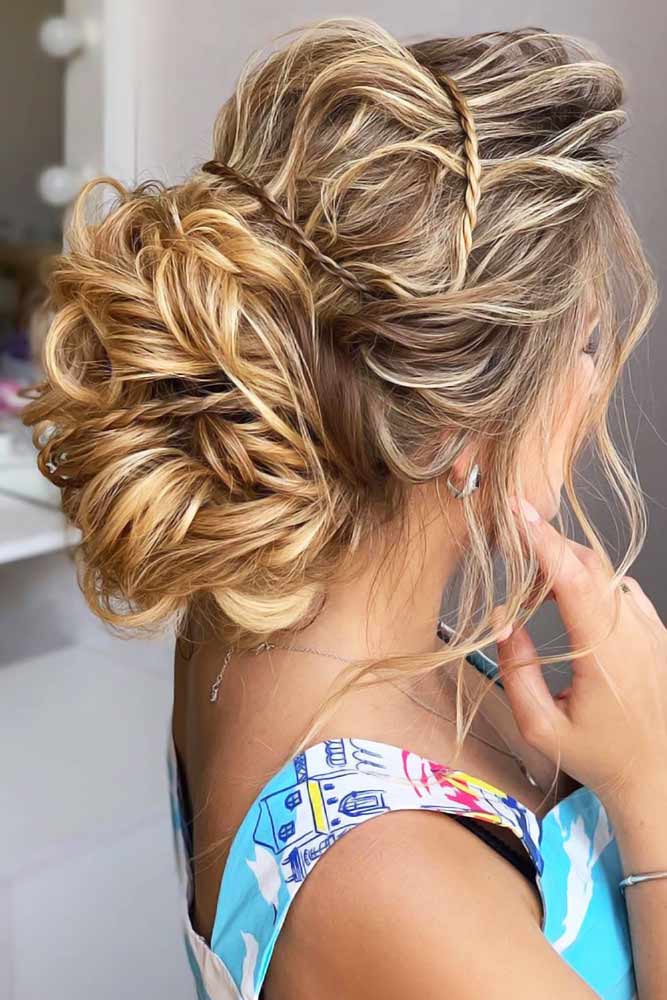 Sometimes it's hard to believe that such thick-looking and textured hairstyles are quick to put together. But it's true! A fishtail braid that goes all over your crown and falls on your dimensional waves is enough to make your hair look that lush.
Source: hair_by_zolotaya via Instagram