Short Haircuts for Women – Long Pixie
Source: jamieeasonmiddleton via Instagram, juliana.key via Instagram, chloenbrown via Instagram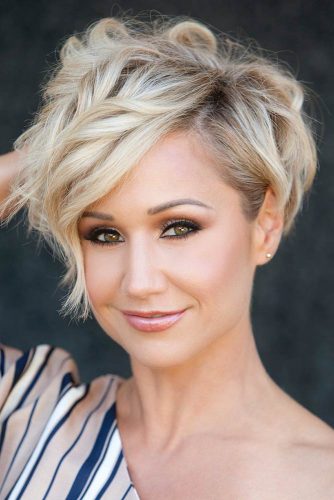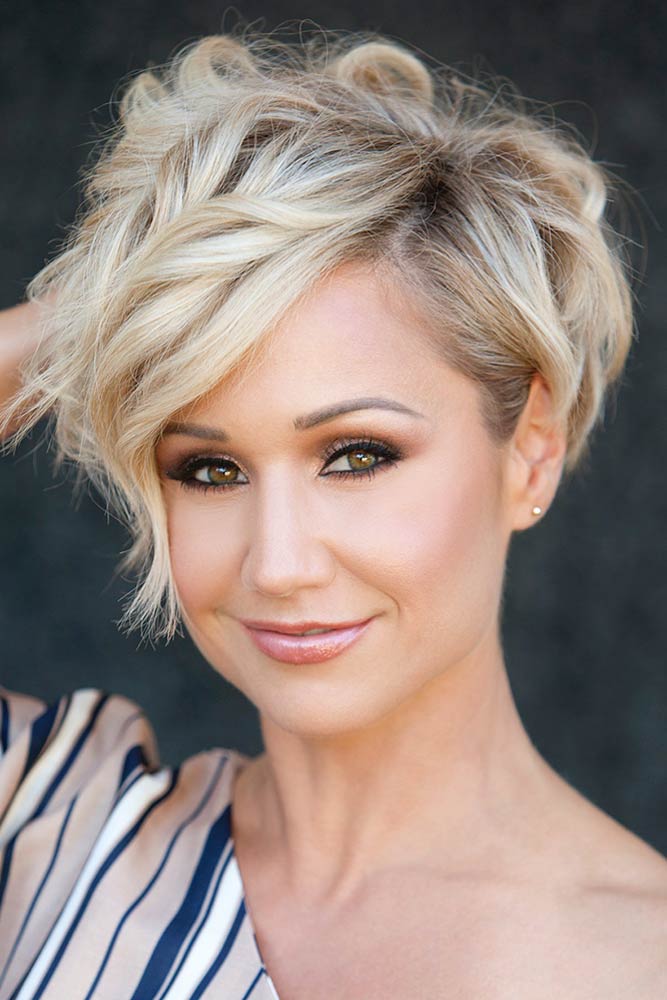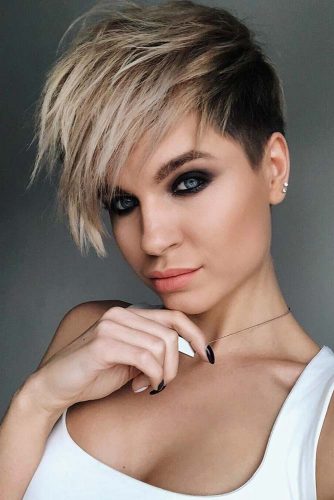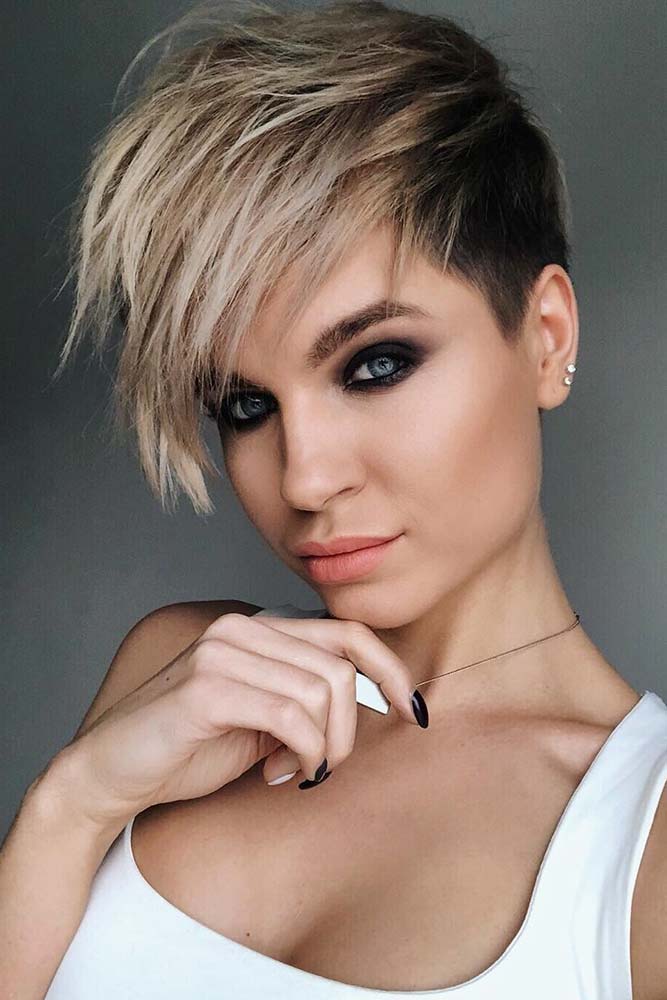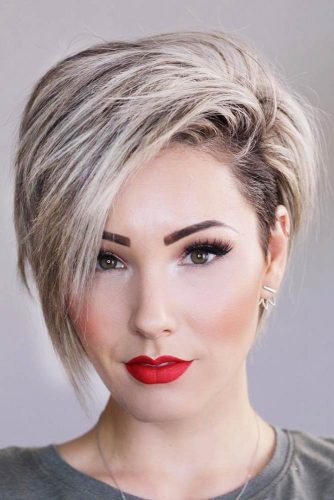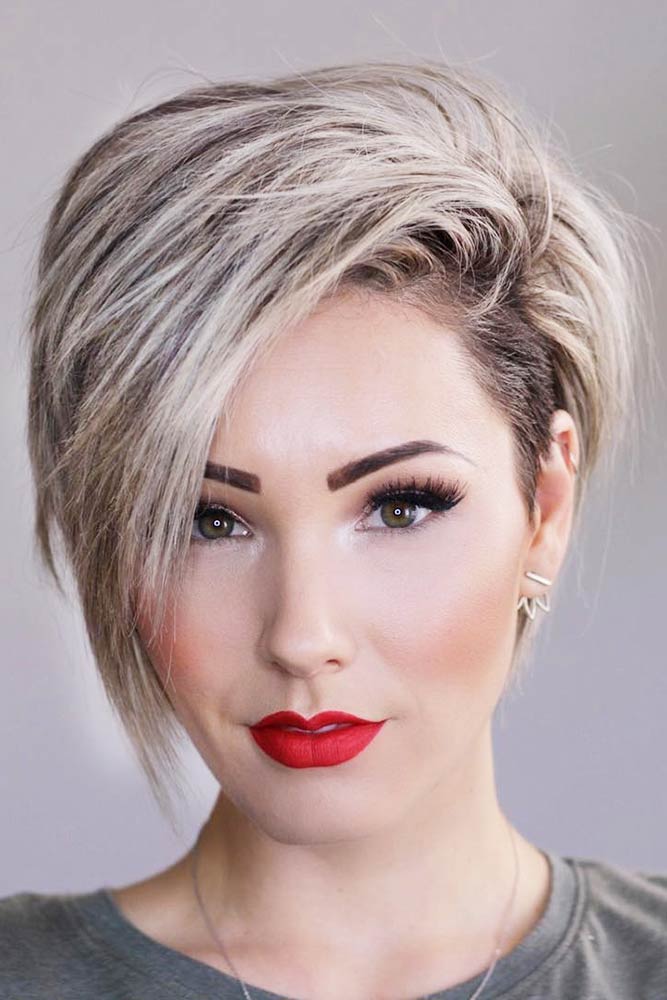 Katy Perry is always experimenting with the length of the hair sections in her long pixie cut and she is definitely an inspiration to many. Many hairstylists will vouch for this as plenty of women end up showing Katy Perry's pictures to them during their haircut session. This haircut adds more glamour and sophistication to the look and is perfect for women to want a short hairstyle but still with an added touch of glamour.
There are many varieties of long pixie cuts such as the pixie cut with bangs like Jennifer Lawrence. When she had this haircut, she opted to style them nice and wispy with some hair mousse for a romantic but still edgy look. If you are not a bangs kind of girl, keep the hair length shorter in the front like Victoria Beckham.
Adding an undercut or side shaved section to the long pixie bob is another popular variation. Katy Perry is definitely a good reference here along with the 'Wrecking Ball' singer Miley Cyrus. By keeping the length of your pixie cut long, you can get an 'almost bob' like look. When it comes to how to style a long pixie cut, if you have a layered cut variation, all you need a big, round brush and a hairdryer to add generous volume. You can also braid the longest section of your hair and pin it back using a pretty hairpin.