Short Haircuts for Women – Blunt Bob
Source: kristin_ess via Instagram, chadwoodhair via Instagram, kristin_ess via Instagram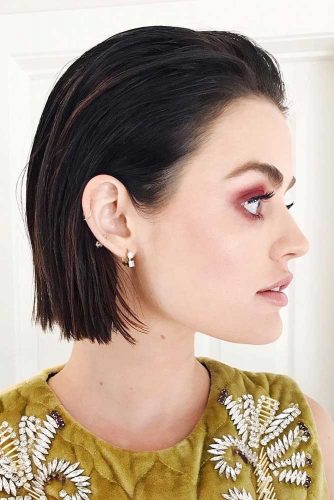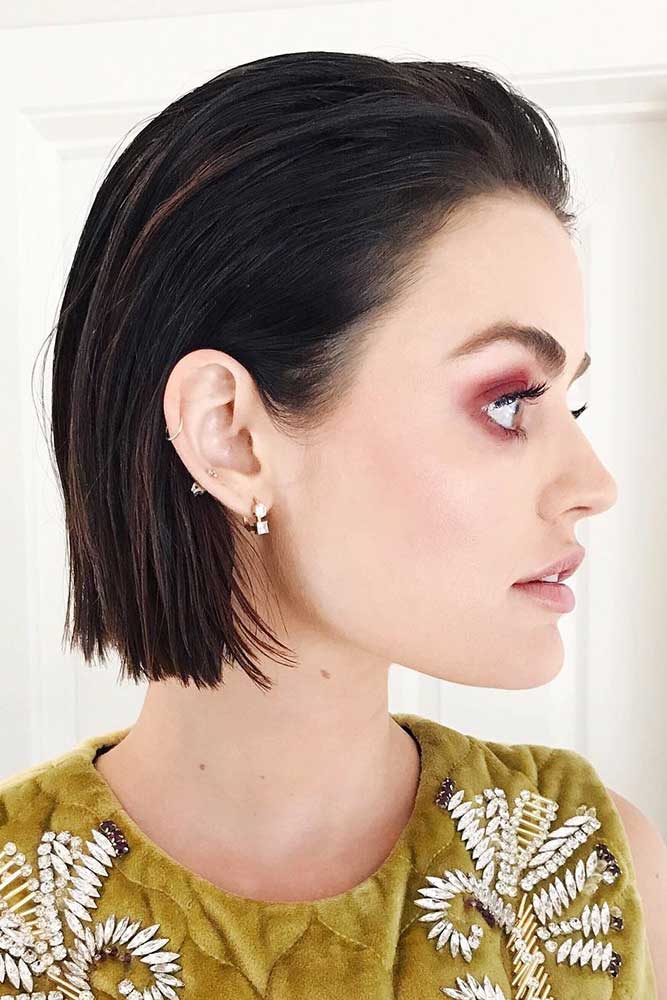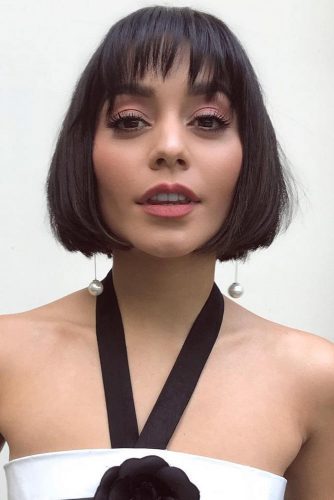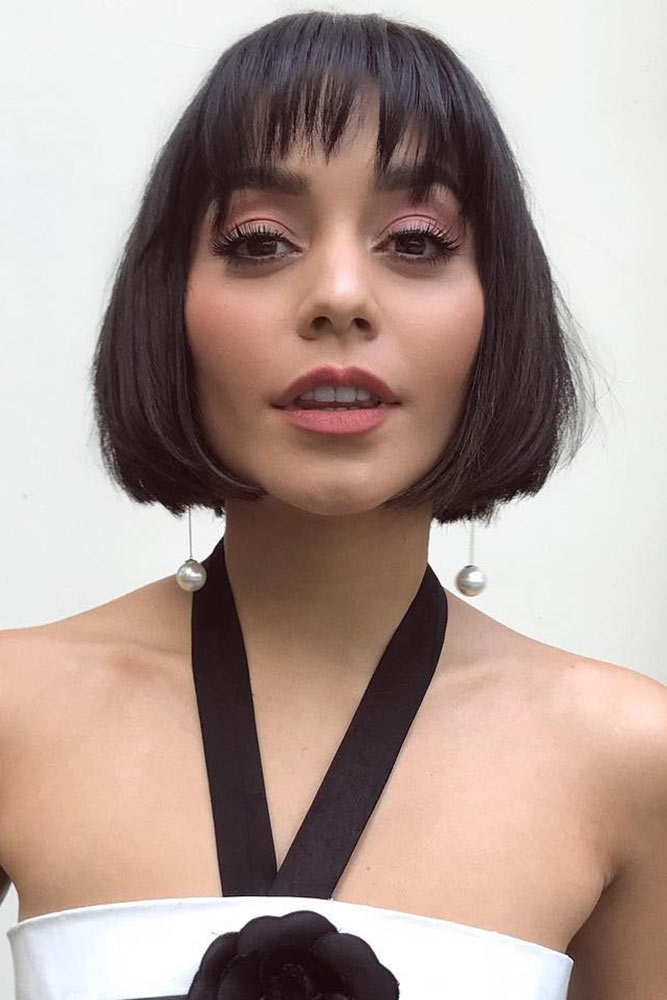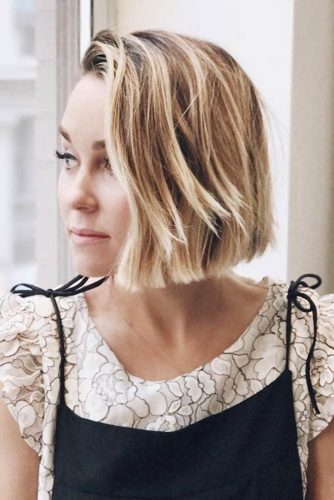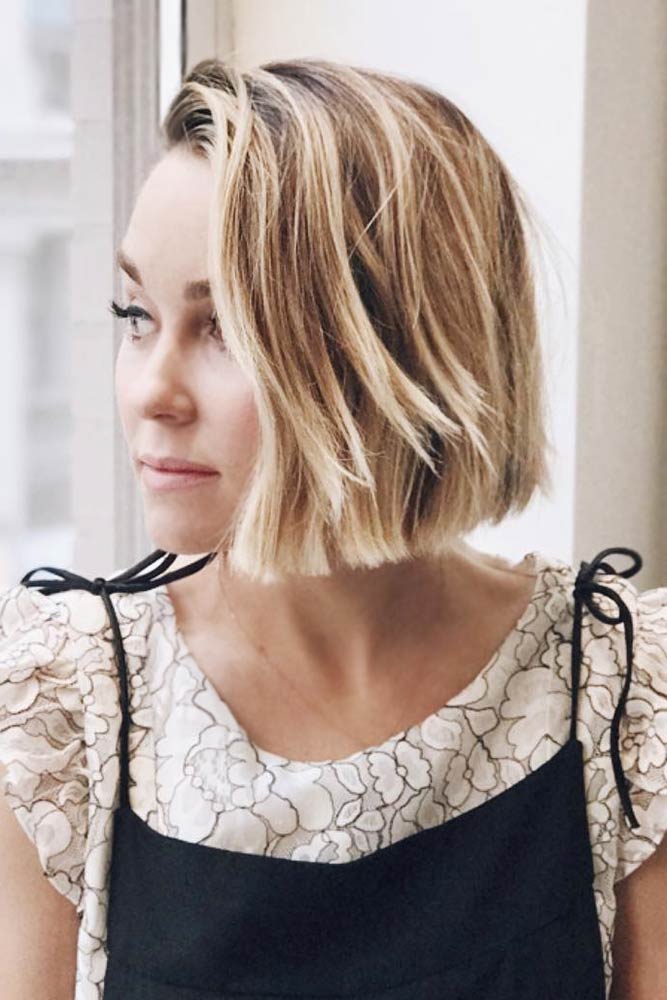 The classic bob haircut is a chin-length blunt cut that is also gaining popularity among the list of short haircuts for women. Women who prefer shorter hair but do not want to go all way with a really short pixie cut opt for this haircut. It is convenient to maintain and many businesswomen take advantage of it for its versatility as well.
With its invent in the year 1909 in France by a Polish hairdresser, the short bob haircut has only risen in popularity. If you have fine hair like Vanessa Hudgens or Emma Roberts, ask your hairstylist to give you a blunt cut at 0 degrees, aka the bob cut, for some volume and finesse. Get bangs if you like! (Pro Tip – Women with a wider forehead can hide it easily with some wispy bangs!)
Style your hair poker straight like Kimmy K or as textured, beachy waves like Demi Lovato, there are sure to add elegance to your entire look. The way of styling a bob haircut by Kim Kardashian and Demi Lovato are definitely going to be a part of 2018 best bob hairstyles.