Short Haircuts for Women – Inverted Bob
Source: styled_by_carolynn via Instagram, stephygnarstagram via Instagram, grahamnation via Instagram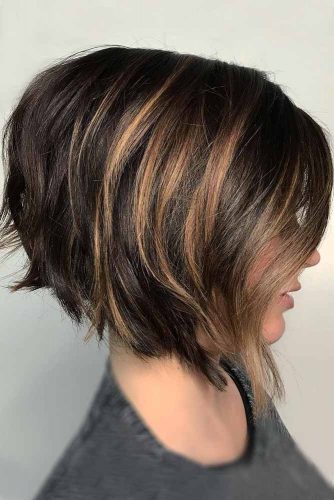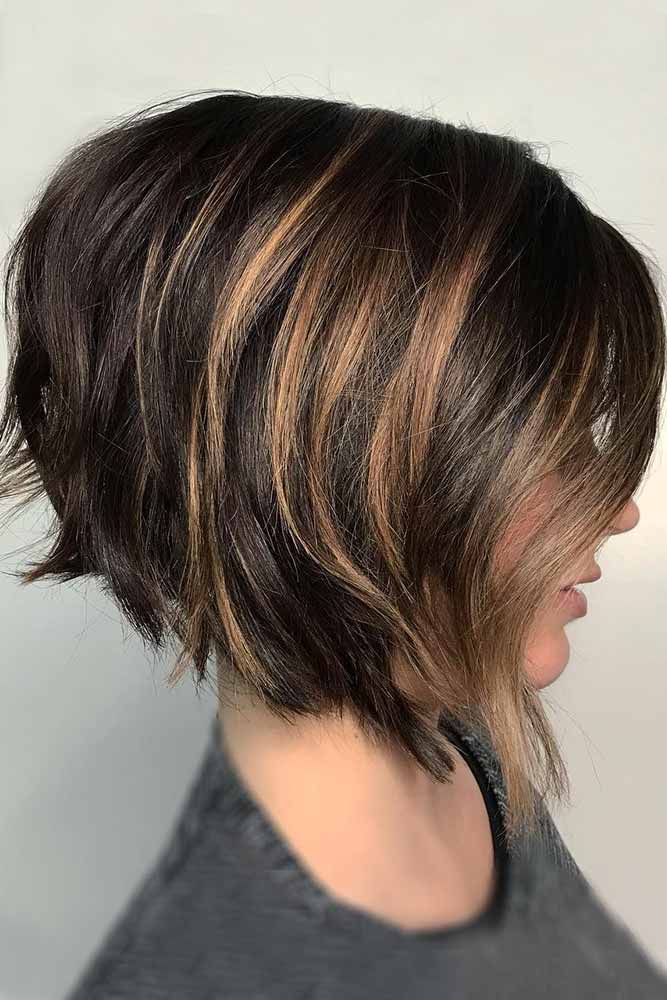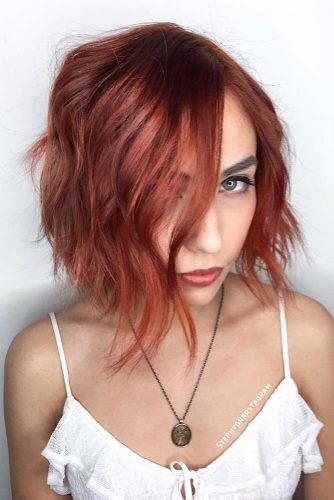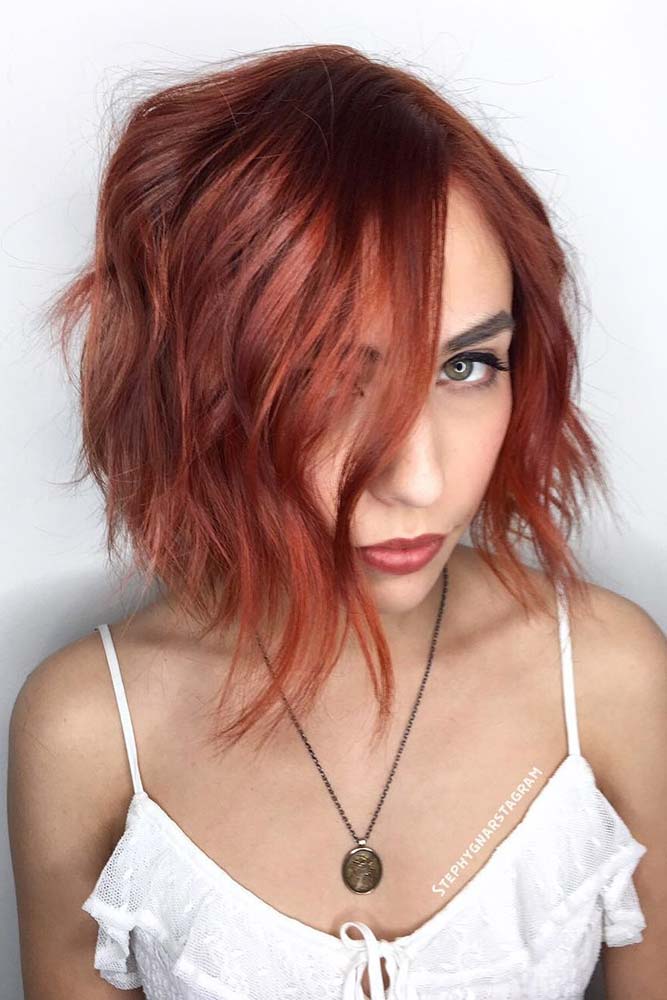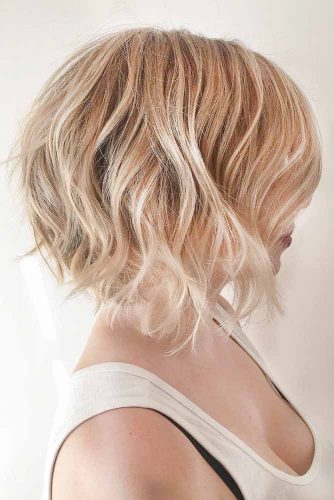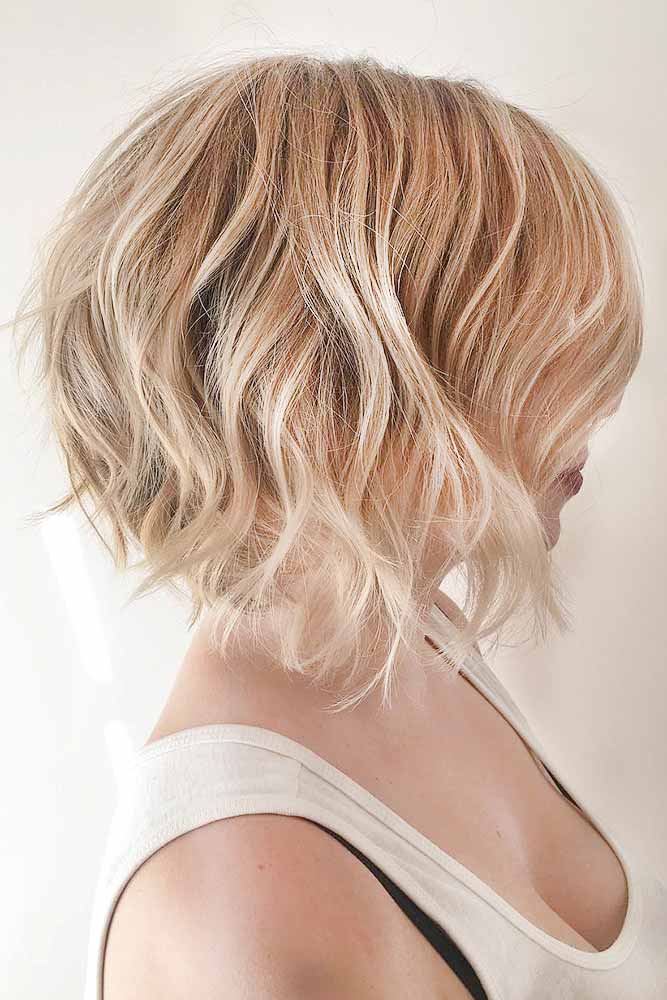 Another celebrity favorite is the inverted bob. With the hair cut at an A-line angle, the back of the head possesses layers to add thickness and volume, and these usually end at the nape of the neck. A 'horse shoe' shape is formed here. The hair up front are longer and this length gradually increases as you get closer to the face. Hence, giving this short haircut for women the alternative name of a graduated bob.
You can decide how long you want the strands in the front to be – the more the angle, the edgier the look! These frontal strands that end at the shoulder are sure to make a statement. Use some texturizing hairspray or a mousse to add some messiness to the hair all over your head. For a sleek look, a hair straightening iron will do the trick.
You can also pin the front sections of this bob haircut at the crown of your head for a classy look. This hairstyle falls under the short to medium bob hairstyles because of the variations that are possible with the length of the front hair.