Short Haircuts for Women – Asymmetrical Bob
Source: styled_by_carolynn via Instagram, ninezeroone via Instagram, exteriorglam via Instagram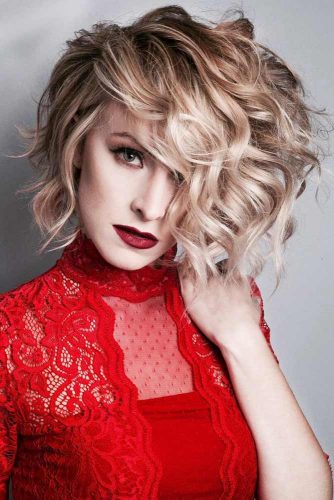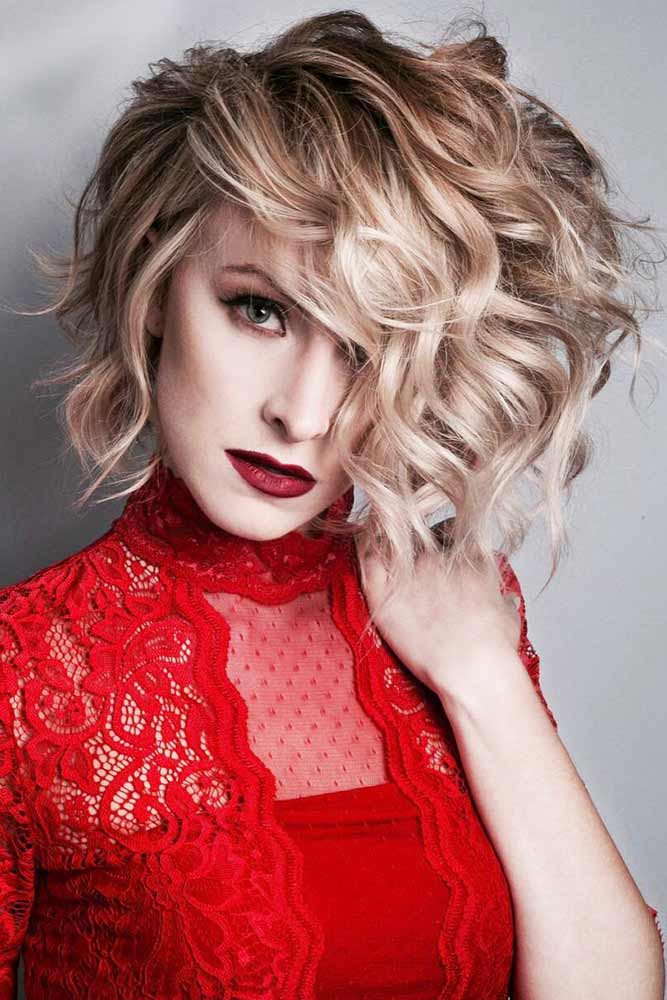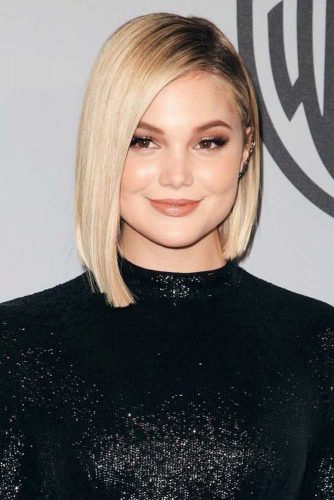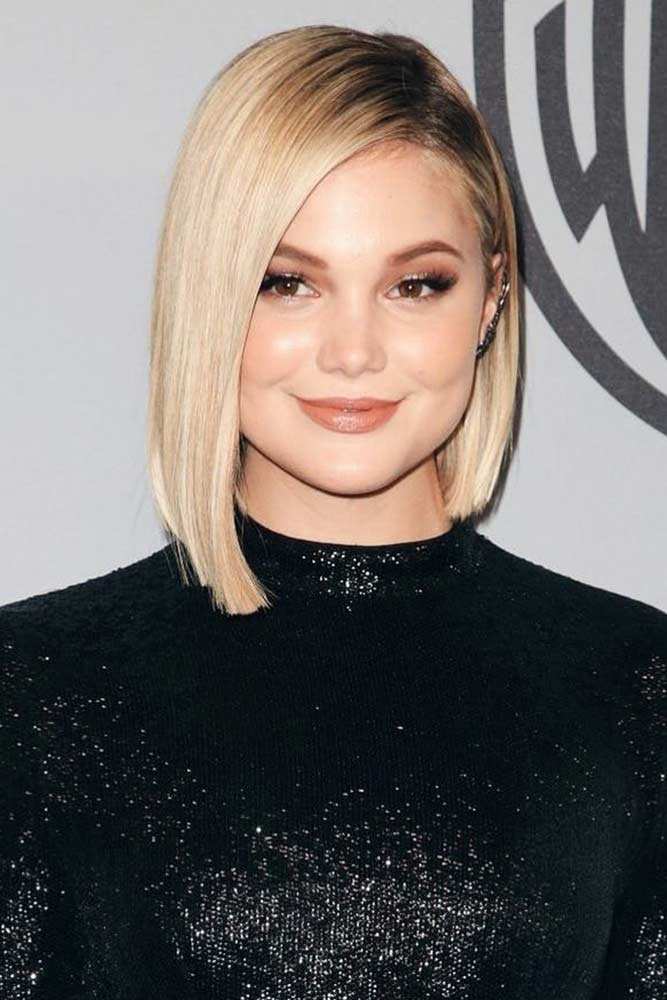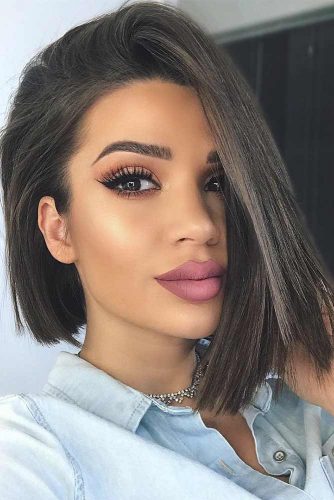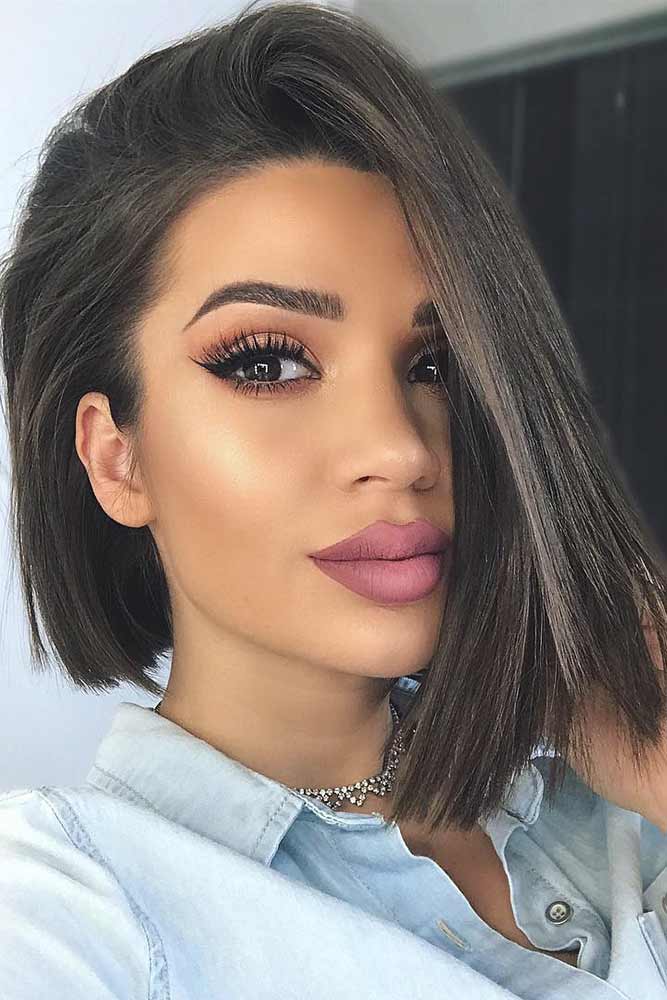 Well, what do we say about the asymmetrical bob! It is versatile, classy, and edgy, all the same time! For women who wish to add a modern touch to the classic bob, then this is short haircut to go for. The 'hotties' of the singing industry Rihanna and Rita Ora are fans of this hairstyle.
This haircut is suitable for all hair types with the thinner hair girls having the option of adding a few layers to make the hair look voluminous and seductive. Naturally straight hair or curly hair, no matter which part of the hair texture spectrum you stand at, a bob haircut with asymmetrical length will look good on you. Many women often get subtle highlights to accentuate their layers further.
With or without bangs, an asymmetrical bob hairstyle is best styled with a side-swept partition so that the lopsidedness of the hair length is emphasized. Styling the hair in a messy, tousled way will also look good with this haircut.
A short haircut for women is becoming more and more popular because of being easy to maintain and even style. In a fast-paced life where one has minimum time to style the hair, you can get any short hairstyle from our lookbook and be out the door in a jiffy.
Main photo by Lisacimorelli