Home Keratin Treatment Products
Going for the smoothing treatment won't ever hurt. Still, there are some options to get a luscious effect without spending too much money. Let's make a quick review on at home keratin treatment products. Once you include them into your hair care routine, you will make your hair feel and look better, that's for sure.
It's A 10 Miracle Leave-In Plus Keratin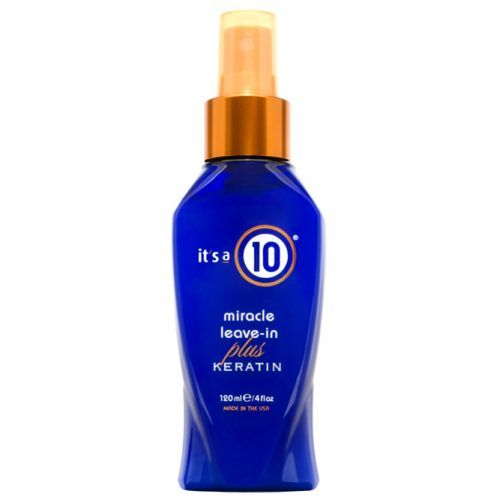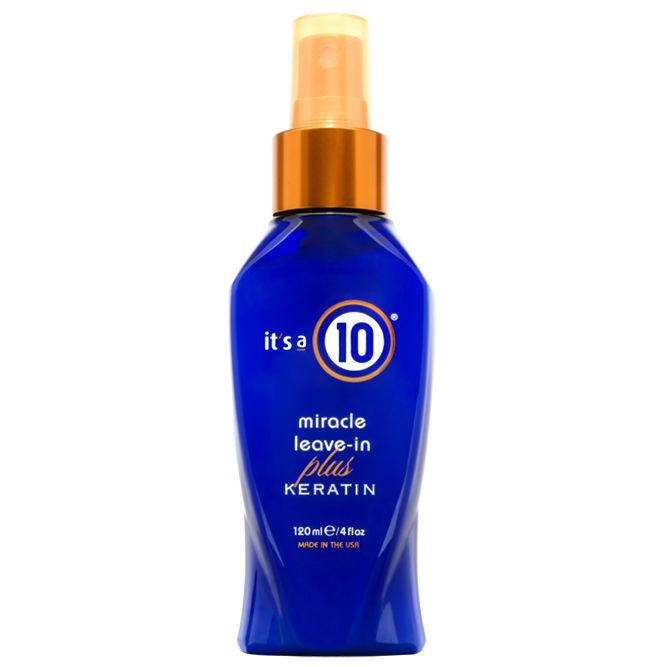 When seeking mirror-smooth and glossy hair looks, a leave-in conditioner that contains keratin is a must! Not only does this product strengthens the hair but also repairs already damaged locks.
Buy on Amazon
Source: itsa10haircare
Hask Keratin Protein Smoothing Deep Conditioner Pack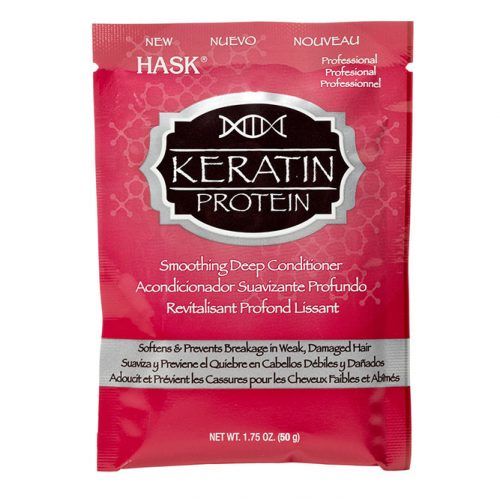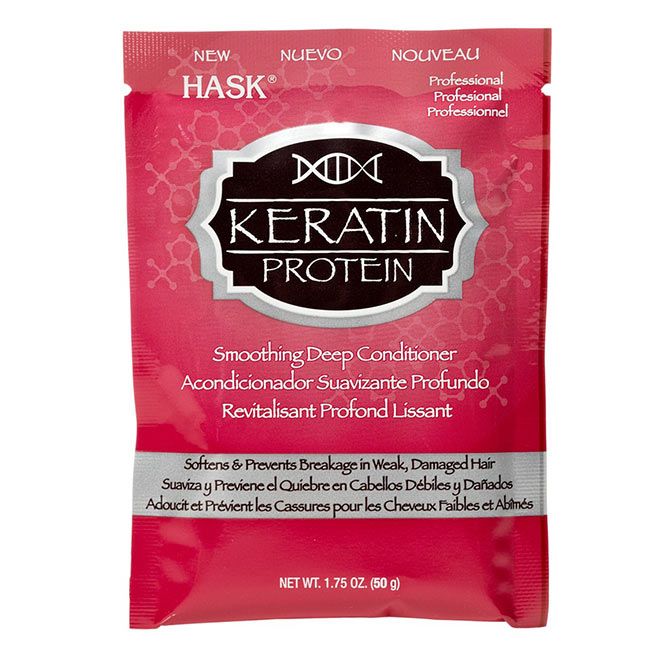 Every time you feel your hair gets weak and dry, make sure to use a pack of this amazing keratin conditioner. You will see and feel the difference!
Buy on Amazon
Source: haskbeauty
Keratin Research Hair Treatment Set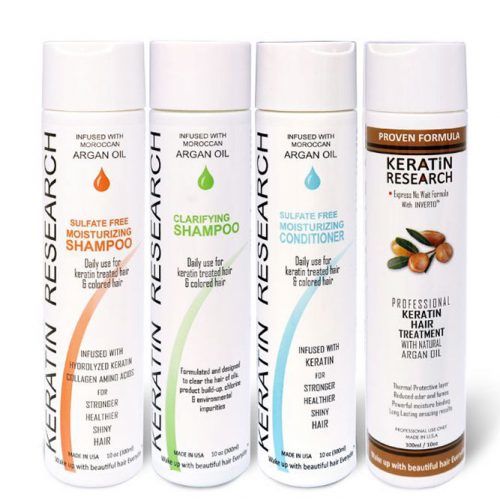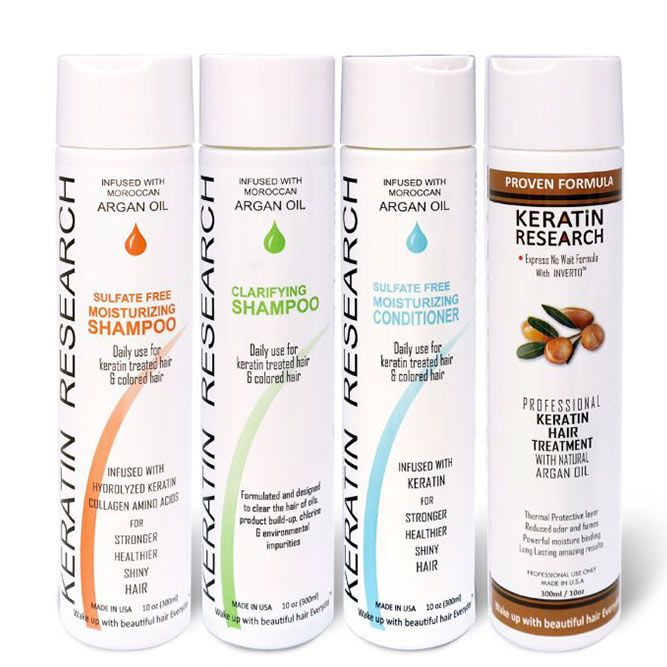 How about a natural based hair care set that can smoothen, straighten, moisturize, and clarify your hair? Besides, the kit comes with a detailed instruction with a keratin treatment before and after pic.
Buy on Amazon
Source: keratinresearch